Last Updated on
This simple, DIY face mask is the only thing you'll ever need to get rid of oily skin! We've tried and tested this mask and the results were truly amazing! We noticed that our skin was smoother, softer, and the oil was gone after just one use! Suffering from oily skin? So am I! But I found a little secret that I'm more than happy to share with you because y'know, we're all in the same boat here 🙂
I use this mask once a week and poof – no more oily complexion! It's easy, simple, and best of all, inexpensive! Here's what you'll need:
How to Banish Oily Skin With This DIY Face Mask
1 Ripe Banana

1 Tablespoon Honey (preferably organic)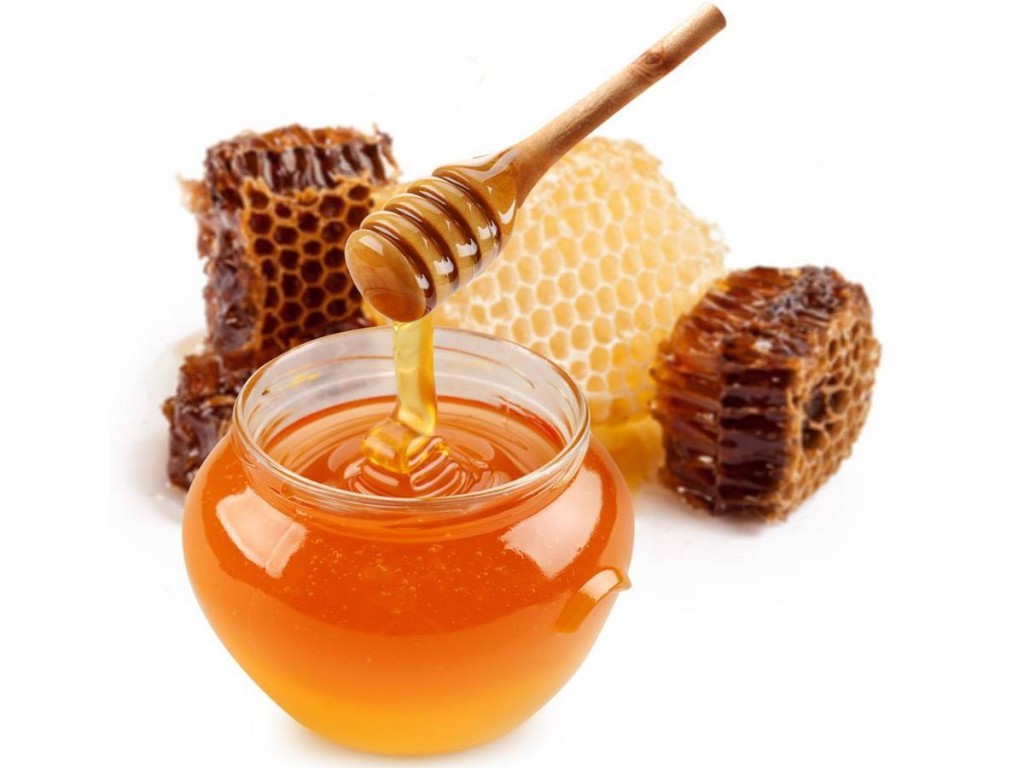 A Few Drops of Freshly Squeezed Lemon or Orange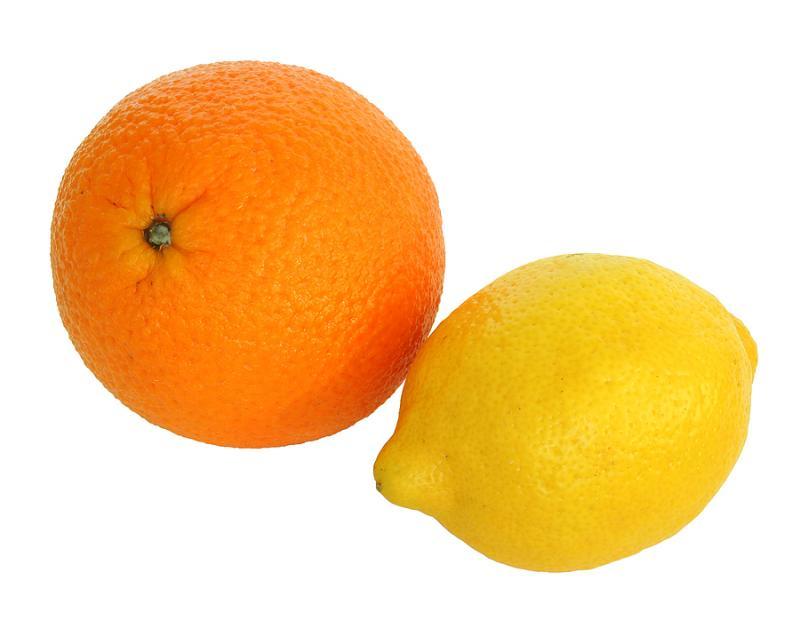 Directions:
Mash up your ripe banana and add in the honey. Stir well. Squeeze in a few drops of the lemon or orange (your choice) and mix again. Apply to your face and neck and leave on for 15 minutes. Remove with a clean, warm or cool wash cloth. Repeat once a week.
Not only is this DIY face mask easy to make, but it also smells absolutely amazing!
Known someone that's suffering from the oil bug? Share this page with them 🙂