Today I'll show you how I got rid of my acne just by doing three simple little things every day. If you're reading this, you're probably suffering from acne and I know what that's like. Every since I was 12 years old, I've had some of the worst acne I'd ever seen on anyone. My parents would bring to all kinds of dermatologists where they would prescribe different creams and pills but nothing worked. As I got older, the acne intensified and I kept trying everything under the sun but nothing seemed to subside it.
So if you're going through this, why not try my method? You have absolutely nothing to lose! I've been acne free now for a little over a year and I owe it all to a ton of research and trial and error.
Before you even begin doing this please remember one very important thing:
In order for this or ANY treatment to work you MUST keep up with it every single day. twice a day!
How I Got Rid of My Acne By Doing These 3 Simple Things Every Single Day
I know it may seem like a pain in the ass, but just like removing your makeup before bed, this too, is just as important if not more. So do all three steps in the morning when you wake up and then before you go to bed. It took about a month for me to see a noticeable difference so have patience and you too will reap the benefits!
Step #1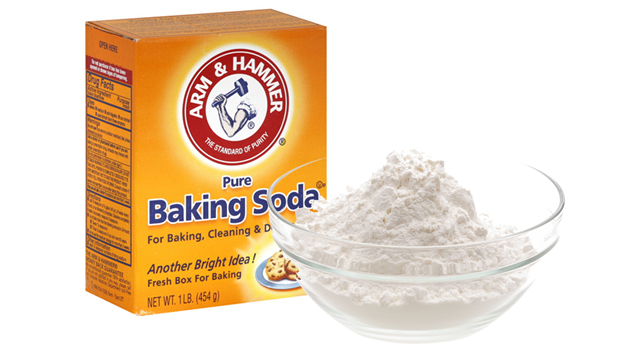 Wash your face with baking soda. Just mix a teaspoon of baking soda with a little bit of warm water and in slow, gentle, circular motions apply to your face and neck. Baking soda is very inexpensive and it works wonderfully to get rid of any trapped dirt, exfoliate,  and disinfect. Massage very gently because you don't want to irritate your skin. Do this every morning and every night before bed.
Step #2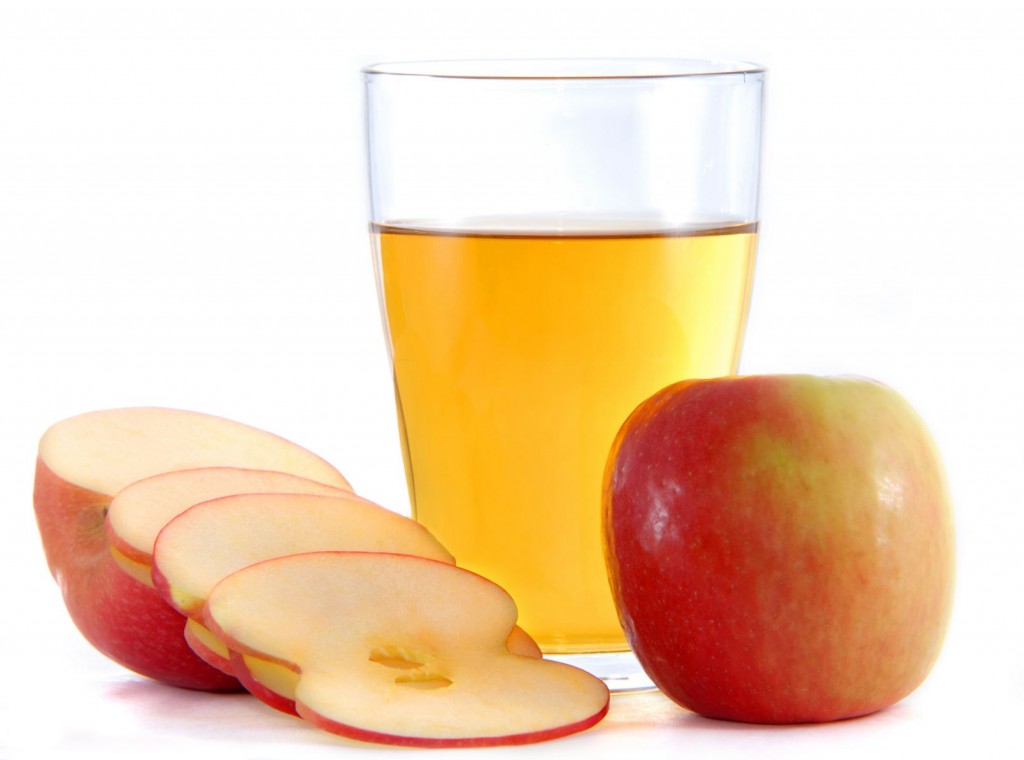 Tone with apple cider vinegar. Pour some apple cider vinegar (preferably organic) on a cotton ball or pad and dab onto your face and neck. Apple cider vinegar is a natural astringent and will not only get rid of any leftover dirt and oil but it will also prevent oil from accumulating on your t-zone. Do this every morning and every night.
Step #3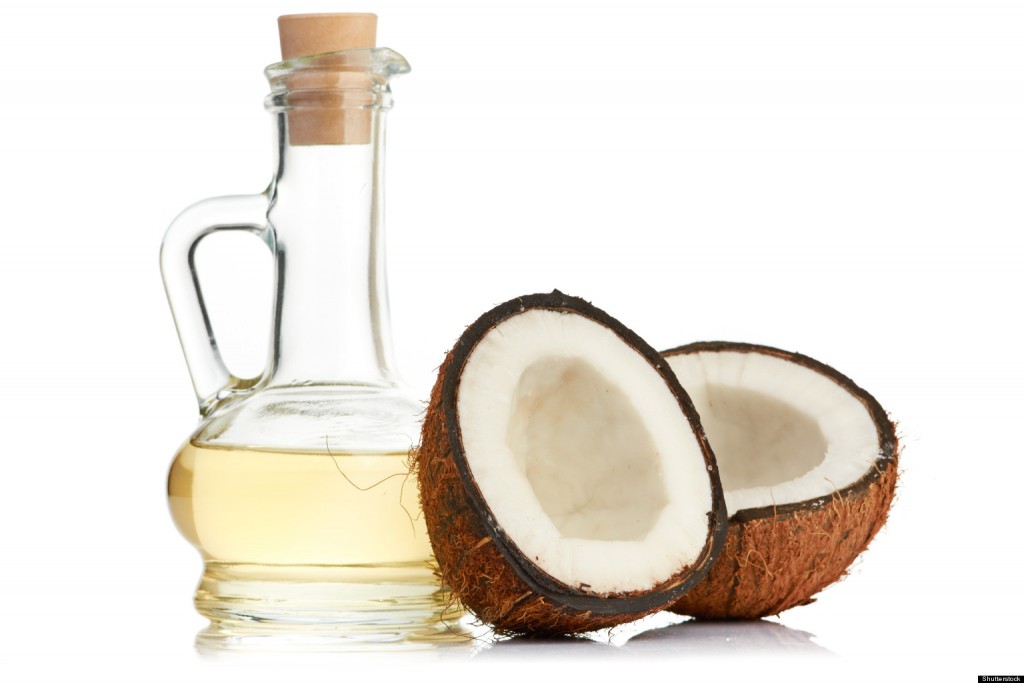 Moisturize with oil. I know this may sound counter-intuitive, but trust me – it works! Choose a good oil like EVO or coconut oil. Grab a clean, soft cloth and run it under hot water for a few seconds. Place it over your entire face for about 10 seconds so your skin softens. Then, rub a small amount of oil into your skin. Leave on for 30 seconds. Rinse that cloth again under hot water and gently remove the oil. Your face will feel extremely smooth. Do this in the morning and before bed.
Follow these 3 steps, morning and night, for a month and see how that works for you! You seriously have nothing to lose! The ingredients are cheap and you probably already have them in your home! Let me know how it works for you 🙂
Have friends or family who are suffering from acne? Why not share this link with them and see how they fare? 🙂