Thick, gorgeous brows shouldn't come with a high price tag, and that's why we're introducing you to this DIY eyebrow thickening serum! Made out of all natural ingredients, this thickening serum not only works to thicken eyebrows, but also to lengthen and thicken lashes as well!
Use this DIY eyebrow thickening serum every night before bed for 2-3 weeks, and you'll soon notice a difference! Eyebrows will grow thicker and faster in no time!
DIY Eyebrow Thickening Serum Recipe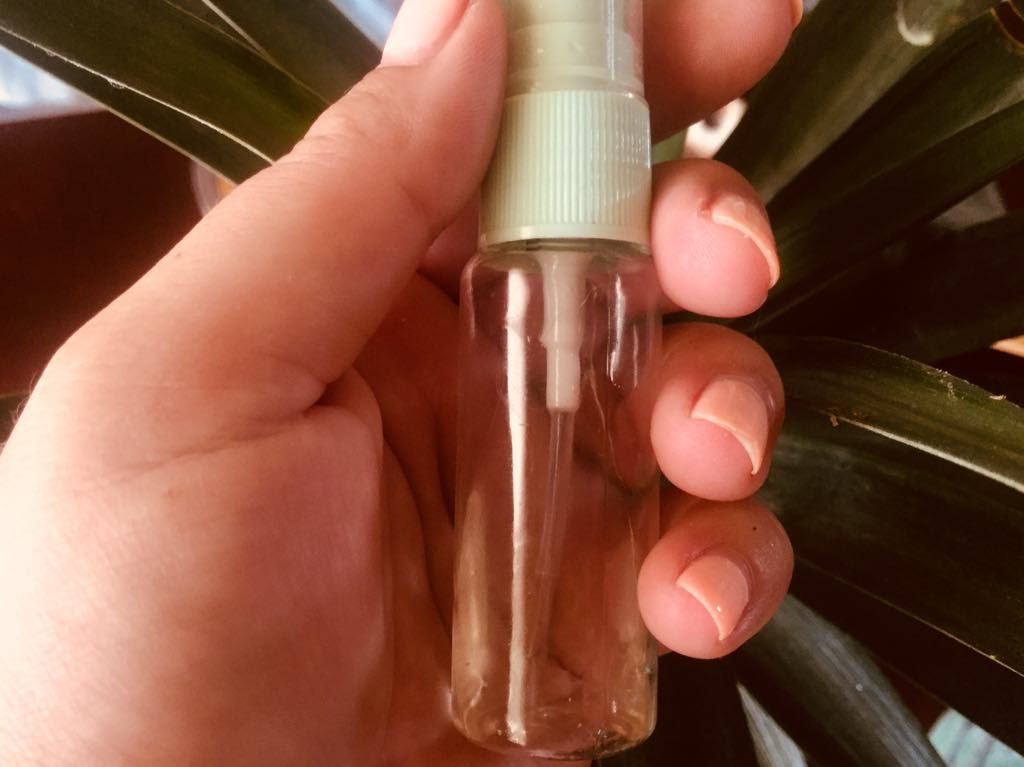 Ingredients:
Directions:
To a 2 oz jar or bottle, add the castor and argan oils. Shake well to combine.
Add in the vitamin E oil, and both essential oils. Shake or stir well again.
Apply directly to eyebrows and/or eyelashes using your finger, a clean brow brush, or a Q-tip.
Apply every night before bed for best results.
Benefits of Brow Serum:
Castor oil is chock full of fatty acids which aids to strengthen the hair root, encourage healthy and fast growth, and also prevent hair loss.
Argan oil is also rich in fatty acids, antioxidants, and vitamin E. It absorbs quickly and repairs dry, damaged hair follicles.
Vitamin E oil hydrates dry, damaged hair, but also encourages hair growth.
Rosemary essential oil helps to stimulate hair growth and also treat dandruff.
Lavender essential oil calms any redness or irritation and adds shine to otherwise dull hair.
PRO TIP:
Make a bigger patch and use as a hair growth serum as well! Simply massage the oils onto dry hair, starting at the scalp and working your way down to the ends. Leave on for 30 minutes or even overnight. Rinse out, and shampoo and condition as normal. Use 2-3 times a week for best results.
Like this post? Share and Pin 🙂