We LOVE this DIY hair growth mask for the simple fact that it contains some amazing, natural ingredients! If you've been trying to grow out your hair, but it simply won't budge, we recommend you try out this DIY hair growth mask. It combines all natural ingredients that when applied to hair, it will encourage hair growth, heal damaged hair, and treat split ends.
Homemade Hair Growth Mask
You'll Need:
1 egg white
1 tbsp banana
1 tbsp avocado
1 tbsp yogurt
1 tbsp almond milk
1 tbsp coconut milk
Directions:
In a medium sized bowl, mashed together banana and avocado until they form a paste.
Mix in all other ingredients.
Apply mask to dry, unwashed hair, massaging gently into the roots and going all the way down to the ends.
Make sure hair is fully saturated!
Cover hair with a shower cap and let sit for at least 30 minutes (the longer the better though!).
If you can, sleep with the mask on overnight for an even better result.
Rinse out mask and wash as you would normally!
Why This Works: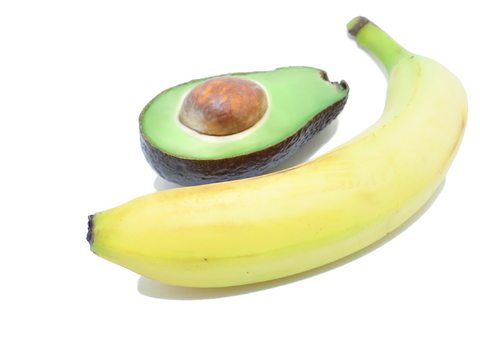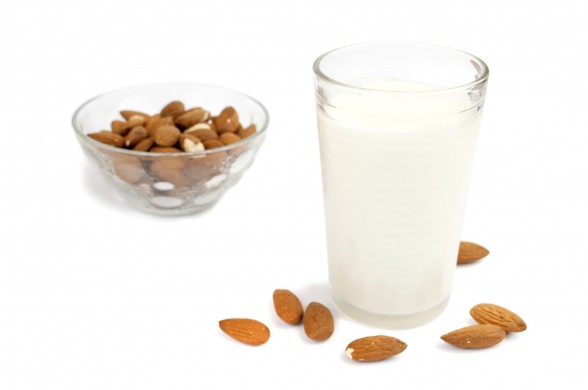 Eggs are known to encourage hair growth because of the amount of protein they contain. Protein helps in making hair stronger, therefore accelerating growth.
Bananas and avocados contain vitamins and minerals which penetrate the hair shaft. These vitamins and minerals heal damaged and dry hair after just one use.
Coconut milk and almond milk also heal, grow, and fix brittle and breaking hair.
Use this mask 2-3 times a week and you should see a difference in hair length, health, and strength!
To see more hair posts, check out our Hair Section!
Don't forget to share 🙂