A clean, healthy, and detoxed scalp means strong, healthy, growing hair, and that's why you NEED to use this DIY scalp detox! The products that we use on a daily basis such as shampoos, conditioners, serums, and sprays, can all build up onto the strands and the scalp which can stress the hair rendering it weak, breaking, and unhealthy. Use this DIY scalp detox once or twice a week to de-gunk your hair and scalp, and reveal healthy, shiny hair.
DIY Scalp Detox Recipe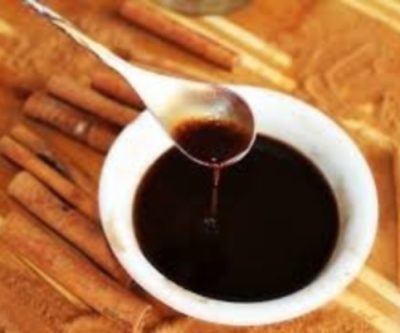 You'll Need:
Directions:
In a small bowl, mix all ingredients together. If you feel like the detox mask won't be enough for the length of your hair, just make a double dose!
Apply mask starting at the scalp and massage into hair in slow, circular motions. Massage for at least 5 minutes, focusing on the scalp, and finishing off at the ends.
Cover hair with a shower cap and leave on for 15-20 minutes.
Rinse out and shampoo and condition as usual.
Rinse off with apple cider vinegar for mega shine!
Massaging your scalp will help the blood to circulate, remove dead skin cells, and unclog pores.
Benefits of The DIY Scalp Detox Works:
Deeply cleanses
Detoxifying
Removes dead skin cells
Unclogs pores
Leaves her soft and shiny
Encourages growth
Strengthens hair
If you like this post, don't forget to share 🙂