Lighter, sun kissed hair doesn't have to mean a trip to the salon, or a box of hair dye!  If you're looking for lighter hair without all the hassle, this hair lightening treatment is definitely for you. This lightening treatment will lighten hair over the course of a few weeks, so just have some patience, and in no time you'll have lighter, sun kissed hair!
Easy Natural Hair Lightening Treatment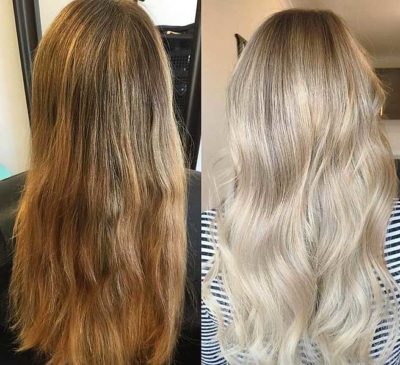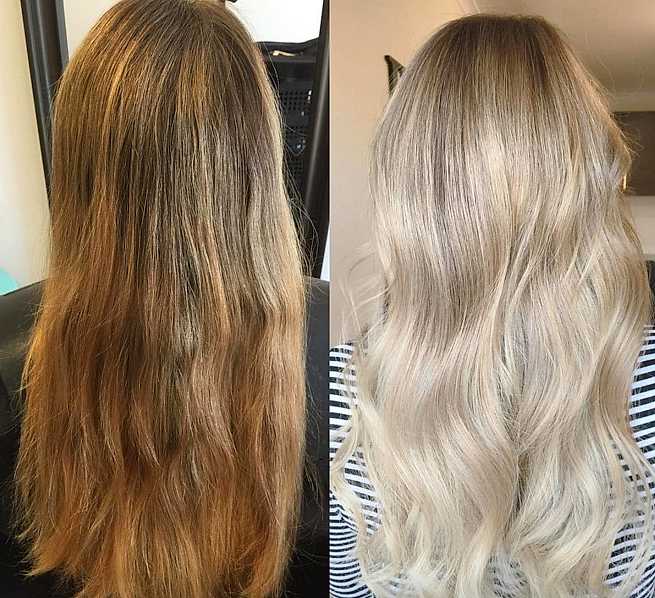 What you will need:
Lemon Juice- As a natural toner and stain removing agent, lemon juice is a very simple way to lighten your hair. It can be squeezed in large quantities and saved for the next time you decide to use it or juiced each time as to not create waste.
Hydrogen Peroxide- Peroxide is great because not only is it sanitary, safe and natural, but is also used in many of our store bought hair bleaching products today. It has powerful bleaching and antiseptic properties (which is why if you disinfect a cut on your finger it the skin around it will turn white.) This liquid kills the hair's melanin along with germs and free radicals.
Baking Soda- This fine powder reduces redness, stains and also fights against bacteria. Although alone it may not bleach your hair to the extent you would like, when you mix it with the hydrogen peroxide, it  makes for a bleach just as powerful as those at the  salon with about 10 times less danger of completely frying your hair.
Conditioner- For a creamy liquid and some protection. You can use any regular conditioner you have at home.
How To:
In a medium sized bottle, mix one part hydrogen peroxide and 2 parts baking soda.
Add a few tablespoons of lemon juice and conditioner.
Shake and stir until it is thoroughly blended together.
With some gloves and patience, apply to the strands of hair you wish to lighten.
Leave for 45 minutes to an hour then wash off as normal with cold water.
Your hair will be significantly lighter but you may need to repeat the procedures a few times. Don't do the hair lightening treatment more than three times a month as it can cause some unwanted dryness and breakage. Also, try not to use too much heat during these weeks. Keep your tips moisturized and remember, patience is key.
Like this post? Share and Pin 🙂