If you haven't been following the natural beauty product train, now's your chance to do it! You have so many things in your cupboard and fridge that could work for your hair, skin, AND nails, that I could sit here all day enumerating them! These natural things that are found in your kitchen are amazing for your hair and skin because they don't contain chemicals and so they're a lot more gentle.
Here I've compiled a list of 11 foods that double as hair products…because why not? If you can save a buck here and there, it definitely helps! And instead of spending money on chemically laden hair products, put that money towards a new summer wardrobe. Trust me when I say, these next 12 foods work WAY better than the store-bought stuff!
11 Foods That Double As Hair Products
#1. Avocados For Shiny Hair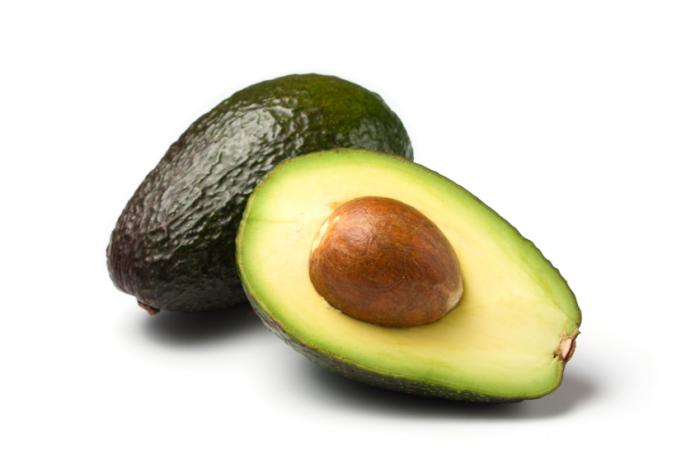 They're cheap and they're plentyful, and aside from being really good for your health, they also work really week on your skin and hair. Just mash up half an avocado and spread it onto your hair (from mid-shaft to the ends). Let it sit for 20 minutes, then rinse out and shampoo and condition as usual. Your tresses will be super duper shiny!
#2. Coconut Oil For Split Ends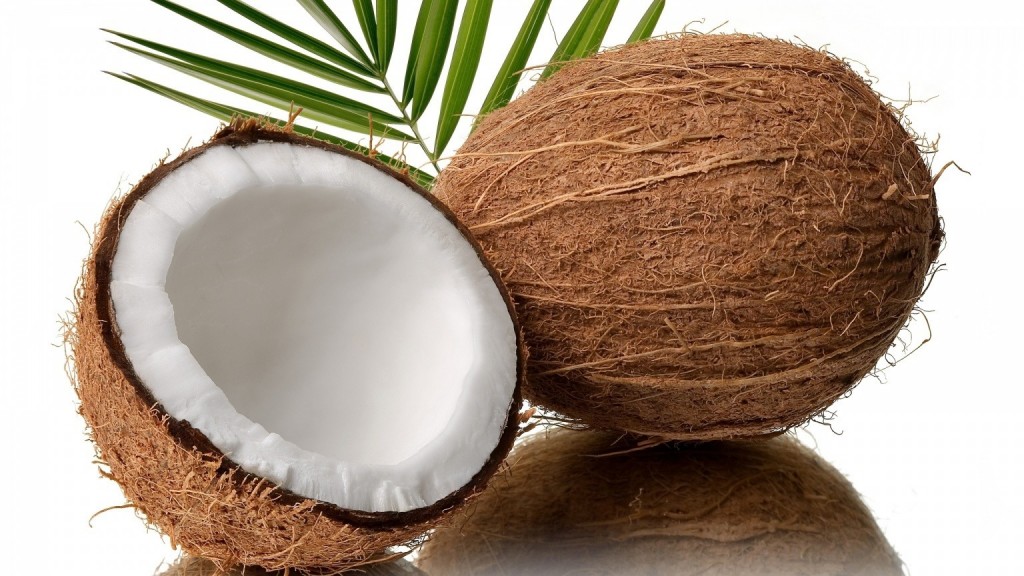 Forget all those products that promise split-end remedies. Instead, rub a small amount of coconut oil between your hands and run through your ends. Split ends no more!
#3. Apple Cider Vinegar For Build Up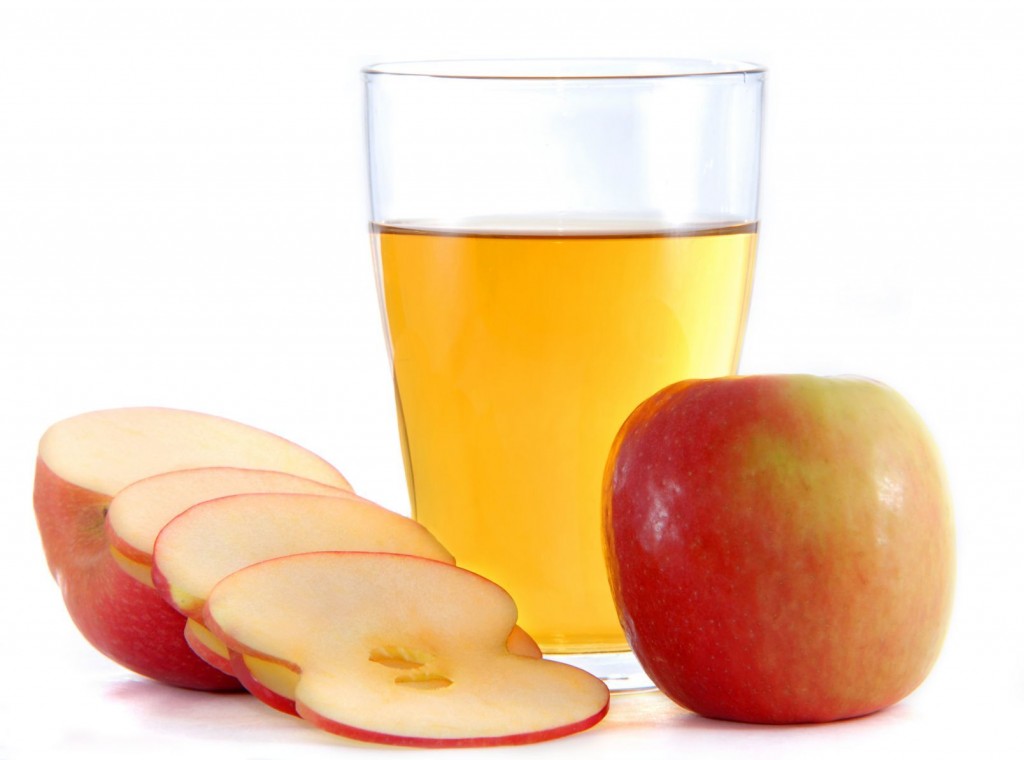 Apple cider vinegar (ACV for short) is great for removing build up and leaving you with super shiny hair. Simply rinse your hair with ACV and cool water.
#4. Cornstarch to Degrease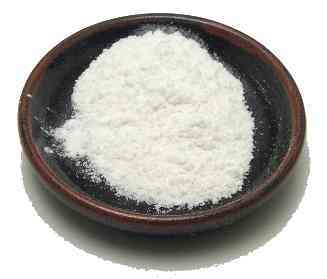 Got a cause of greasy hair? Just apply some cornstarch to your roots which will soak up all of that oil. Remember to shake out really well so you don't get left with cornstarch in your roots.
#5. Champagne For Highlights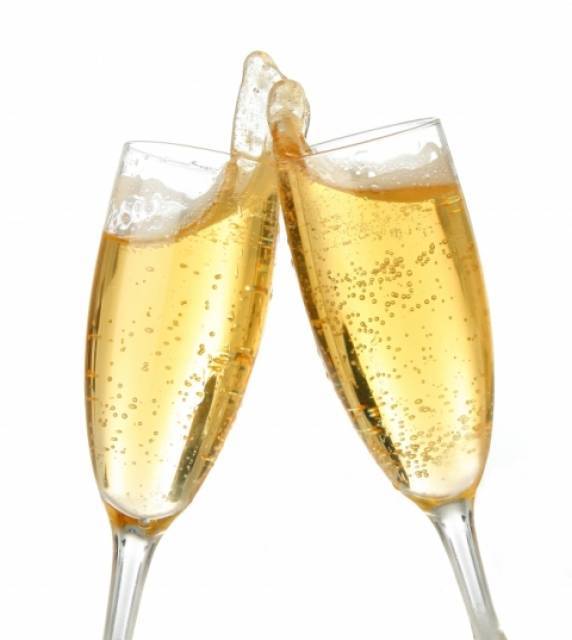 Didn't finish all of your bubbly last night? Just rinse your hair with it the next day to get quick and effortless highlights. Who knew!
#6. Strengthen With Egg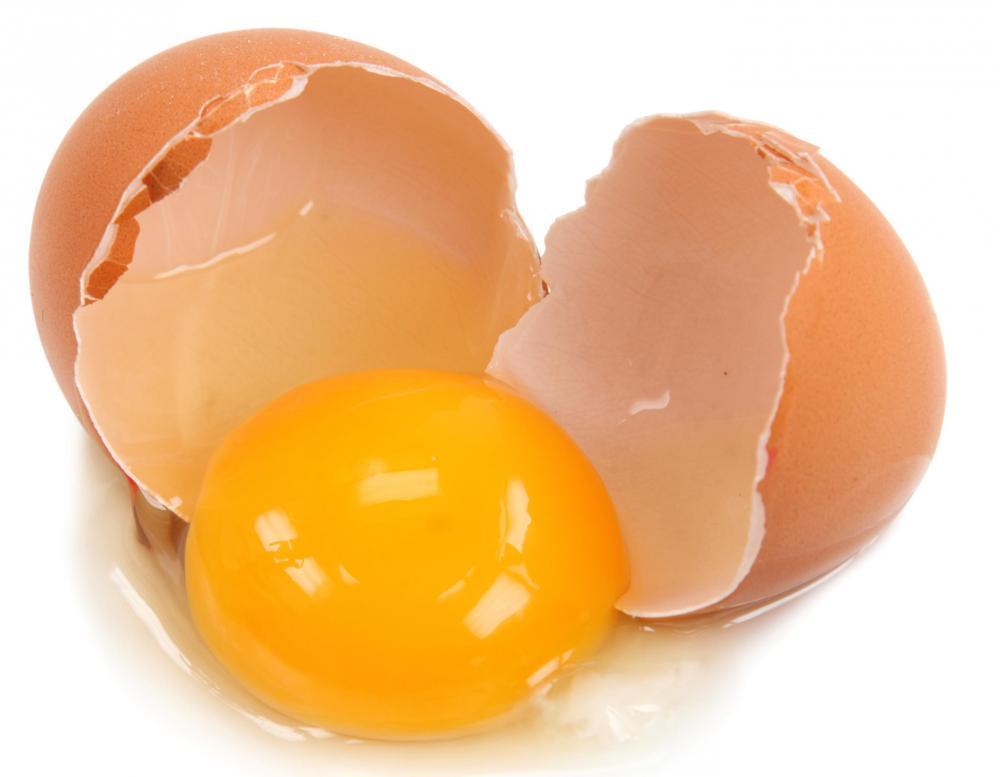 Eggs contain a lot of protein and which will give your hair much needed strength and shine. Just whip up and egg and apply to dry strands. Wrap your hair in a towel and let sit for 20 minutes. Rinse out with cool or lukewarm water (anything hotter might cook the egg and you don't want that!)
#7. Mayo For Silky Tresses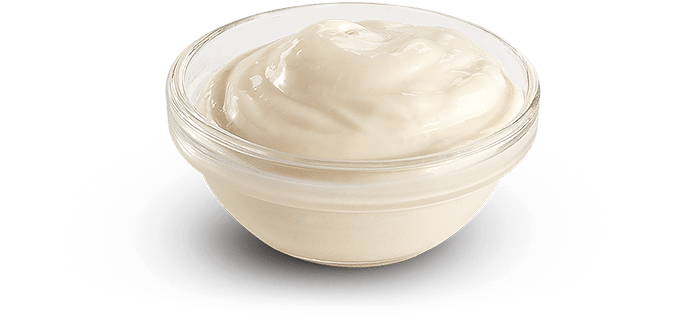 Mayonnaise is known for producing super soft and silky tresses. After shampooing, run some mayo through wet locks and massage gently. Put a shower cap on and leave it for about 20 minutes. Rinse out and follow up with conditioner.
#8. Ketchup to Boost Blonde Locks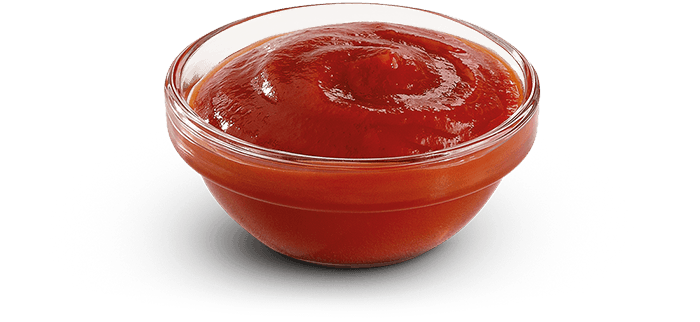 If you spend a lot of time in a pool, your locks might turn green. The solution? Ketchup of course! Massage a couple of handfuls of ketchup into your hair and let sit for 20 minutes.Wash out and you're all set! Your color will be vibrant again.
#9. Tea to Boost Brunette Locks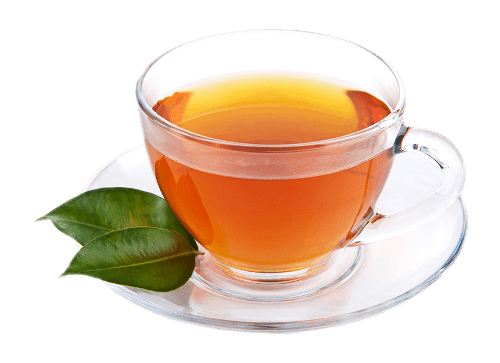 For dark haired gals, brew a cup of Earl Grey tea and let it cool. After shampooing, rinse your with the tea for a super lustrous sheen that will last for days!
#10. Yogurt For Growth
Massage a pint of plain yogurt into your hair and leave in for about 20 minutes. The lactic acid in the yogurt can clear dead skin build-up and help your hair grow faster.
#11. Honey and Olive Oil to Deep Conditioning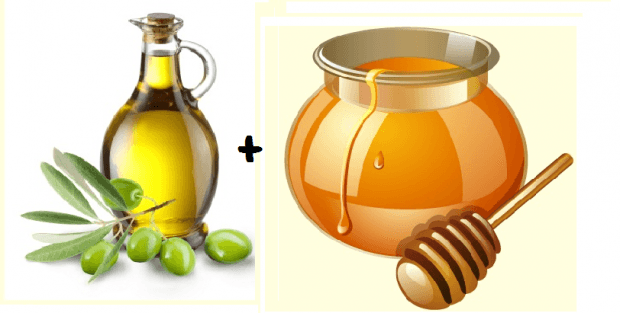 Mix a quarter cup of honey with a quarter cup of olive oil and massage gently into your hair. Leave on for 20 minutes and rinse out. The honey will deep condition while the olive oil will give you shine.
Not only are you saving money, but you're also saving your mane! Don't forget to share this awesome post 🙂