These holiday hairstyle ideas are PERFECT for any occasion, but they'll especially sparkle and shine during the holidays! These holiday hair styles will make you look like the belle of the ball, so check out these styles and make them your own. Whether you have short hair or long hair, you can definitely take cues from these styles. Since it is the holidays, don't be afraid to glam it up with some sparkly accessories like pins and hairbands. Throw in some glitter hairspray while you're at it because duh! the holidays!
Holiday Hairstyles
#1. Starry Nights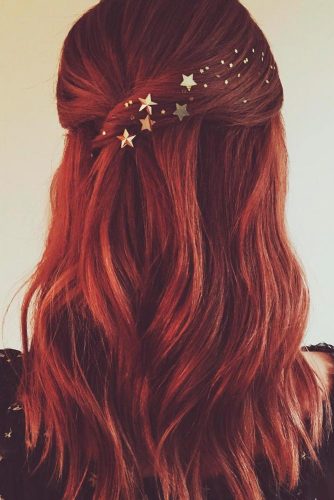 This is one of my favorite looks because it's so simple to duplicate and works on any hair length! Don't forget the most important thing – the pretty stars! Pick these up at your local beauty store, or on Amazon!
#2. Twisty Braid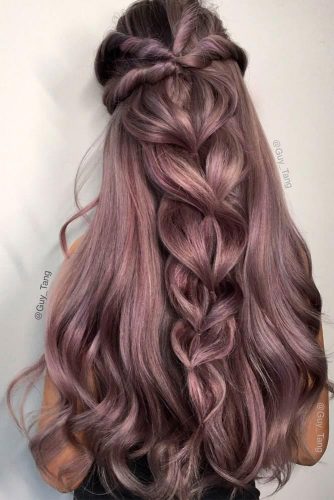 Unless you're good with braids, I'd suggest taking this one to your stylist and letting them replicate it! It's super pretty, and it works for any occasion!
#3. Messy Bun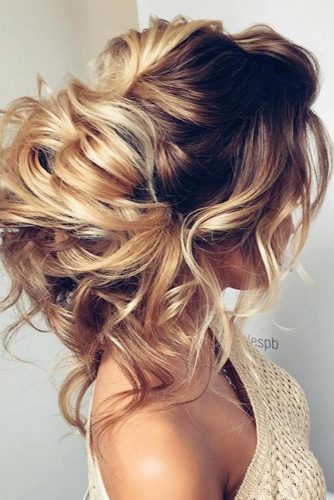 To get this messy bun, curl random pieces of hair, and then tease the crown. Put it all up and you're good to go!
#4. Half Up Half Down Braid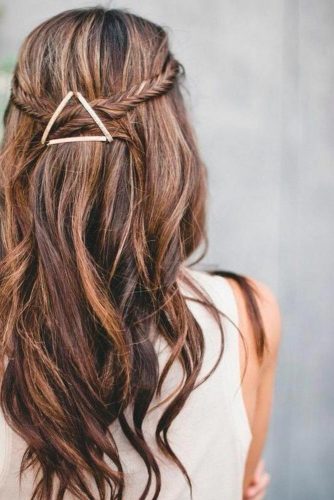 Make this half up half down braid a little more festive with some sparkly pins.
#5. Inside Out Bun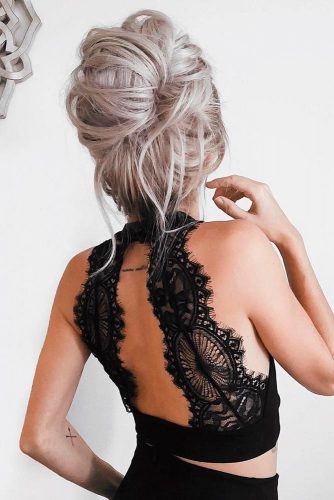 I LOVE this inside out bun, but it is a little hard to pull off by yourself. Bring this picture to your stylist!
#6. Side Swept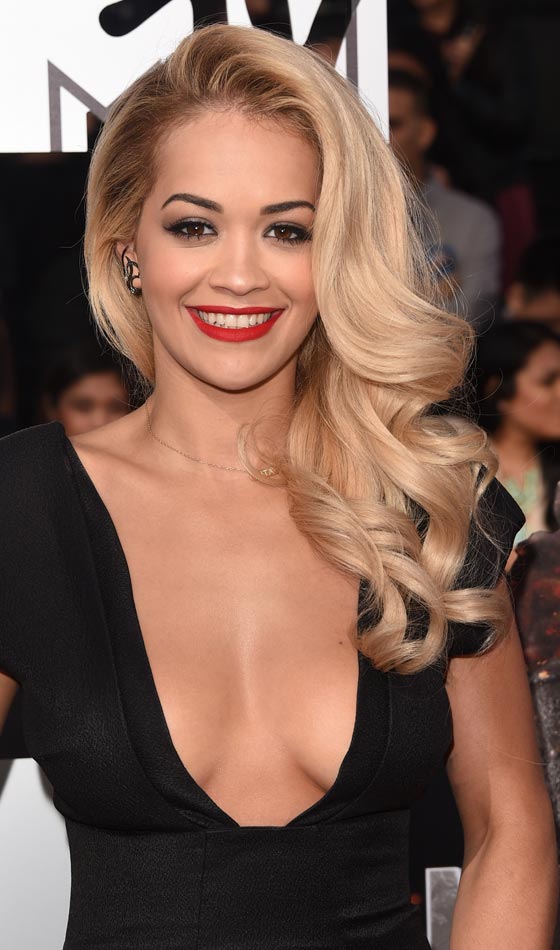 This side swept style is easy to pull off and looks super classy!
#7. The Top Knot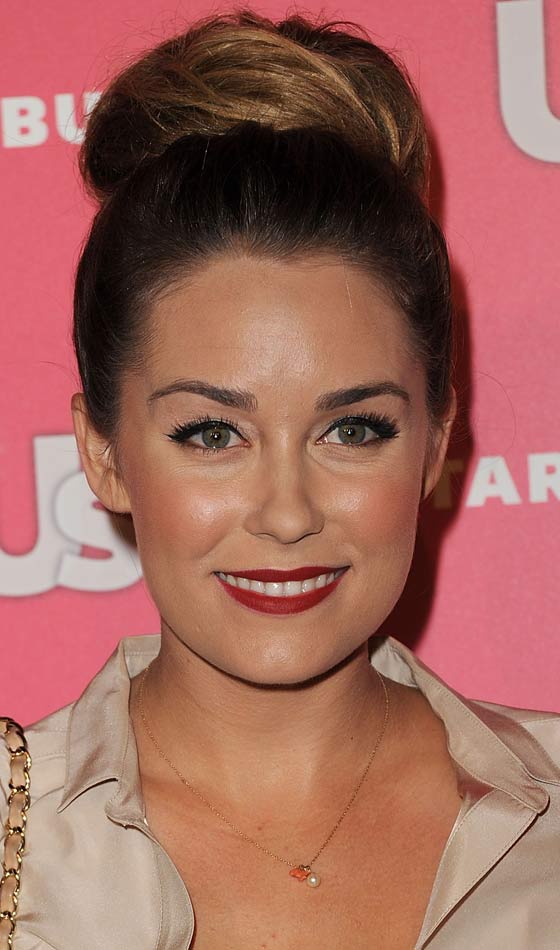 Easy to pull off, works on almost any hair length, and will also work with any outfit!
Leave a comment below and don't forget to share 🙂
Sources: Glaminati, StyleCraze