Today we'll show you how to get sexy waves for every hair type! It's all about beautiful wavy hair this season, so don't hesitate a moment when it comes to getting your hair wavy, because no matter what your hair type is, you can make it happen. Keep reading to see how to get sexy waves for your hair type.
How to Get Sexy Waves for Every Hair Type
Thick Hair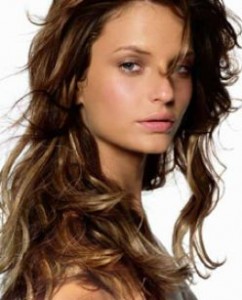 Try not to go for tight curls with thick hair since it came make your mane look droopy and heavy. Instead, stick to weightless, airy waves and curls. Start off by letting your hair air-dry to prevent friziness. You may apply an anti-frizz serum or cream. When your hair is about 50% dry, blow-dry it with a difusser. Start by curling random sections with a large barrel-iron, leaving out the ends so they bend in different directions and give you some bounce. Flip your head over, and brush out your hair lightly until you have subtle waves. If you have any flyaways, spray some hairspray into your palm and run it over your hair.
Medium Hair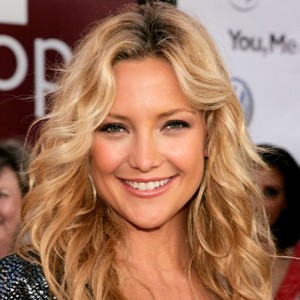 Midweight hair can take all kinds of styles, but sleek spirals that actually twist away from your face are what's hot right now.  Start by washing your hair and applying a smooth spray all over to minimize frizz. Start by blowdrying. Once you're finished, loosely wrap 1-inch sections of your hair around a medium-sized barrel curling iron starting at chin level. Hold the iron vertically as you twist it clockwise to create coils that fold into your mane. Once you've done your entire head, gently rake your fingers through your hair and shake it out so everything settles into piecey strands.
Fine Hair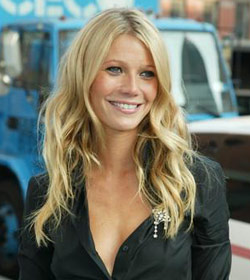 If you have thin hair, don't worry about getting waves all throughout your hair. Instead, concentrate more on the ends. Start by blowdrying the top portion of your hair, from your cheekbones up. Leave the bottom slightly damp and coil it into a tight bun. Blast with your blowdryer until it is completely dry. Undo the bun and finish off with a light hairspray. You can use your fingers to separate the curls for even more volume.
If you like this post, please share 🙂