Mousses, blow dryers, salon trips, bump-its, we've all tried them to get beautiful, full hair. If you have thin hair, like moi, it certainly isn't the easiest thing in the world. Especially when your hair goes right back to being limp within a half hour. But I guarantee you that this is the absolute BEST and EASIEST way to get full hair. Read below to find out more!
Best Way to Get Full Hair
The problem with limp hair starts at the roots (obvs). Although we all have our own ways of making our hair look full and volumized, I find that my way has really worked best..and this was after trying tens of different methods. This method is my favorite because of three things:
It lasts. Your full, volumized mane will literally last ALL day.
It's fairly fast. You don't have to spend hours getting these results.
It's not product laden. Just two products – that's all I'm asking for!
The Steps:
1. After washing your hair as you normally would, apply a quarter sized amount of volumizing mouse to the roots of your hair only. Massage the mouse gently into your roots.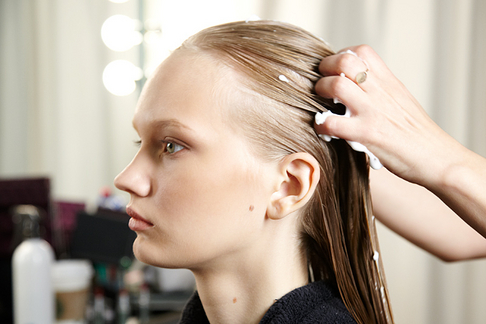 2.Brush through with a wide-tooth comb as not to pull your hair.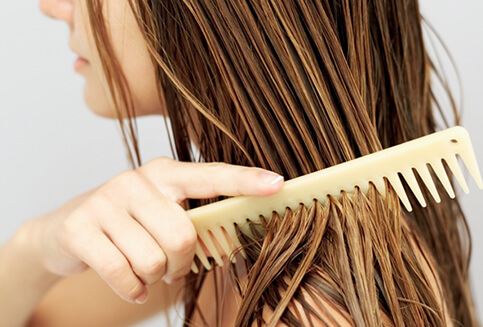 3. Set your blow dryer to medium, flip your hair upside down, and blow dry concentrating at the roots.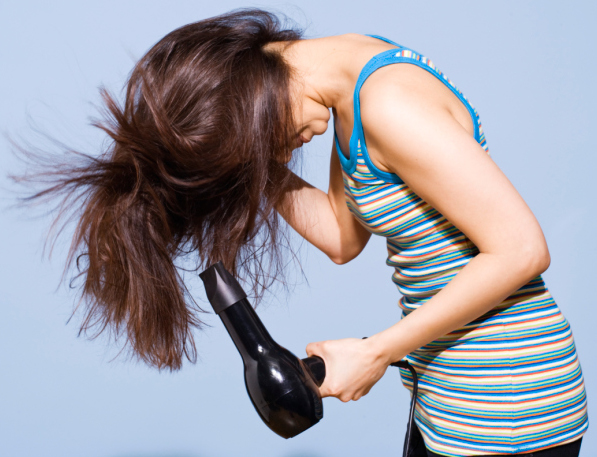 4. While blow drying, rake your fingers gently to "lift" the roots up.
5. Once your hair has fully dried, brush very gently. You don't want to get rid of all that volume now.
6. Take a curling iron, a curl a few random pieces here and there, starting at the roots. Do this only at the top.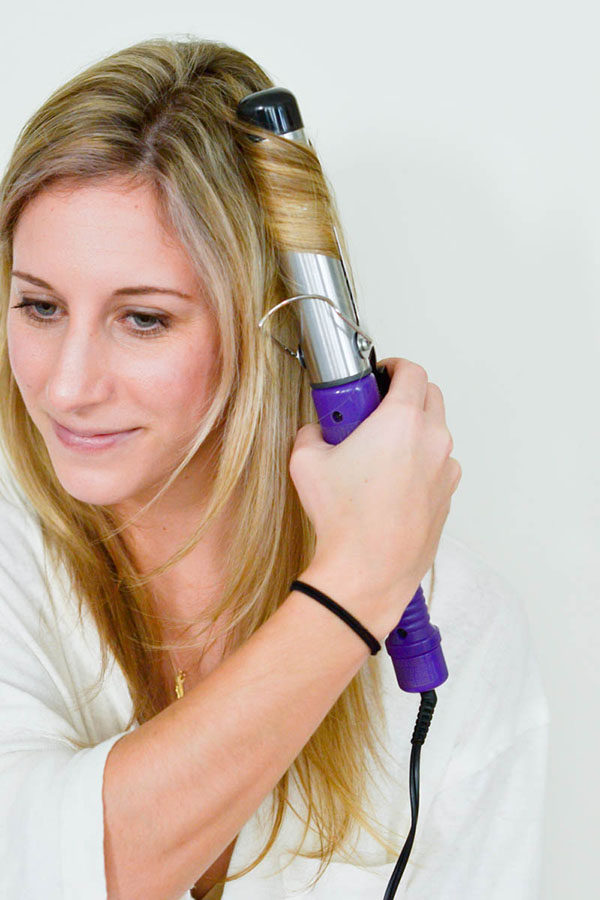 7. Use a flat iron to straighten your ends, or a curling iron to curl them – this is entirely up to you.
8. Now flip your hair upside down again, and give it a good shake.
9. Follow up with a strong hairspray and spray over entire head.
10. Use a serum to control any frizz and voila – you should have a full, voluminous head of hair!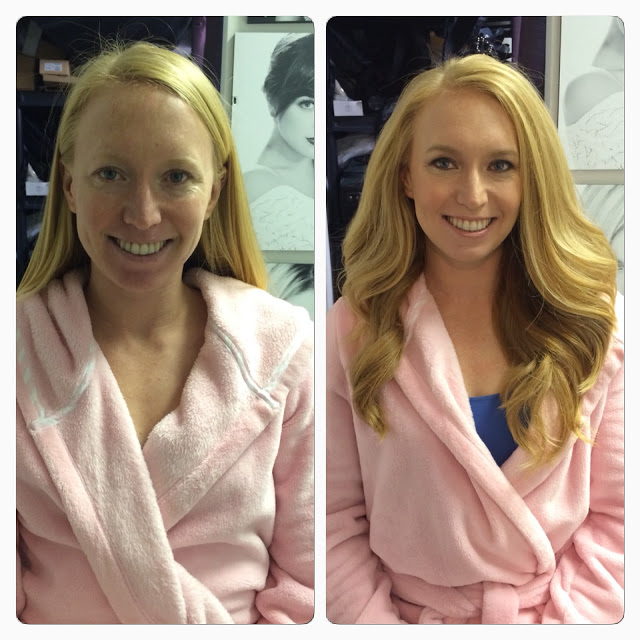 If you enjoyed this post, don't forget to share 🙂