Our hair is our crowning glory and a crucial part of our personal style. When we decide to color it, we're making a commitment not just to a new look, but also to a new hair care routine. Color-treated hair requires specific products to maintain its vibrancy and shine. One of the most important among these is shampoo. Here, we've compiled a list of the top 5 shampoos for color-treated hair that can help you maintain your hair's vibrancy and shine.
H2: Why the Right Shampoo Matters for Color-Treated Hair
Before we dive into the list, let's understand why the right shampoo matters for color-treated hair. The hair coloring process involves chemically altering the hair shaft, which can potentially damage the hair structure and cause it to become more porous. This can lead to color fading, loss of shine, and increased breakage if not appropriately managed.
Color-safe shampoos are formulated to cleanse hair gently while preserving color integrity. These products avoid harsh sulfates that can strip hair of its color and are often enriched with antioxidants and UV protectants to safeguard against color fading from sunlight exposure.
The Top 5 Shampoos for Color-Treated Hair
The selection of color-protecting shampoos can be overwhelming. Here are the top five products, based on their effectiveness, ingredients, and consumer reviews.
1. Pureology Hydrate Shampoo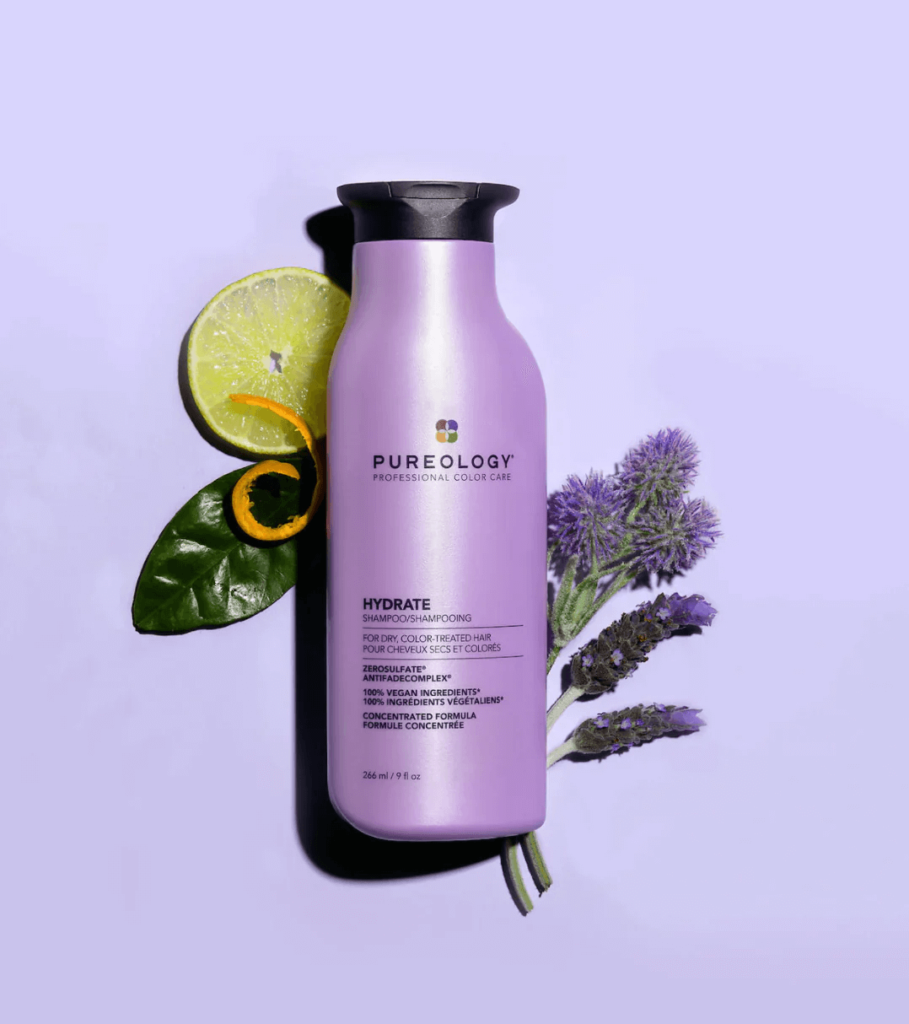 Pureology has become a staple for those with color-treated hair, thanks to its zero-sulfate formula. The Hydrate Shampoo gently cleanses without stripping hair color, delivering intense hydration and revealing soft, lustrous locks. Its patented ANTIFADE COMPLEX® helps maintain color vibrancy, while sunflower seed, vitamin E, and a blend of peppermint and corn mint essential oils enhance shine and manageability.
2. Oribe Shampoo for Beautiful Color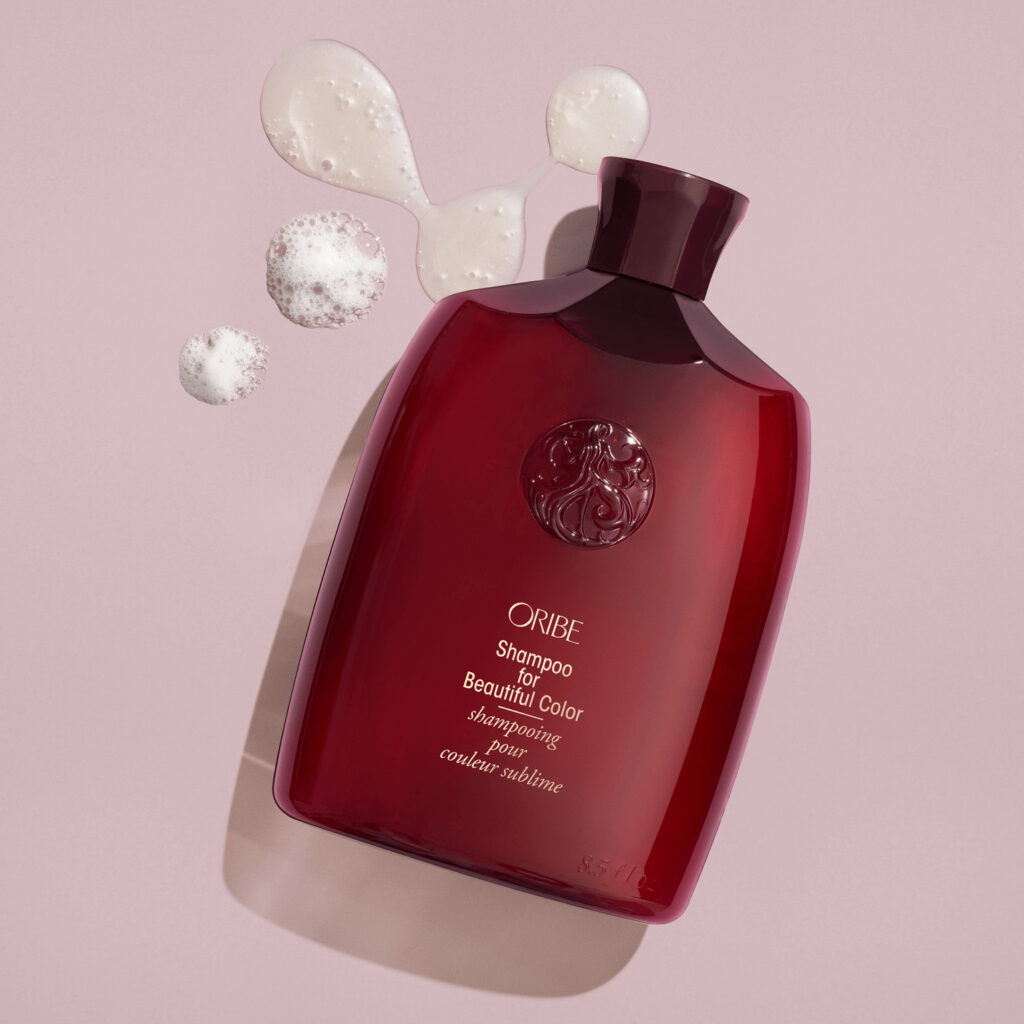 This ultra-gentle Oribe shampoo offers intense nourishment for your color-treated tresses. Its potent blend of watermelon, lychee, and edelweiss flower extracts defends hair from oxidative stress and photoaging, which can lead to color fading. Additionally, the product is sulfate-free and comes with UV protection to keep your hair color from being bleached by the sun.
3. Redken Color Extend Magnetics Shampoo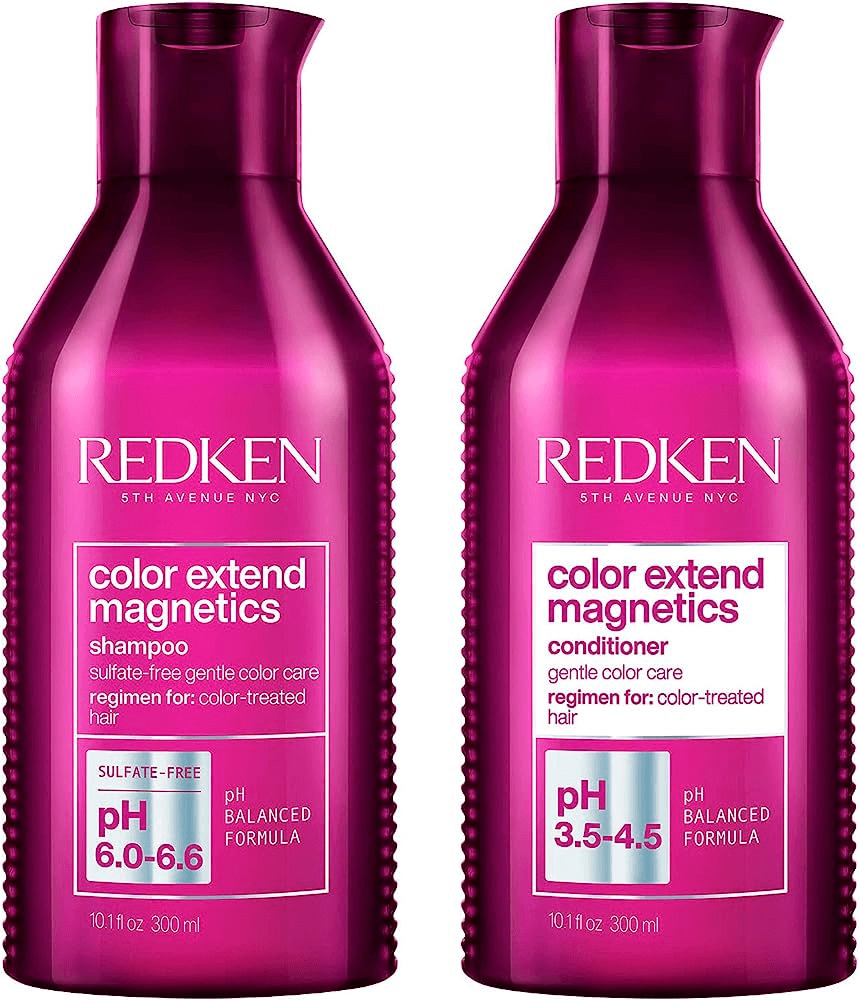 The Redken Color Extend Magnetics Shampoo uses a protein complex to fortify color-treated hair, providing a three-part regimen: attract, trap, and lock. This process repairs and seals in color molecules for long-lasting vibrancy. The sulfate-free formula also strengthens and conditions the hair, leaving it looking healthy and shiny.
4. Joico Color Endure Violet Shampoo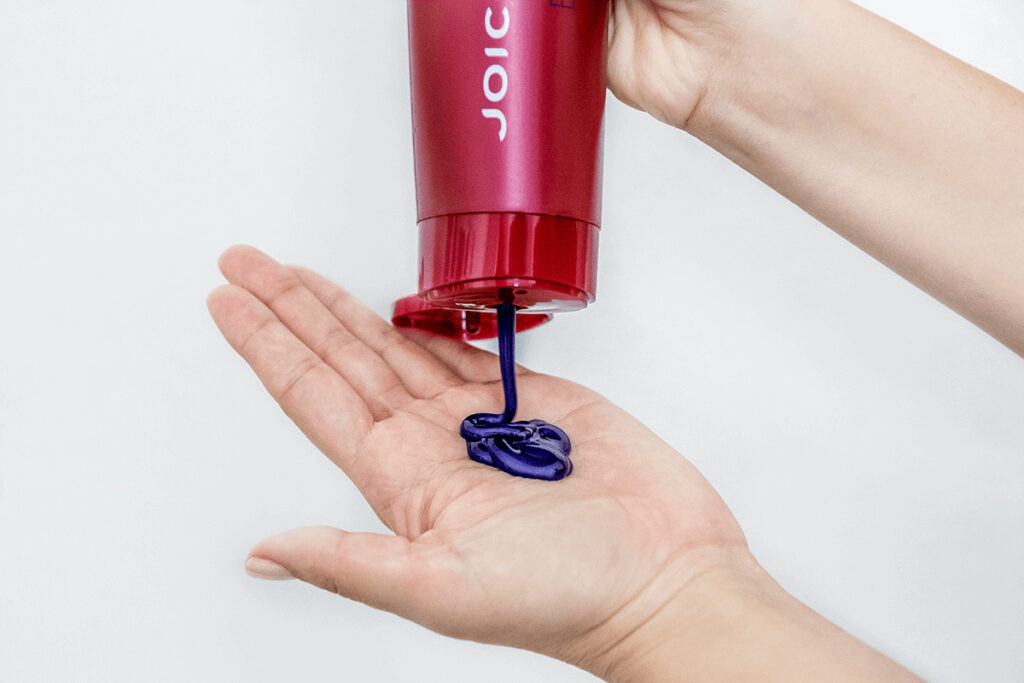 If you're rocking blonde or gray tones, Joico Color Endure Violet Shampoo is an excellent choice. This purple shampoo neutralizes yellow tones to maintain cool, vibrant color. It also includes the brand's exclusive Multi-Spectrum Defense Complex, which helps extend color longevity and tonal integrity.
5. Biolage Colorlast Shampoo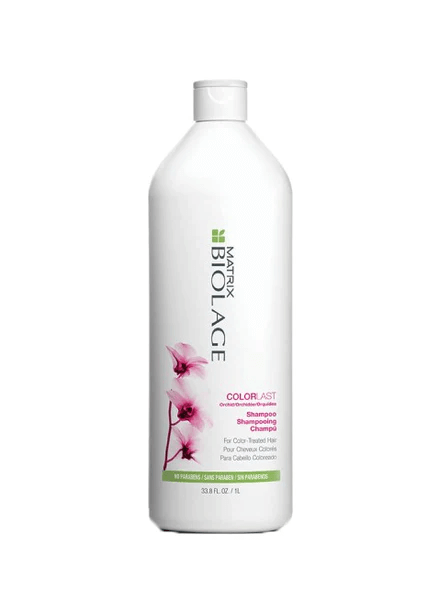 Biolage's Colorlast Shampoo mimics an essential anti-fade property of the vibrant orchid flower. This low pH formula gently cleanses without disrupting the hair cuticle, ensuring your color stays vibrant for up to 9 weeks. The paraben-free shampoo leaves hair soft, manageable, and shiny.
Selecting the Best Shampoo for Your Color-Treated Hair
Investing in a color-safe shampoo is crucial for preserving your color and keeping your hair healthy and shiny. When selecting a shampoo, consider your specific hair needs. Whether it's hydration, color-depositing, or UV protection, there's a product out there for you.
The top 5 shampoos we've listed all come highly recommended for color-treated hair, offering a range of benefits to ensure you maintain that salon-fresh look for as long as possible. Just remember, a good hair care routine doesn't stop at shampoo — consider incorporating a color-safe conditioner and a deep-treatment mask into your regimen to achieve the best results.