These 18 rose gold makeup looks are SO pretty, you're gonna have a hard time NOT copying them! Because we're in the middle of winter, a warm hue is so inviting, and these rose gold eye makeup looks are just the thing you need for a quick pick-me-up and an overall warming feel! Let's check out some of these angelic looks and get inspired!
Rose Gold Makeup Styles
To pull off the rose gold makeup look, you'll need to play around with different shades of rose gold to see which works best for YOUR skin tone! Head to your local drugstore or hit up Sephora and pick out some rose gold eyeshadow, luminous rose gold highlighter, and a lipstick shade in rose gold. Bonus points for rose gold hair!
Light Skin looks best with pinkish hues such as the one below…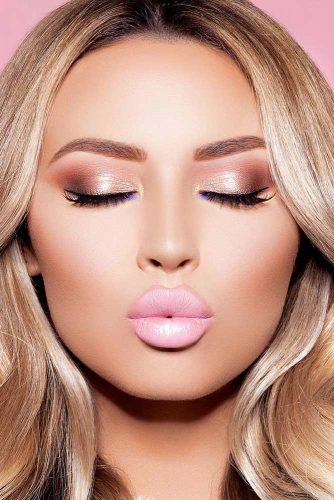 Medium/Olive Skin can usually pull off all hues or rose gold so experiment with what you like best!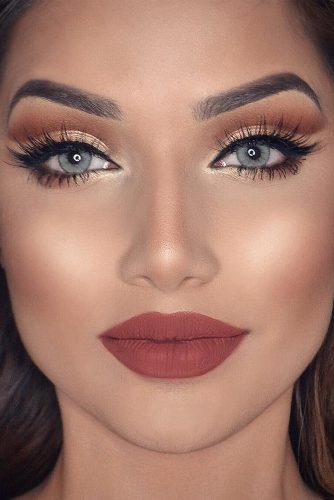 Dark Skin works best with red and orange hues such as the one below…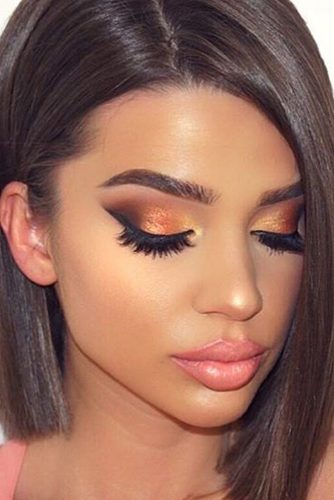 One of the tricks to pulling off the rose gold look, is to match your eyeshadow to your lipstick in terms of the hue. For instance, if you're using a rose gold shadow in an orange hue, keep the lips in that same orange hue as well because this will give you the rose gold look you're going for!. You're basically looking for an overall "glow" from forehead to chin!
Check out these rose gold looks and get inspired to create your own unique look!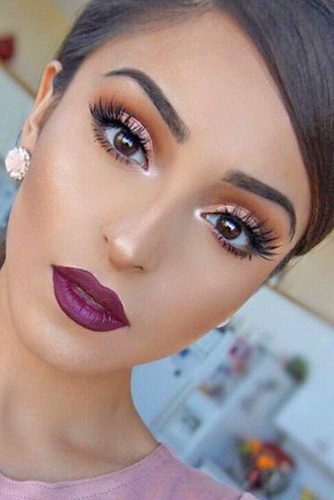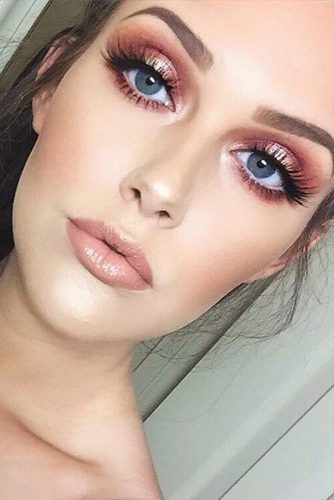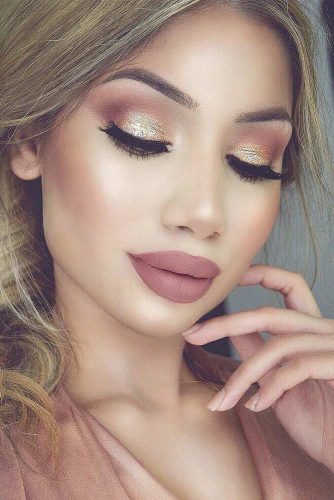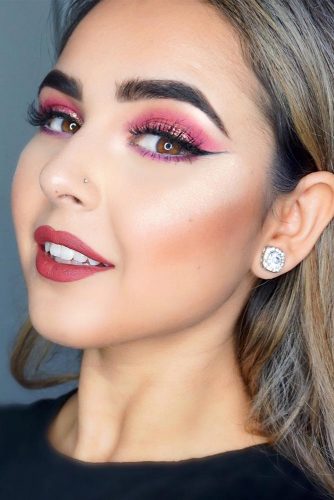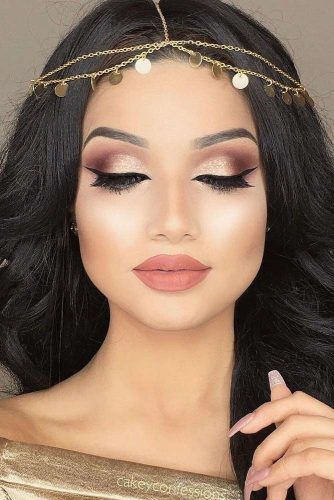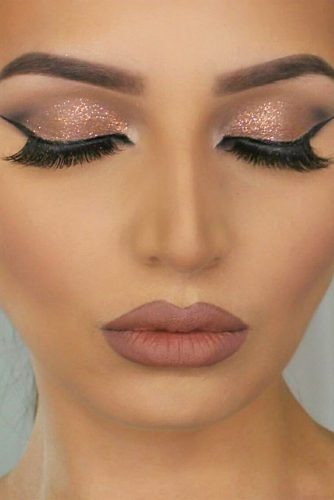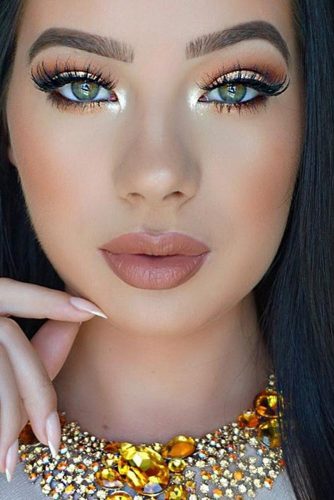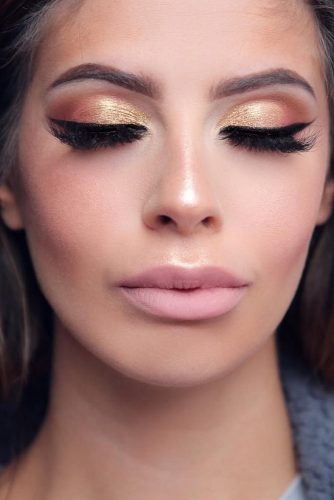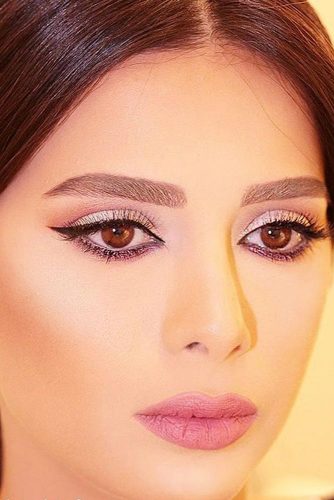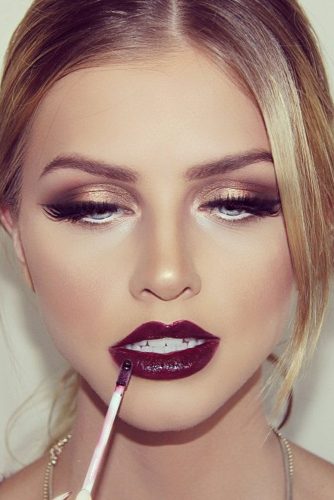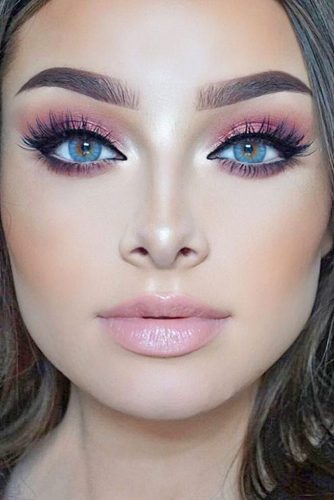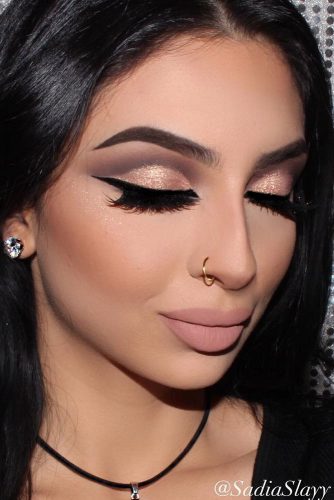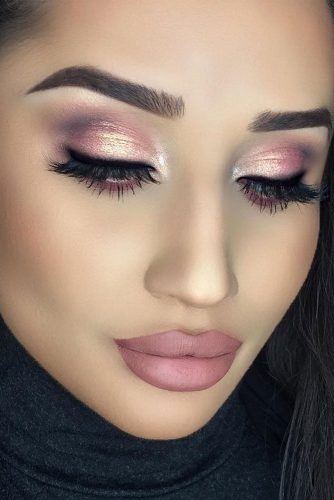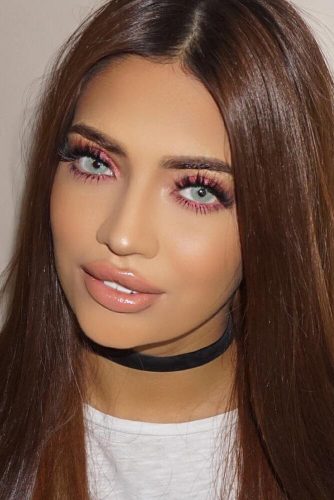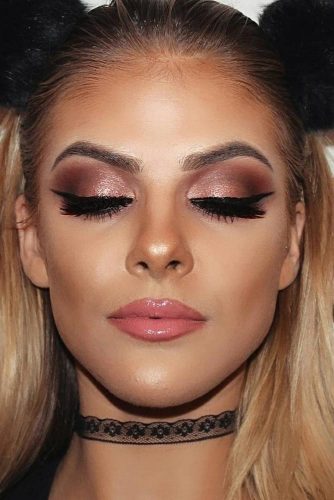 Which look is your favorite?!? If you enjoyed this post, don't forget to share 🙂
Images Source: Glaminati