Today we'll talk about getting soft lips! Soft, kissable lips are sooo easy to get, but a lot of us forget to pamper our pucker, especially in the summer. The cold winter months have us all applying and reapplying our chapsticks, but what about summer? The sun can do a lot of damage to your lips and you may not even notice. Here are 3 steps to get super soft lips and having them all year long.
3 Steps to Getting Soft Lips
Step 1: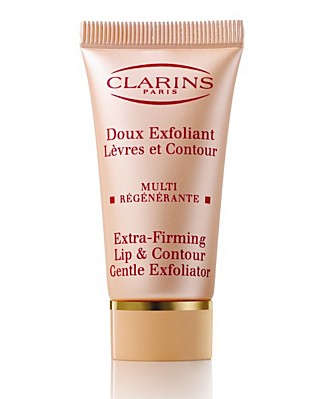 You exfoliate your arms and legs, but do you do the same for your lips? Use a soft, gentle exfoliant and rub it into your lips in slow, circular motions. This will not only remove dead skin cells, but the circular motion will also get the blood flowing giving your lips a nice rosy tint.
Step 2: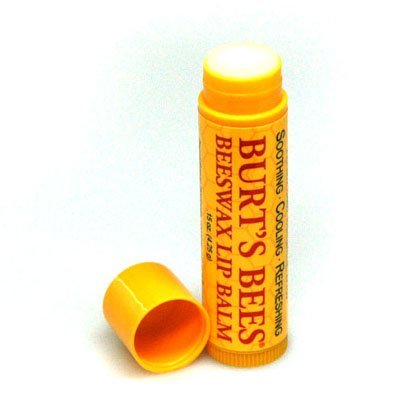 After you've exfoliated, use a good quality lip balm with an SPF. I prefer Burt's Bees lip balms because they are all natural and do a really good job of leaving your lips soft and also protecting them from getting burnt.
Step 3: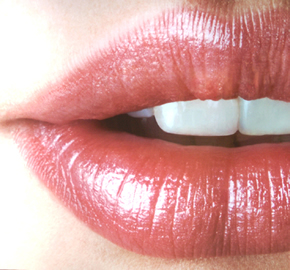 Lastly, apply a moisturizing lipstick. I like to use shades that are close to my actually lip shade to get a natural look. For super soft lips, make sure you always apply lip balm before putting on lipstick or gloss – just make sure you wait a couple of minutes so it dries.