If you've never used a beauty blender, you're in for a treat! If you've never seen one before, let's get you acquainted with it! Basically, it's an egg-shaped sponge…and it's PINK! I'm not sure if it's because it's pink or because of its shape, but these beauty blenders are HOT to trot and everyone and their mom is using them! But no, it's not because of the shape or color – it's because they work miracles when using them to apply makeup!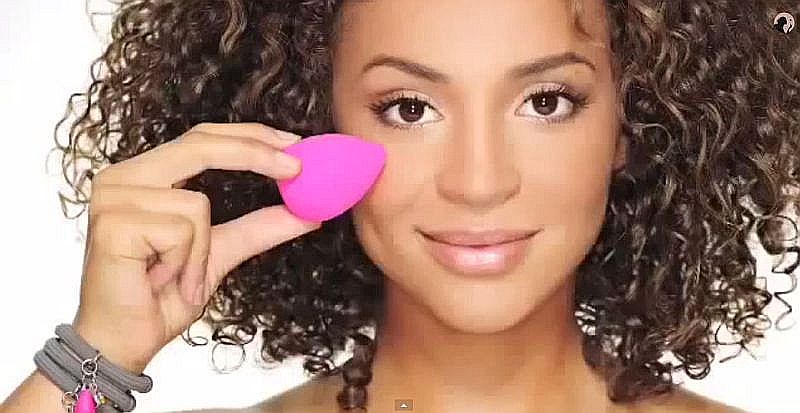 Why Using a Beauty Blender Is So Great!
It makes your makeup look absolutely flawless! This is NO joke – it's unlike any sponge you've ever used before!
It makes hard to reach areas, like around the nose and eyes, super reachable and seamless!
Not only does it work with foundation, but also with concealer, blush, bronzer, and powder!
How to Use a Beauty Blender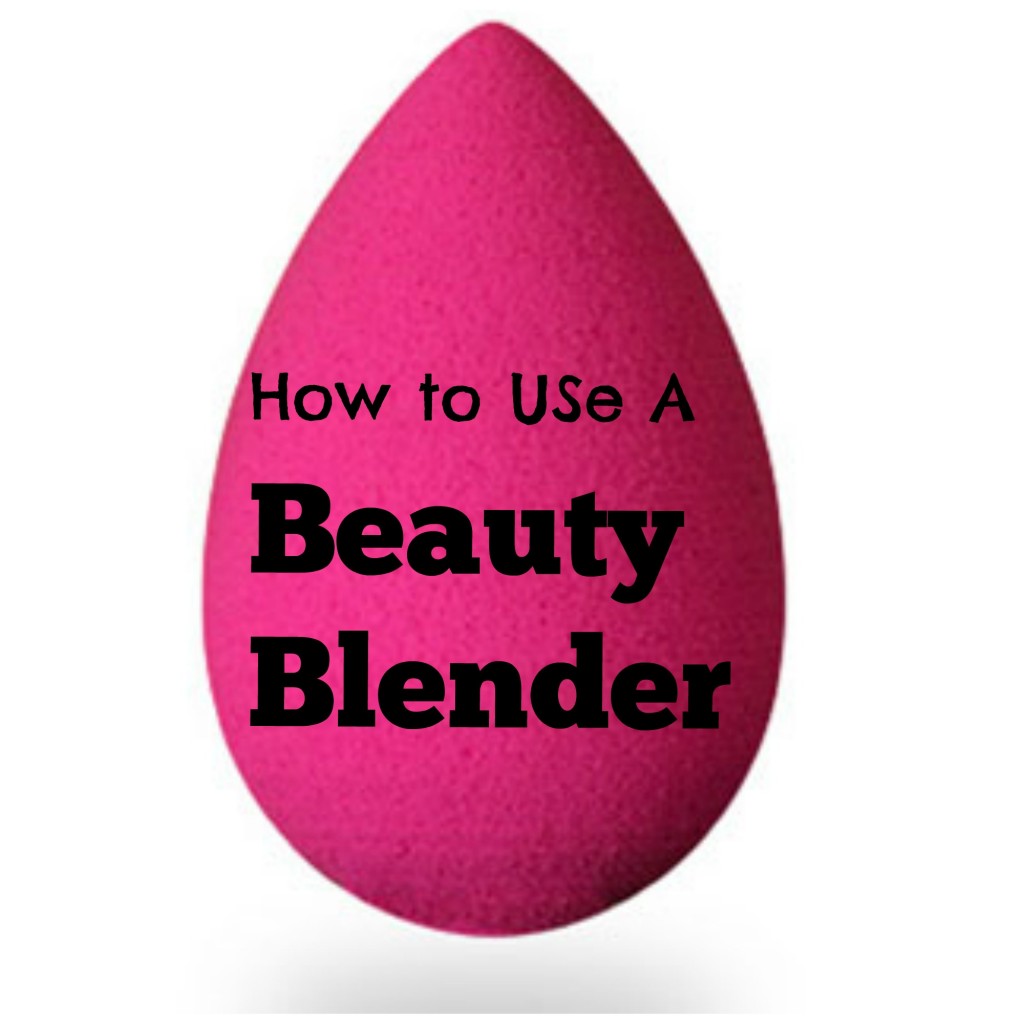 Start by wetting your beauty blender in the sink. Squeeze out the excess water so it's damp, not soaking wet. Your beauty blender will be twice its original size.
You can now start using your beauty blender by either applying your foundation directly onto the large end of it or dotting the foundation onto your face.
Apply the foundation using a "bouncing" technique…kind of like bouncing a ball onto your face. Do this onto your entire face as well as around the jawline. This will give you a natural finish with no streaks, unlike with other applicators.
Use the small end of your beauty blender to apply concealer underneath the eyes and wherever else you may need it. Again, use the bouncing technique and don't drag it across your skin.
You can now use the small end of your beauty blender to apply blush, bronzer, or even powder.
Once you've finished with your beauty blender, rinse it out under water and squeeze out the excess. Let it air dry – the beauty blender will shrink back to its original size.
Once you're ready to use your beauty blender again, repeat steps 1 through 6!
I've never thought to try the beauty blender until very recently, but am I glad I did. It works miracles in terms of applying foundation – the finish is absolutely flawless, unlike anything else! So do yourself a favor, and grab a beauty blender (they're only a few bucks!) – you won't regret it!
Did you enjoy this post? Share the beauty knowledge with your friends!