With fall fast approaching, it's time to slip on our boots and tights, and hit our neatest Sephora, Ulta, or whatever's closest to you! These 10 makeup must haves have been raved over, revered, and reviewed by the the best of the best of beauty bloggers. This is the good stuff…the stuff you can't live without! So without any further ado, here are your top 10 makeup must haves for fall.
Top 10 Makeup Must Haves For The Fall Season
#1. Urban Decay All Nighter Liquid Foundation, $40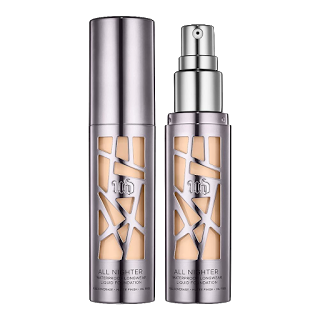 With 24 shades to choose from, Urban Decay's All Nighter Liquid Foundation promises a full coverage without the caked-on feeling. A velvety smooth, but matte coverage will leave your skin looking goddess-like.
#2. L'Oreal Paris Pocket Eyeshadow Palette, $9.99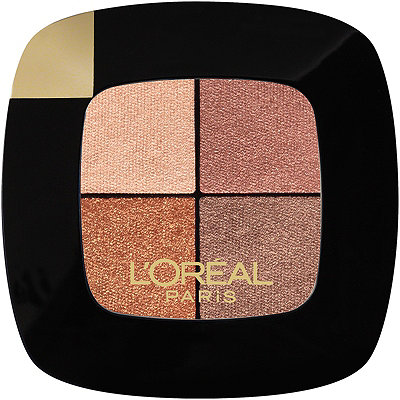 Small enough to fit in a clutch, L'Oreal Paris' Pocket Eyeshadow palette packs a BIG punch. Beautiful fall colors will complement any eye color and the shades are super versatile! From shadow to liner, this little pocket palette does everything you want it to!
#3. Bare Minerals GEN NUDE Radiant Lipstick, $20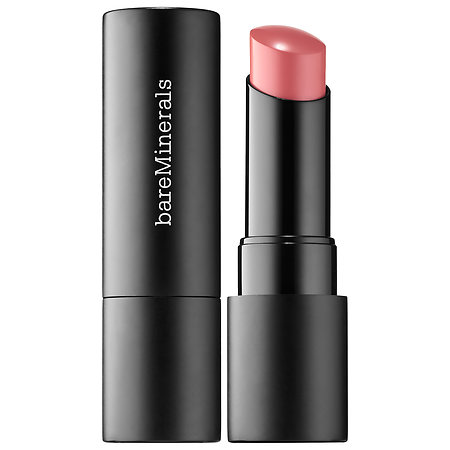 Bare Minerals has introduced GEN NUDE, a collection of stunning nude lipsticks. With 20 shades to choose from (that's right – 20 nude shades!!!), you'll have a blast trying them all! Super soft, hydrating, and creamy, this will be your go-to this fall!
#4. Lancome Juicy Shaker, $21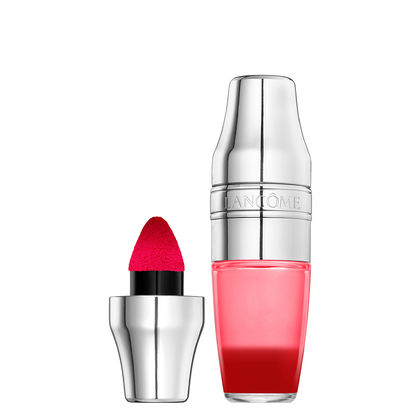 Shake the Lancome Juicy Shaker to activate it! It's fun, functional, and super moisturizing! It's a lip oil that feels like a balm and looks like a gloss! I love it because on top of any lipstick, it looks absolutely heavenly!
#5. L'Oreal Paris Colour Riche La Palette Lip, $16.99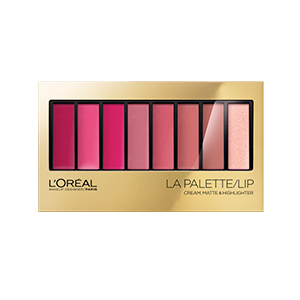 This 8-pan lip palette is amazing because it contains glossy, matte, and a sparkly shade so you can mix and match, and even layer and combine to find your perfect shade! Choose from 3 different lip palette combinations: Nude, Pink, or Plum.
#6. Urban Decay NAKED Ultimate Basics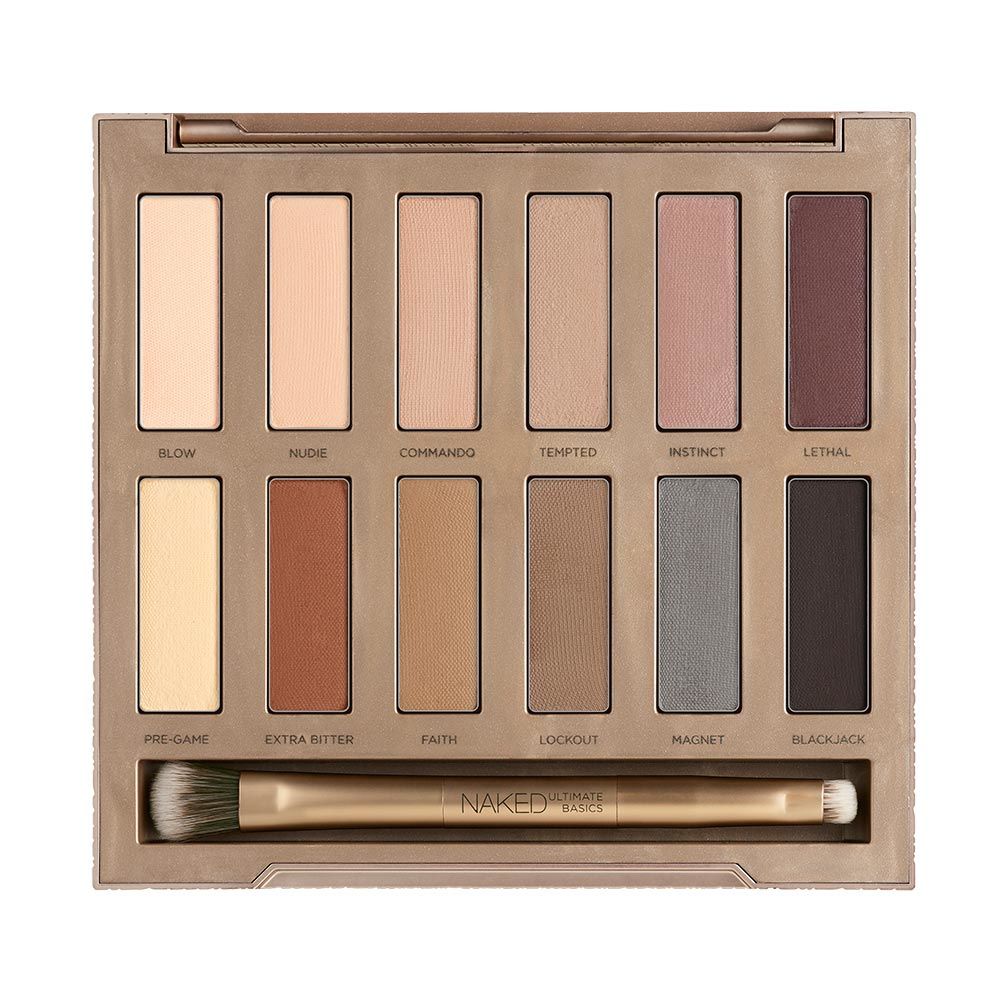 Of course as with any Urban Decay NAKED palette, this one is going to be a HUGE hit! The New NAKED Ultimate Basics palette features 12 stunning nudes that you'll love wearing. Shut up and take my money!
#7. Makeup Forever Artist Rouge Lipstick, $22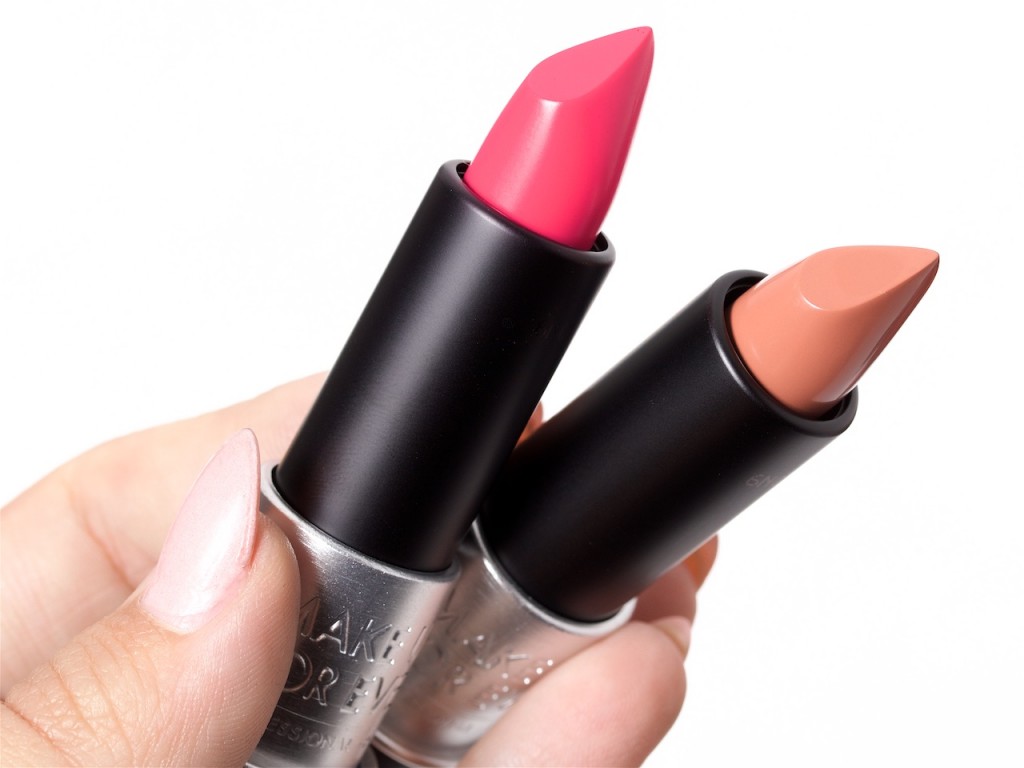 With 15 matte shades and 30 glossy shades, Makeup Forever's Artist Rouge Lipstick collection is a must have for fall! Ranging from nudes to very bold, you'll have a plethora of choices! I love how this lipstick is super creamy and rich, and actually stays on for quite some time!
#8. L'Oreal Paris Infallible Pro Glow Foundation, $12.99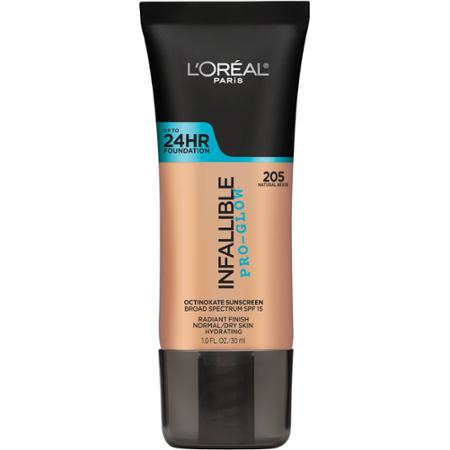 L'Oreal Paris' Infallible Pro Glow Foundation is one of my favorites because it actually gives you a beautiful, all day glow. It's long wear, natural looking, and extremely lightweight. It'll feel like you're not wearing any makeup at all!
#9. Urban Decay Razor Sharp Water-Resistant Longwear Liquid Eyeliner, $22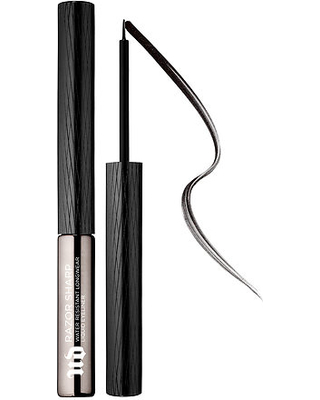 The super skinny fine tipped brush will make it easy to apply, even for beginners! Super long lasting, and with 20 amazing shades to choose from, you really can't go wrong.
#10. Bare Minerals GEN NUDE Matte Liquid Lip Color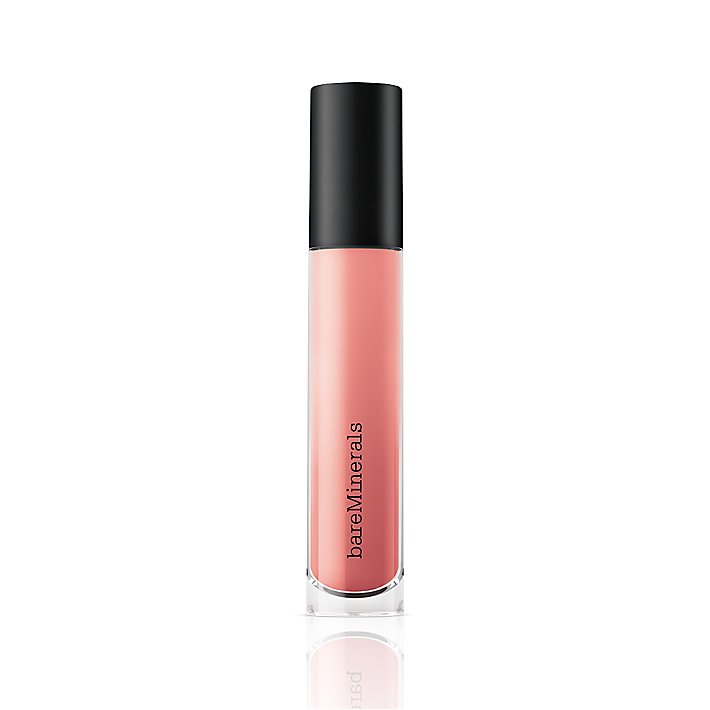 This matte liquid version of Bare Minerals' GEN NUDE collection is super popular right now. The super smooth and creamy feel of the liquid lip color will also hydrate your lips, and there are over 20 shades to choose from!
If you enjoyed this post, don't forget to share 🙂