As much as we've love summer to stay on forever, fall is actually kind of nice! Just think of skinny jeans and boots, and pumpkin spice lattes, and chilly nights by the fire. I don't know why, but there's something comforting and warm about fall that I just love! The new styles, the new smells, the colorful leaves, and of course, new nail polish colors! I'm nail polish obsessed so whenever the season changes, I am the first to get the newest colors! I've compiled a few of my favorite for the fall of 2016, and I hope it'll inspire you to get creative! These are the best nail polish colors for fall 2016.
Best Nail Polish Colors For The Fall Season
#1. Sparkly Navy Blue Nail Polish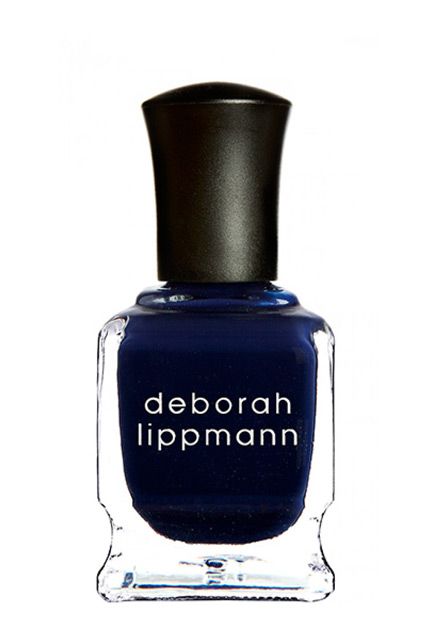 Navy blue is not new, but this hue just screams winter wonderland! A mix between midnight blue and navy blue WITH a hint of sparkles gives this color a fun, but sophisticated spin. Best worn on short, square nails.
#2. Creamy Beige Nail Polish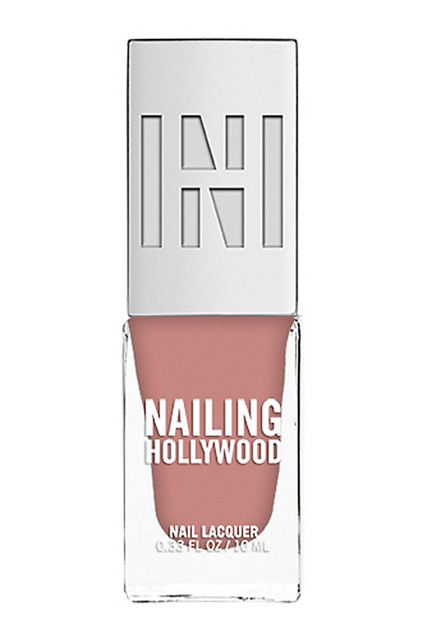 We're not talking about nudes and barely-there beiges. We're talking about raw, 70s inspired super creamy beige! The shade should be totally opaque, warm in tone, and shiny. Wear this color on trimmed, natural shaped nails.
#3. Charcoal Grey Nail Polish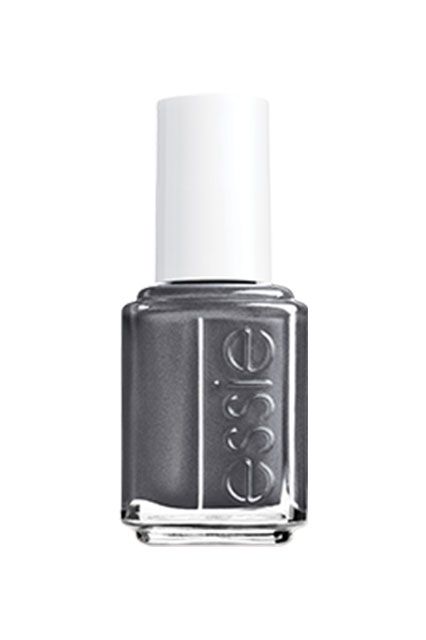 Dark, charcoal greys will be huge this winter and you'll see them all over the runways. Sparkly, matte, or just shiny, charcoal grey is the way to go!
#4. Classic Apple Red Nail Polish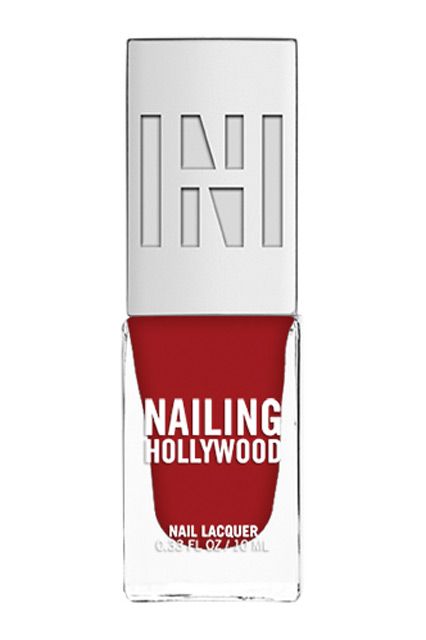 Red never dies! A staple in any girl's nail polish arsenal, classic apple red stands out, is super classy, and nothing says winter like red (because of Christmas, ya know?!).
#5. Metallic Silver Nail Polish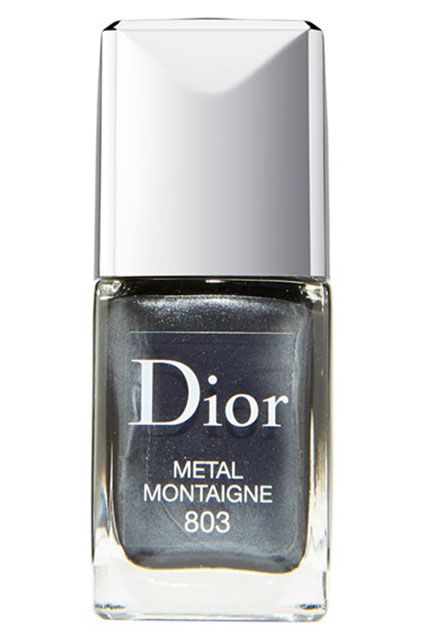 Metallic silvers are going to be very hot this winter, and considering that every nail polish brand has a version, you're sure to find your favorite! They look especially great with short, natural shaped nails!
#6. Seafoam Green Nail Polish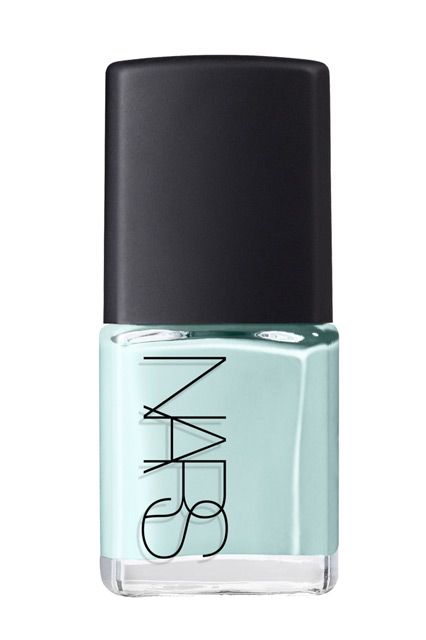 Just because it's winter, that doesn't mean spring and summer colors should be shunned! Subtle, soft sea foam greens wear beautifully on any nail shape!
#7. Nail-Art Topcoats Nail Polish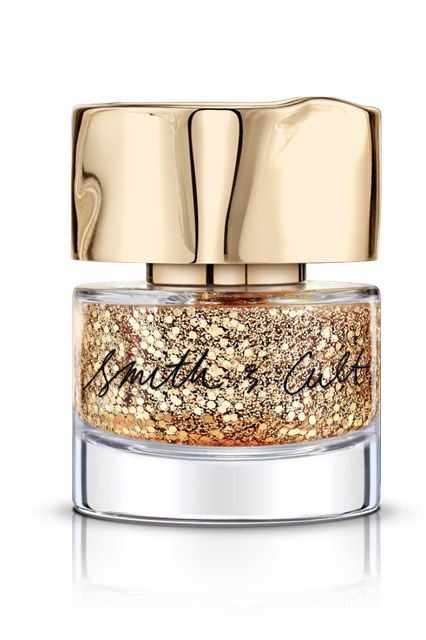 Nail-art topcoats are big in a HUGE way! Why not keep your nails nice and fun this season? This is glitter polish that features different sizes, shapes, textures, and even colors.
If you enjoyed this post, don't forget to share 🙂