This eggs-traordinary nail soak recipe combines eggs, milk, honey, and olive oil to nourish, strengthen, and promote nail growth!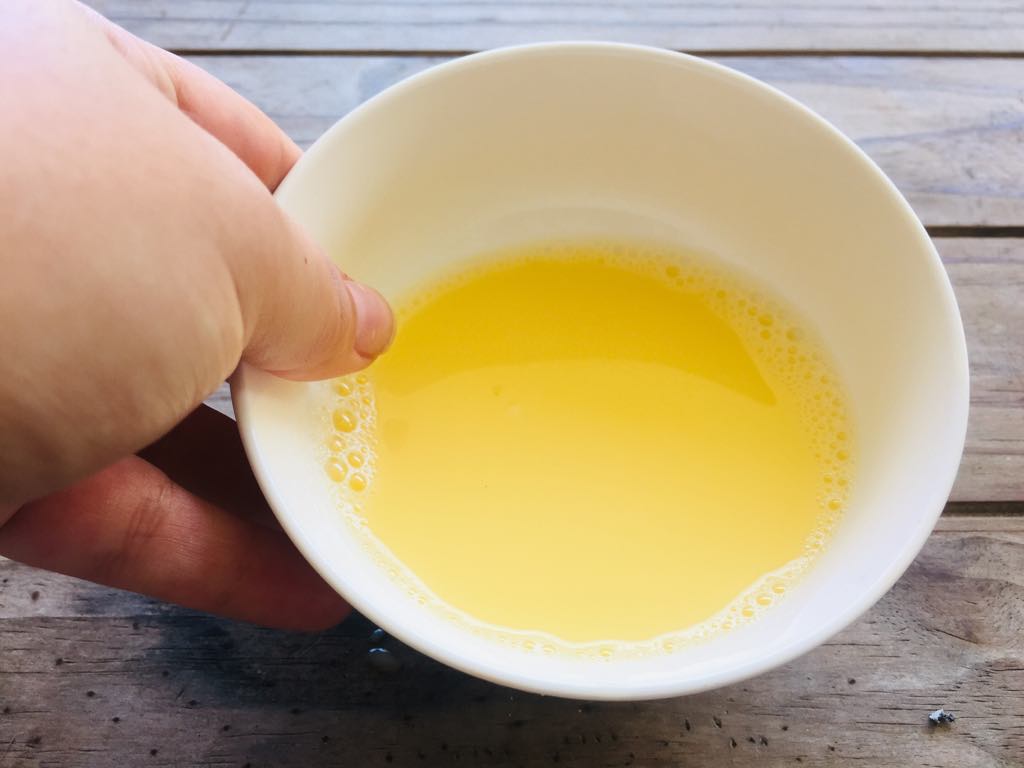 Did you know that nails grow at an average rate of 12 mm per month, that men's fingernails grow faster than women's, and that all fingernails tend to grow faster during the day and in the summer months, a fact that is thought to be related to vitamin D exposure? Well, since it's not summer all year round for many of us, we need to find ways to help encourage nail growth and strengthening while we wait for June to hit the calendar.
And, even in the summer months, many of us still battle weak, brittle nails due to work-related tasks, chores around the home like cleaning, washing the dishes, gardening, etc, and then there are nail-beauty methods like manicures and other nail-polishing treatments that weaken our nails as well. To reverse damage and help prevent future damage, let's give our nails a much-needed boost to strengthen, moisturize and promote growth with an at-home DIY nail soak recipe!
Nail Soak Recipe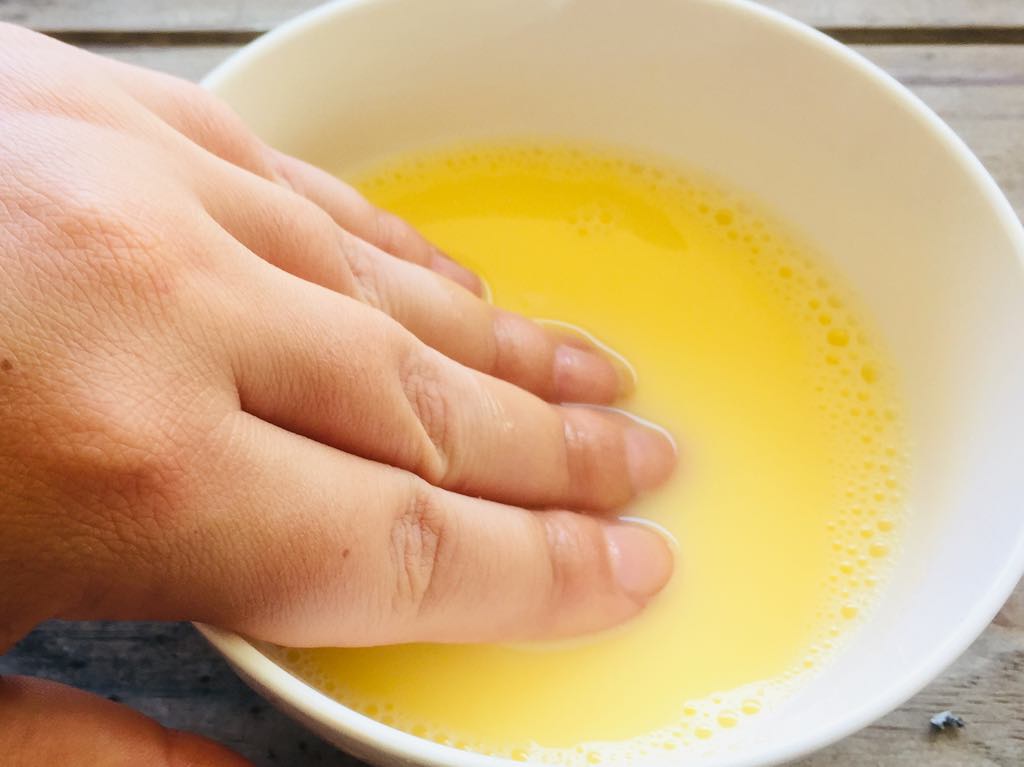 What You Need:
2 egg yolks
¼ cup milk
2 tbsp olive oil
1 tbsp honey
Directions:
Combine all ingredients together in a medium-sized bowl and whisk until consistently blended. Place nails in the mixture and allow to soak for 10-20 minutes. Soak at least 2 times per week for best results.
Benefits:
Protein in the egg yolks will help strengthen the nail and promote growth.
Calcium from the milk will help harden the nail making it more able to withstand all of our daily duties and damage from nail programs like manicures.
Olive oil is easily absorbed by the skin and oh so moisturizing. It will provide nourishment for the cuticles and skin surrounding the nail.
Honey is packed with antioxidants and nutrients that further protect the cuticle and draw moisture to the skin with further promotes nail growth.
Like this post? Share, Pin, and Comment Below 🙂