Last Updated on
These 5 skin brightening masks are ALL you need for a fresher, cleaner, brighter complexion. Try one or try all of them, and remember to apply at least once or twice a week for amazing skin! So here are 2 amazing homemade skin brightening masks.
Homemade Skin Brightening Face Masks
#1. Aloe Vera Mask for Oily, Acne Prone Skin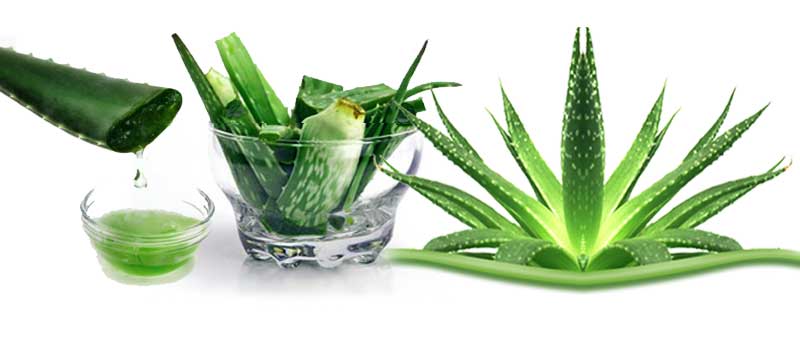 I love this mask because of its amazing ingredients! Aloe vera soothes and repairs damaged skin, while turmeric brightens it.
You'll Need:
Mix the aloe vera with the turmeric until it forms a paste. Apply to your face and neck and leave on for 20 minutes. Rinse off with rose water. If you wish, you can follow up with a moisturizer.
#2. Yogurt Face Mask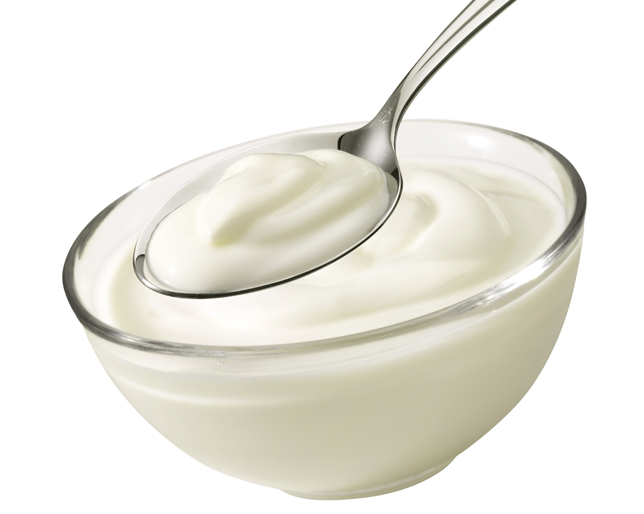 This cleansing and brightening face mask will leave your skin feeling oh-s0-clean and soft. The olive oil is super moisturizing, the turmeric brightens, and the yogurt will cleanse your skin.
You'll Need:
Mix all ingredients together and apply to a clean face. Leave on for 15-20 minutes and rinse off with cold water. Pat dry.
Did you enjoy this post? If so, why not share? 🙂