Learn how to get rid of large pores with these 3 all natural ways! Whether they're on your face, bum, or legs, these remedies will work! Large pores can be such a pain in the butt, but thankfully, there are ways to reduce or completely eliminate them with a few natural ingredients and a little persistence!
What Are Large Pores?
Large pores are hair follicle openings which serve as the escape route for perspiration as well as other toxins. Minimizing these large openings can be a challenge, but it's definitely not impossible. Today we'll show you how to get rid of large pores or minimize them (depending on their size).
Depending on your skin type as well as a few other factors (climate, genetics, etc), there are different reasons why some people's pores are larger than others'. Large pores may be caused by:
Acne and breakouts (those with acne prone skin are often prone to enlarged pores).
Excess sebum production (again, common for those with acne prone skin, where there is an excess of oil production).
Sun damage (those who worship or have worshiped the sun a little too much will see the damaging effects in the form of large pores).
Skin care products and makeup (some products can cause enlarged pores)
Before you go ahead and try any of the recipes below, think about what the causes of your enlarged pores may be. For those that suffer from acne and excess oil production, we recommend you use good quality acne products that will reduce breakouts and oil production. This means use a salicylic acid based face wash, such as Neutrogena Acne Face Wash which contains 2% salicylic acid.
Wash your face twice a day (once in the morning and once at night) with an acne based face wash to control breakouts and excess oil production. Another method to help with acne prone skin, is to apply a clay mask once or twice a week. Clay masks can help get rid of dead skin cells, bacteria, and excess oil production, which are all causes of acne.
Next, take a look at the skin care products and makeup you're using. Be sure they don't clog pores by looking at the ingredients. Most skin care products and makeup will say "non-comedogenic", which means those products don't contain any ingredients that clog pores. Use good quality products and always read the ingredients on the back before purchasing. If you have oily skin, make sure to purchase products that are made for your skin type and don't contain too much oil. If you have dry skin, use products that are targeted towards dry skin.
In the long term, taking good care of your skin by being careful of which products you use, will help minimize large pores.
How to Get Rid of Large Pores
Large pores can make the skin look older than it actually is and also make skin look dull. These natural ways to get rid of large pores will shrink enlarged pores, so try a few different methods and see which ones work for you! Remember that in order for any home remedy to work, you must use it on a regular basis. So make sure you use any of these methods a few times a week or every day for best results.
#1. Egg Whites & Oatmeal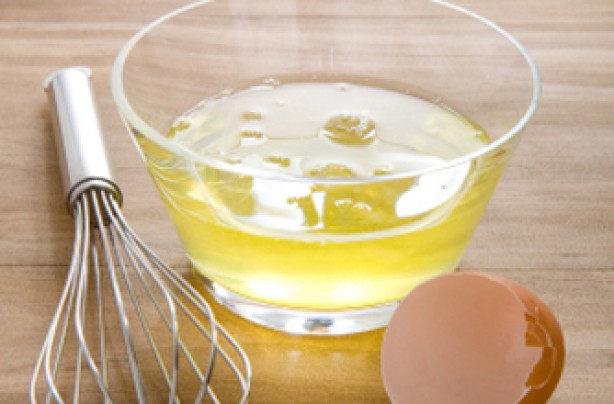 One of the best and quickest way to get rid of large pores, is this egg white & oatmeal recipe. Egg whites tighten the skin and close pores, while oatmeal cleanses and exfoliates. Use at least 3 times a week and within 4-5 weeks, you'll notice large pores will have been minimized or completely gone. This particular recipe is really great for those with oily skin and acne prone skin as it kills bacteria and prevents excess oil and acne from forming.
Ingredients:
1 egg white
2 tbsp oatmeal, ground into a fine powder
2 tbsp freshly squeezed, organic lemon juice
Directions:
In a small bowl, with the egg white until nice and frothy.
Add in the ground oatmeal and lemon juice and stir until well combined.
Apply the mask all over cleansed face and neck and leave on for 20 minutes or until dry.
Rinse off with warm water and follow up with cold water to close the pores.
Pat dry and follow up with a light moisturizer.
#2. Apple Cider Vinegar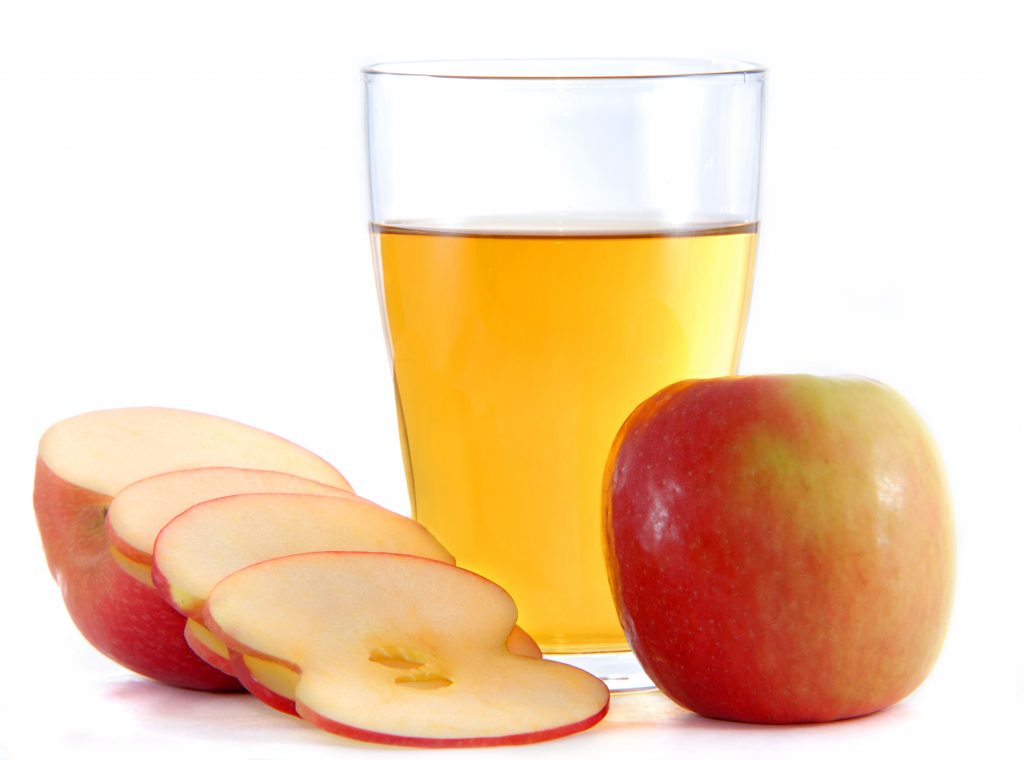 ACV is another amazing way at reducing large pores due to its acidic content. Use ACV on the skin every day for best results. This method is especially great for those with sun damaged skin as it heals the skin.
Use a cotton ball and apply apple cider vinegar directly to the affected area. Leave on overnight and use every night before bed for best results. For those with sensitive skin, use a mixture of apple cider vinegar and distilled water – one part ACV and one part water. Those with oily skin and acne prone skin can benefit simply from pure apple cider vinegar. If you have dry skin, be sure to mix the ACV with water as it can be drying.
#3. Banana Peel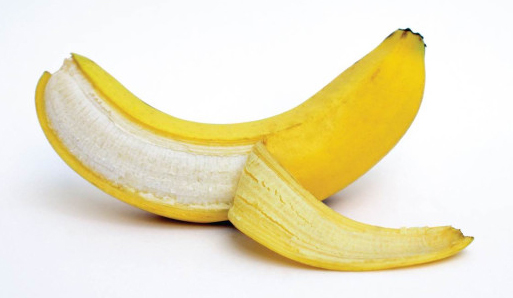 Banana peels contain a ton of vitamins and minerals and are great at reducing pore size. They are packed full of potassium and other vitamins and minerals which can help with a slew of skin problems including dry skin, wrinkles and fine lines, and can also treat acne.
It's great at shrinking pores and is a fast, cheap, and easy way to reduce pore size. Rub a banana peel over your face and leave on for 30 minutes. Rinse off with warm water. Be sure that your skin is completely cleansed before doing this. Wash your hair with a good face wash and pat dry. Use any one of these methods to get rid of large pores on a regular basis.
More Tips on Minimizing Large Pores
Check out this video from Beauty Within, to find out more about how to minimize large pores and what exactly large pores are!