Let us introduce you to the best post-exfoliation hydrators and this awesome DIY body butter! Skin care just got a major upgrade!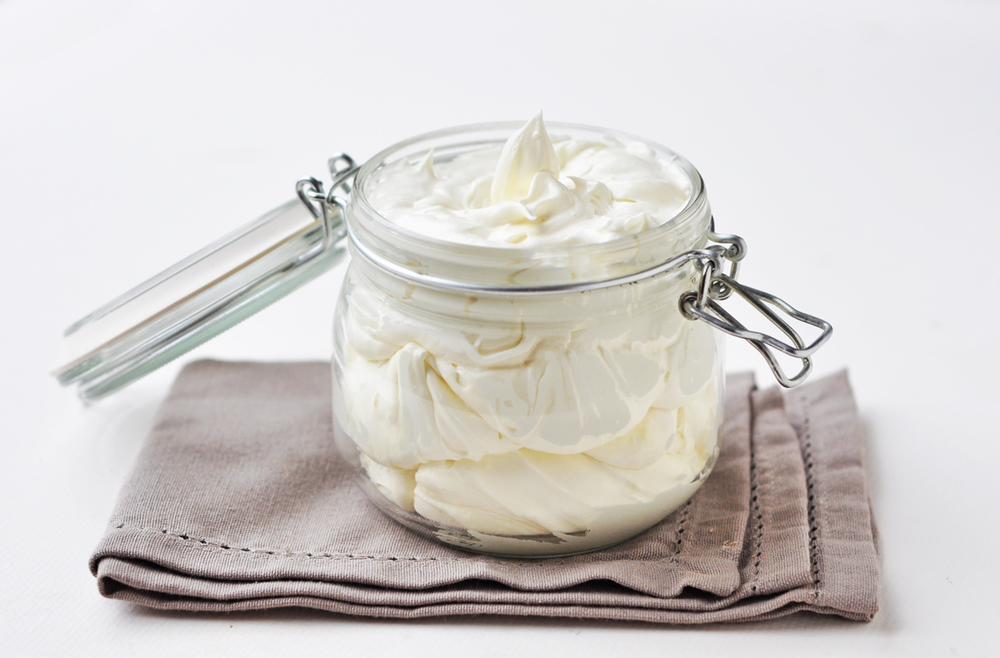 Doing a weekly exfoliation on the body and face is a great way to keep skin healthy, glowing and fresh. Exfoliating gets the blood circulating and sloughs off dead skin cells that if left on the skin mix with sweat, dirt, and makeup and can lead to breakouts while diminishing the skin's natural glow. Yay exfoliation!
And, while exfoliating is an important step in skincare, post-exfoliation hydration is a must to replenish and lock in moisture and enhance the new, beautiful layer of exposed skin. The right oil or butter should be used right away and can vary depending on skin type and area of the body.
Best Post-Exfoliation Hydrators: DIY Body Butter Recipe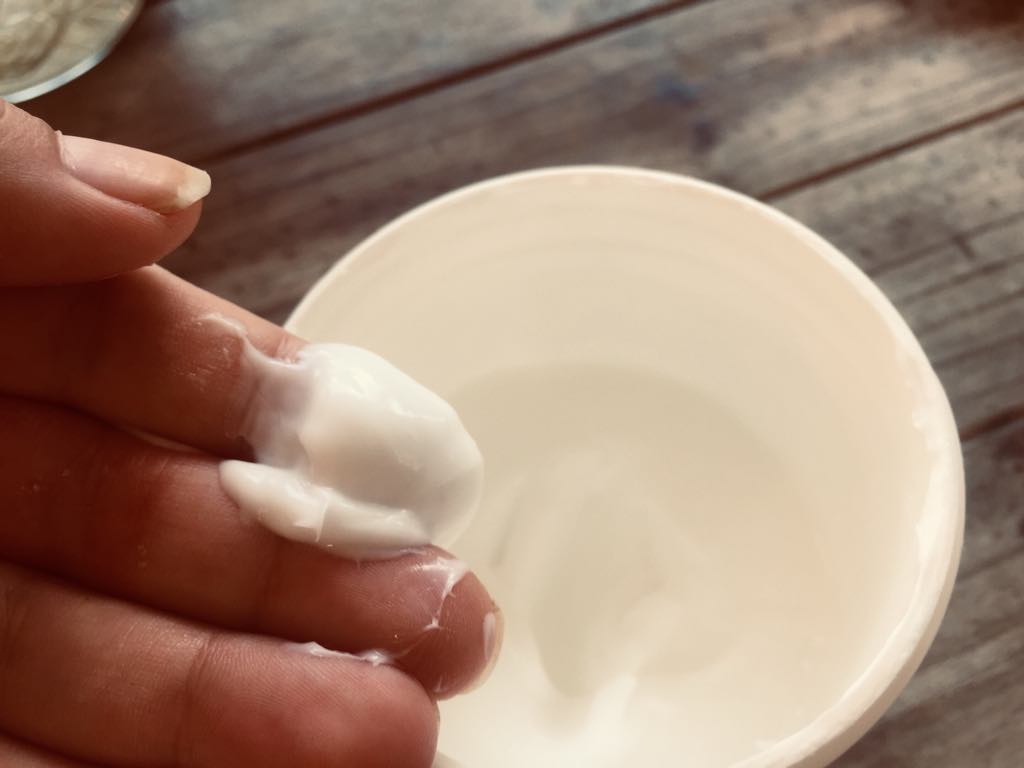 For the face: Simply using a healthy oil is an easy way to nourish facial skin after exfoliating. Apply a small amount of preferred oil to the face and neck and gently massage for a few minutes to ensure the oil penetrates the skin. It is best to exfoliate and moisturize at night so while your sleeping your skin can recover and rejuvenate.
Jojoba oil is a great go-to oil for the face, especially after exfoliation. It's light, and easily absorbable making it ideal for all skin types.
Avocado oil is loaded with fatty acids that moisturize the skin and nourish dryness and irritation. It also contains vitamin E that helps heal and restore post-exfoliated skin.
For the body: A thick, creamy body butter is a yummy way to pump your skin with moisture and nutrients that it needs after an exfoliation treatment. This can be particularly true if you tend to use hot water, which can further strip skin of moisture.
Body Butter Ingredients:
½ cup shea butter
½ cup cocoa butter (while this recipe calls for ½ cup of both shea butter or cocoa butter, you can also do a whole cup of either and sub out the other)
¼ cup coconut oil
¾ cup jojoba oil (you can sub olive or avocado oil as well)
To Make:
In a medium sized saucepan filled ? with water, bring water to a boil. (This is a double boiler style process)
Combine all ingredients in a glass bowl or jar and place inside the saucepan allowing the butters and oils to melt. Be sure to stir as they are melting with a spatula or chopstick.
Remove from the heat and set inside the fridge to cool until slightly hardened (roughly 45 minutes).
Using a hand mixer, blend the mixture until it is a fluffy, whipped texture.
Transfer to a small glass jar for storage and place inside the fridge for 10 minutes to allow all ingredients to set then utilize! Store in a cool, dry place to allow the butter to maintain texture.

Use as often as needed, and focus on rough areas such as knees, elbows, and shoulders!
If you notice that your body butter is melting or not holding its shape, simply whip for a few minutes, or stick back into the refrigerator!
Like this post? Share, Pin, and Comment Below 🙂