Had a little too much to drink last night? Not to worry, these hangover skin remedies will hydrate from the inside out, making sure your skin is in tip-top shape again!
Many of us can relate to those mornings when we wake up feeling a little crusty because of the extra cocktails we had the night before. A pounding head and an upset stomach are common ailments that accompany our weekend hangover. And if that's not annoying enough, to top it all off we are generally wearing our hangover loud and proud on our faces. Due to the dehydrating effects of alcohol, our skin can suffer the consequences and appear discolored, inflamed and dry. To replenish your skin and give your face a hydration boost, try these hangover skin remedies!
Hangover Skin Remedies
Today we'll share two of our absolute BEST and favorite hangover skin remedies: a cucumber face mask and a milk and oats face mask.
Cucumber Face Mask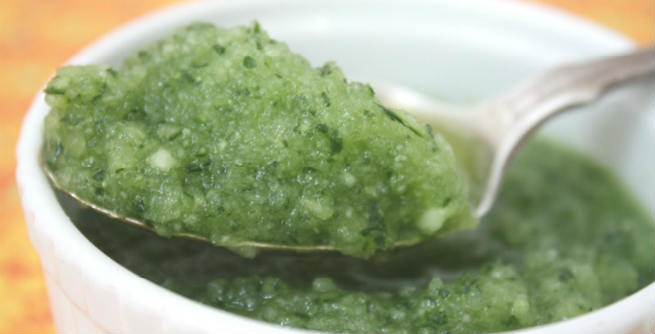 For cooling and re-hydrating, try this Cucumber Mojito Face Mask. Cucumber cools inflamed and irritated skin, while helping retain water and brighten. Lime's citric acid removes dead skin cells and honey helps draw moisture onto the skin and is sweetly nourishing. Mint also helps to cool the skin and is known combat to acne. What a better way to fight that cocktail-induced face than with a cocktail-inspired face mask!!
What You Need:
1 small cucumber sliced
Juice from half a lime squeezed
1 tbsp of honey
5-10 fresh mint leaves
Throw all of the ingredients in a blender and blend until they are well combined and the cucumber is closer to a liquid form. Rinse your face then apply the mask and allow to chill for 10-15 minutes. Rinse with warm water and again with cool water and pat dry.
Milk & Oats Face Mask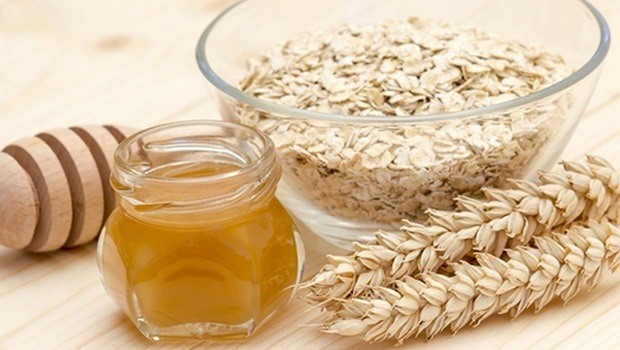 For ultra-moisturizing and skin soothing, try this Oatmeal Breakfast Face Mask. Oatmeal is an awesome go-to for inflamed and irritated skin, while the lactic acid in milk deeply nourishes skin cells and honey locks in moisture. A few drops of lavender will have a calming effect while you lay back and let your mask soak.
What You Need:
¼ cup of ground oats (whatever you have in your kitchen should be just fine)
¼ cup of whole milk
3 tbsp of honey
3-5 drops of lavender essential oil
To make, simply combine all of the ingredients in a bowl and mix until well blended and the mixture is a paste-like texture ideal for massaging onto the face. Gently rub all over the face and allow to sit for 10-15 minutes. Rinse with warm water then again with cool water and pat dry.
Of course these hangover masks don't have to be used only when you have a hangover…they're great for any day and any time you want to give your skin a little TLC!
Like this post? Share, Pin, and Comment Below 🙂