Just because we're well into fall and gearing up for winter, doesn't mean we shouldn't treat ourselves to a little bit of tropical fun! This DIY pineapple lip scrub is super fun and easy to make, and will leave your lips feeling like they're on vacation! Pineapple is also amazing for your lips (and skin), as it contains enzymes that encourages collagen production and cell regeneration. Pineapple is also a great exfoliant, so obviously this pineapple lip scrub is the perfect pick-me-up for a cold, winter day!
Homemade Pineapple Lip Scrub
You'll Need: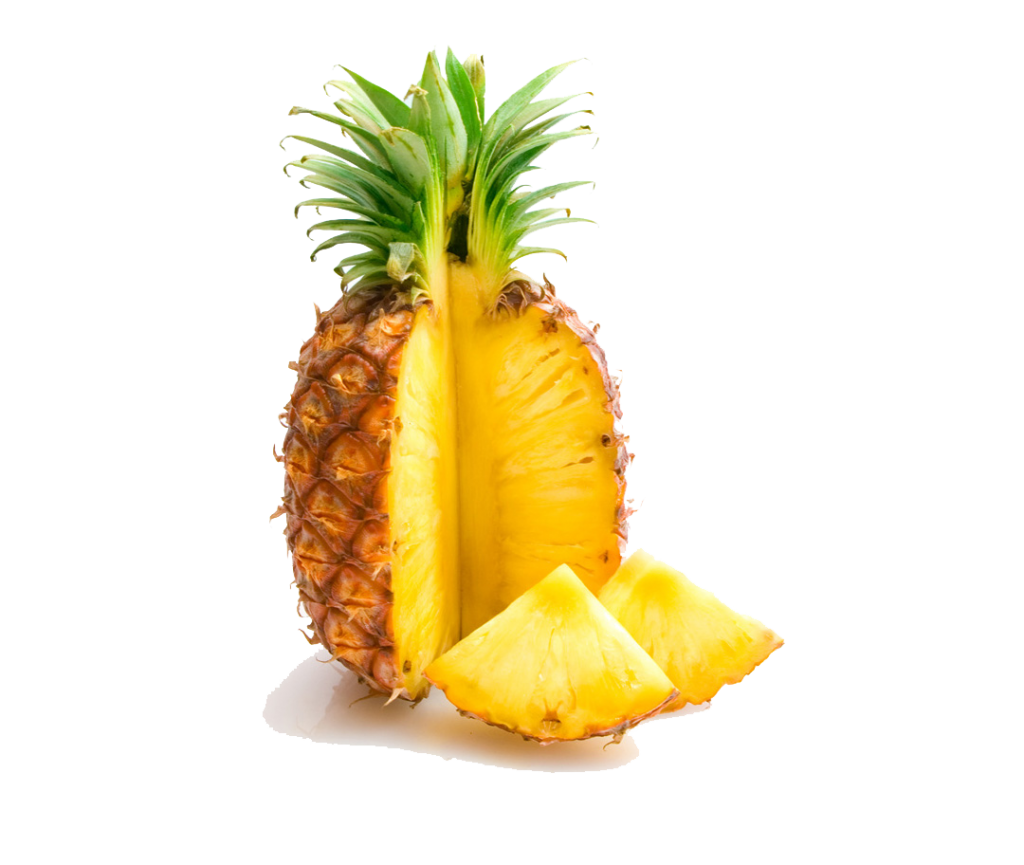 The Drill: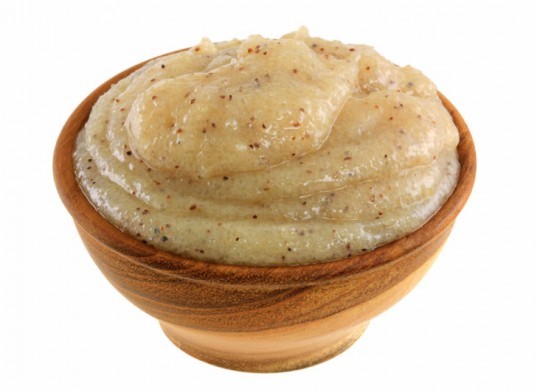 Puree some pineapple in a blender, enough to yiled you about 2 tbsp.
Mix your granulated sugar with the coconut oil in a bowl.
Add in your pureed pineapple and your vitamin E oil.
If you're using fresh, pureed pineapple, it can keep in the fridge for up to 7 days. Using pineapple flavoring, and it can be kept for up to 3 months.
A word of advice: this IS a pineapple lip scrub, so I would strongly suggest you use the puree instead of the flavoring. So much more delish!
Now all you gotta do is spread it on your lips and scrub, scrub, scrub. Remember to only scrub 2-3 times a week and no more!
Don't forget to leave a comment and let me know how it turned out for you 🙂