Over time, our skin loses its elasticity and collagen, two proteins that keep the skin smooth, tight, and wrinkle-free. Factors like sun damage and aging can cause skin elastin and collagen to break down faster. When all of the above happens, the skin around your neck, face and chest become saggy and loose.
Luckily, there are tons of DIY treatments for saggy skin. They are simple and easy and can be made with stuff you already have at home. These treatments for saggy skin will help your skin restore its elasticity. But before we get to these DIY treatments for saggy skin, let's talk about what causes saggy skin.
What Causes Sagging Skin?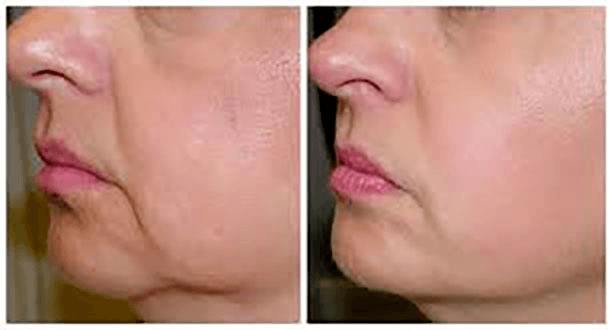 The collagen synthesis in the skin becomes slower with age and this causes the skin to lose its elasticity and sag.
Also with age, the connective tissue in the skin that supports various cartilages and bones, weakens.
When we expose our skin to sunlight, a lot this causes damage to elastin and collagen in the skin, making it saggy.
Other factors like pollution and sometimes cigarette smoke can cause the skin to wrinkle faster and therefore become saggy.
When we lose a big amount of weigh in a very fast time frame our skin can loose its elasticity as well.
6 DIY Treatments for Saggy Skin
#1. Egg White and Honey Mask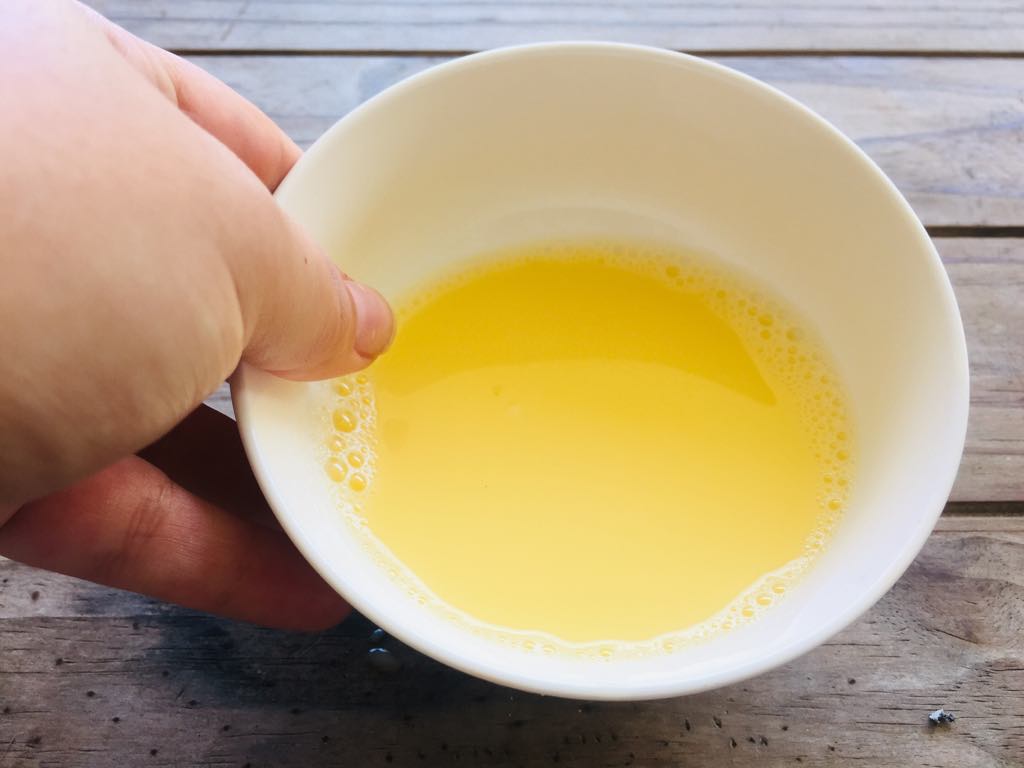 You'll need:
1 egg
2 tbsp organic honey
Directions:
Separate 1 egg white from the yolk.
Mix the ingredients together and apply it to your face, neck, or chest.
Leave the mixture on for 15 minutes.
After the 15 minutes, wash off the mask with lukewarm water and pat dry.
Use this egg white and honey face mask for at least once a week.
Why this work:
Egg white is rich in the protein albumin, that works to regenerate skin cells, give a natural glow, and improve the skin's elasticity.
Honey as we have said many times before, is a powerful antioxidant that can help remove toxins that build up over time in your skin. 
When used together they make a powerful treatment for saggy skin.
#2. DIY Coffee Scrub
You'll need:
¼ cup of coffee grounds
¼ cup of brown sugar
½ teaspoon of cinnamon
2 tablespoons of coconut oil (heat this slightly to make it a liquid)
Directions:
In a bowl mix all the ingredients until they become a scrub like consistency.
Gently scrub your face and neck in circular motions for about 3 minutes.
Rinse off using lukewarm water.
Apply this scrub once a week, for best results.
Why this work:
Coffee's full of antioxidants that slow the signs of aging. When used as a scrub together with other ingredients, it exfoliates and firms your skin while it also works to smooth and eliminate fat deposits.
#3. Avocado Egg White Face Mask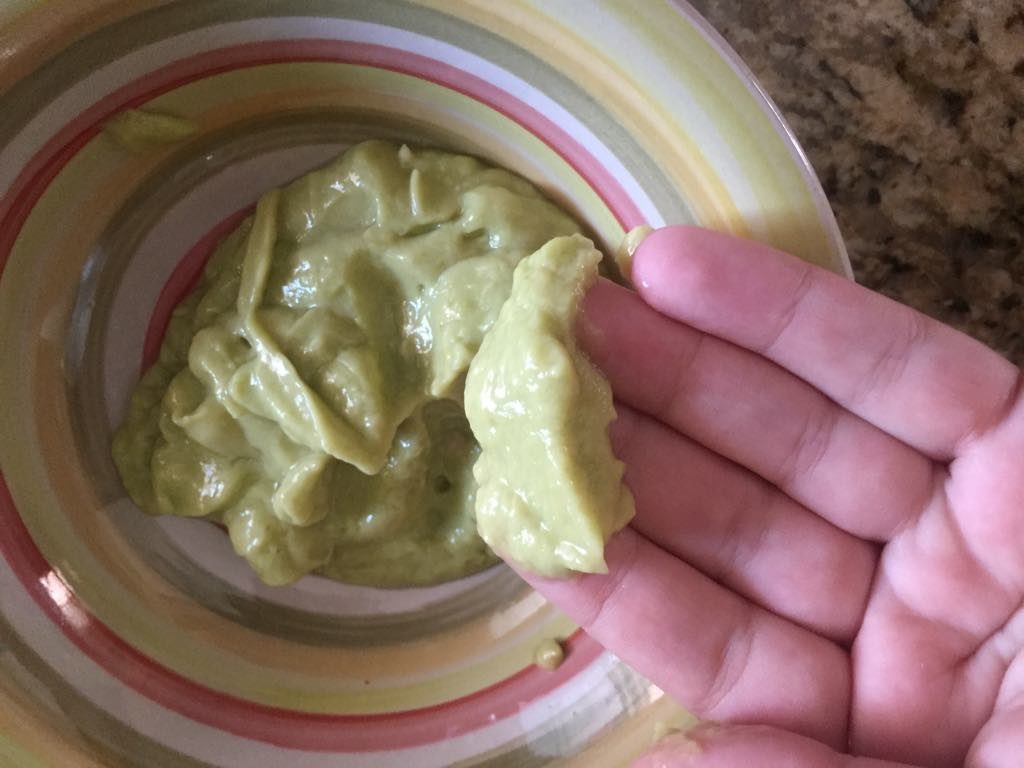 You'll Need:
a ripe avocado (small/medium sized)
1 egg white
1 tsp lemon juice OR 1/2 tsp organic apple cider vinegar
Directions:
Mash a ripe avocado, mix it with the egg and lemon juice until a smooth paste forms.
You can mix all the ingredients in a blender or food processor as an alternative.
Gently apply the mask to your face making sure it's makeup free, them lay back and relax for about 20 minutes.
Wash off with arm water and pat dry.
Why this work:
Avocados are full of fatty acids that help to tighten the skin. When avocado is consumed regularly, it helps retain skin elasticity.
Egg whites contain a lot of proteins different from the egg yolk that mostly contains cholesterol. Due to their high protein content, egg whites can reduce the signs of aging and tighten the skin.
#4. Coconut Oil Treatment for Saggy Skin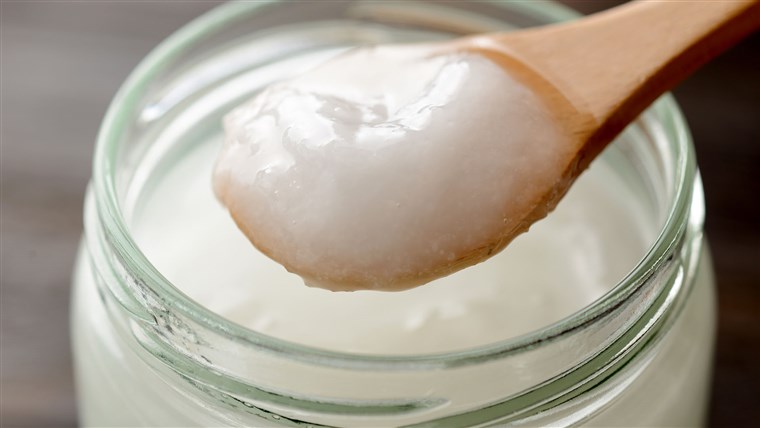 You'll need:
Directions:
Gently massage the oil around the affected areas in circular motions.
Keep massaging for five to 10-15 minutes.
Leave the oil on for 1 hour or overnight best results.
This is recommended to be applied every night before going to bed.
Why this works:
Coconut oil contains antioxidants that deeply penetrate the skin rejuvenating the skin cells. It also keeps the skin nourished and hydrated. Coconut oil eradicates free radicals that damage the skin, therefore, speed the aging process.
#5. Skin Tightening Papaya Face Mask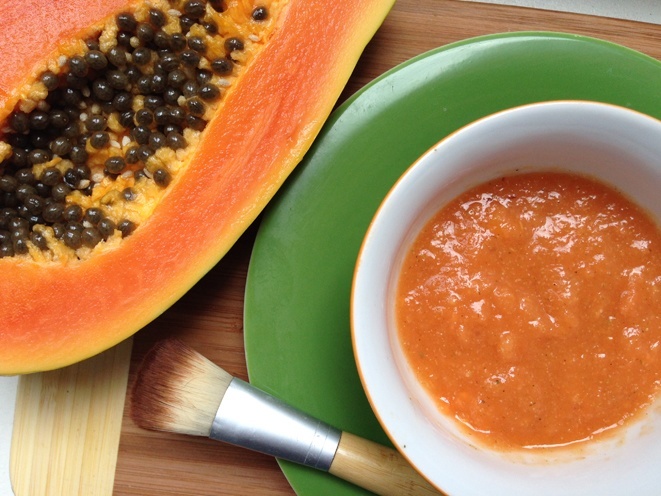 You'll need:
1 cup of ripe small papaya pieces
1-2 tablespoons rice flour
Directions:
Place the small papaya pieces and the rice flour into a blender and mix well.
Gently apply the mixture to your skin being careful since it can be a bit messy.
Gently rub in circular motions.
Do this for about 15 minutes and then wash off with lukewarm water.
Use this scrub to at least twice a week to tighten your skin.
Why this works:
Papaya contain an enzyme called papain that can help to tighten the skin as well as making it more smooth and supple. Papaya also contains vitamin A, antioxidants, and vitamin C helping with the maintenance of collagen.
Rice Flour also helps retain skin firmness and elasticity which makes you look young and fresh.
#6. Homemade Face Mask for Saggy Skin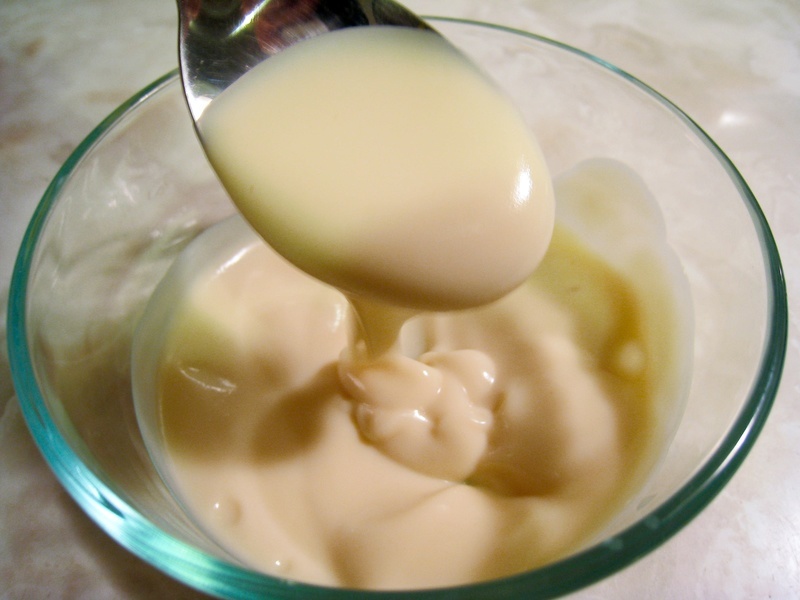 You'll need:
1 egg white
1 tbsp corn flour
2 tbsp fine sea salt
A drop of chamomile essential oil or lavender oil
Directions:
In a medium sized bowl, beat the egg white and add in the rest of the ingredients.
Stir well until a smooth paste forms.
Gently apply the mask all over a clean face and neck.
Leave on for 25-30 minutes until the egg white tightens on the skin.
Gently remove the mask with a wet washcloth and rinse off any leftover.
Why this work:
Egg whites are packed full of protein which penetrate the skin to fill in any fine lines and wrinkles. At the same time, egg whites tighten the skin and also lighten any dark areas such as dark spots and pigmented skin.
Corn flour is a natural skin lightener so it's perfect for those with acne scars, dark spots, or sun damage.
Sea salt gently exfoliates the skin, getting rid of old, dead skin cells, and revealing newer, younger looking skin.
Chamomile essential oil or lavender essential oil acts as a skin soother to fight off any redness or irritation.
Like this post? Share, pin and comment below ?