If you're a fan of beauty products, you've no doubt heard of hyaluronic acid. But what is the purpose of hyaluronic acid in the realm of skin care and how do you use it? Today, we're going to take a close look at hyaluronic acid – what it does, how to use it, which are the best products, and much more!
What is Hyaluronic Acid?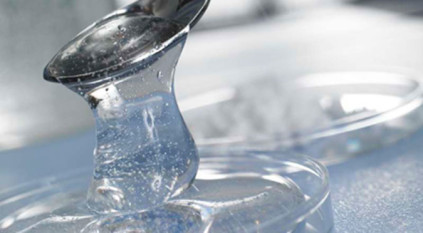 Hyaluronic acid (HA), also known as hyaluronan, is a gooey, clear substance that is produced naturally by your body. Essentially, it is a sugar. Hyaluronic acid is most commonly found in the largest organ of your body, your skin, as well as in the connective tissues and eyes.
What Does Hyaluronic Acid Do?
So now that we know what hyaluronic acid is, let's take a look at what hyaluronic acid actually does for your skin. In short, it helps to hold water and keep skin hydrated and moisturized. The hyalurnonic acid in our bodies holds a thousand times its weight in water to retain moisturize in our skin and joints, and also helps to prevent moisture from evaporating. As we get older, just like collagen and elastin, our bodies produce less hyalurnoic acid, and that's why we need to supplement our skin and bodies. The good news is that most beauty products contain hyalurnoic acid, which means that your skin can get plenty of moisture.
How to Use Hyaluronic Acid
As we mentioned earlier, hyaluronic acid is a naturally occurring sugar in the body, which holds and replenishes moisture to the skin, joints, and connective tissue. Your body naturally products this acid, but over time, as we start to age, less is being produced. There are a few ways you can ensure that your body is getting enough HA.
HA Supplements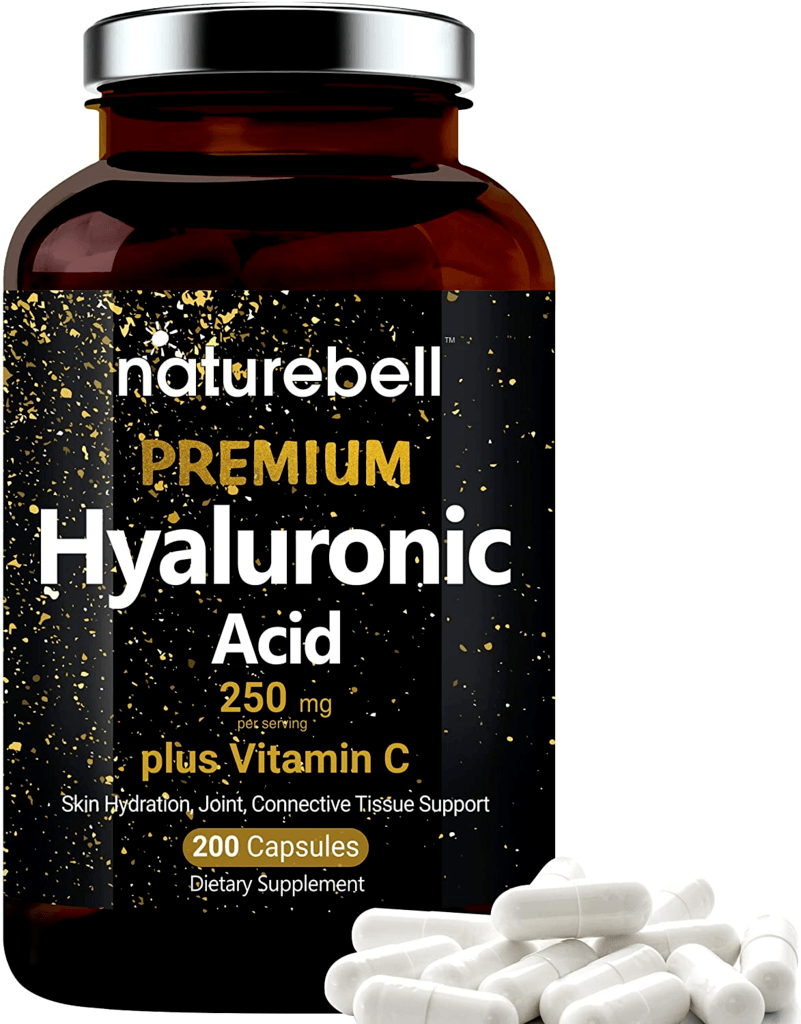 The first is by taking hyaluronic acid supplements. These supplements can help those with joint problems, and it's an overall great supplement to take, especially as you age. Taking 120-240mg of hyaluronic acid daily for one month has been scientifically proven to increase moisture in the skin and also reduce dry skin. HA supplements can therefore treat a variety of things from wrinkles and redness, to joint pain, acid reflux, and much more. Essentially, hyaluronic acid supplements are a great supplement to take on a daily basis.
HA Injectables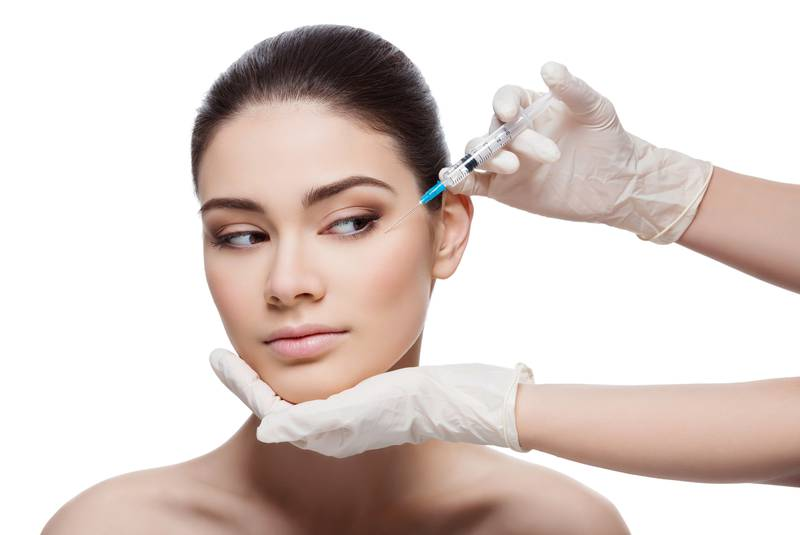 There are also hyaluronic acid injections, which work much like Botox injections. Hyaluronic acid is injected into the skin or other parts of the body that need lubrication. It can plump up the skin immediately and deliver instant results. Often times, HA injections are used for those with knee or foot problems. This is a pricier option though, and you should always consult your family physician before going ahead with this type of procedure.
HA Serums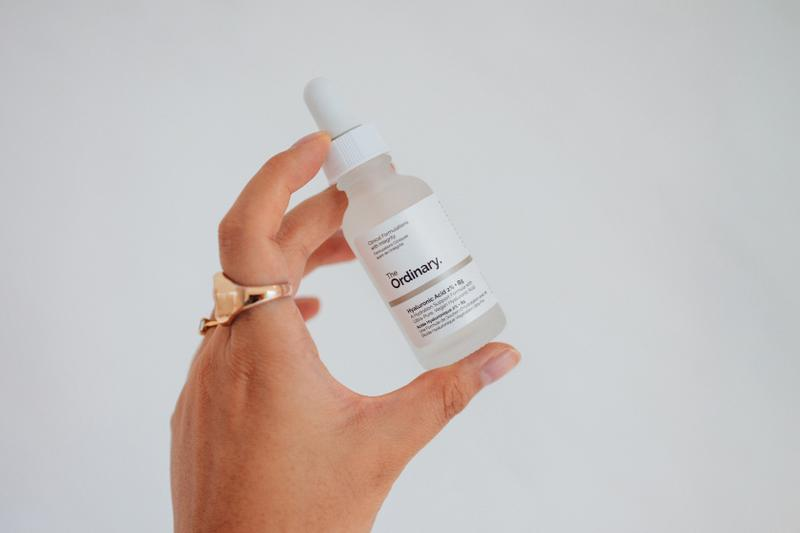 Hyaluronic acid serums are very popular right now, and can be found at any beauty or health store. These serums are concentrated acids which are applied directly to the skin. They're great for those with dry skin, aging skin, as well as oily and acne prone skin. Everyone can benefit and should use an HA serum on a daily basis. Doing this will slow down the progression of wrinkles and fine lines, plump up the skin, prevent dryness, hydrate, and help the skin look more youthful. Unfortunately, there are a LOT of hyaluronic acid serums on the market, and it can be a little daunting as to which one you should choose. Below, we've listed some of our favorite HA serums best on how well they work (meaning, did we see a difference in our skin), as well as ingredients and price.
Best Hyaluronic Acid Serums of 2020
Every year, more and more hyaluronic acid serums appear on the market. It can be quite confusing, especially if you're new to the world of serums. Not to worry though, we've compiled the best of the best so that you can make a smart and informed decision.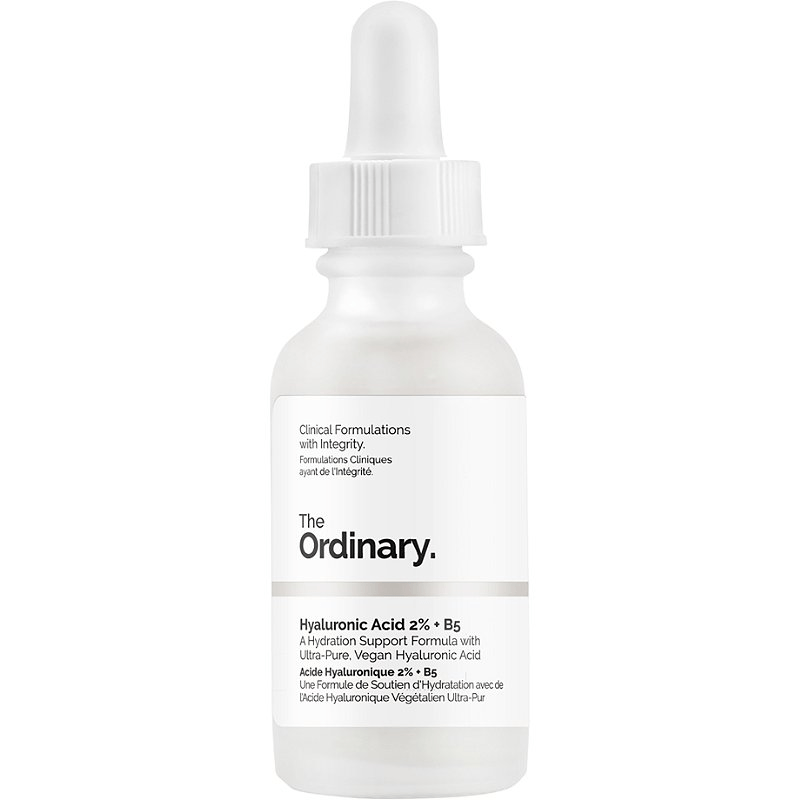 At only just $7, yes you read that right, $7, The Ordinary's serum also contains B5, which further helps to lock in moisture and give skin a beautiufl, dewy glow. This is of our favorite not only because of its price, but because it contains only two things – hyaluronic acid and B5, so you know exactly what you're getting!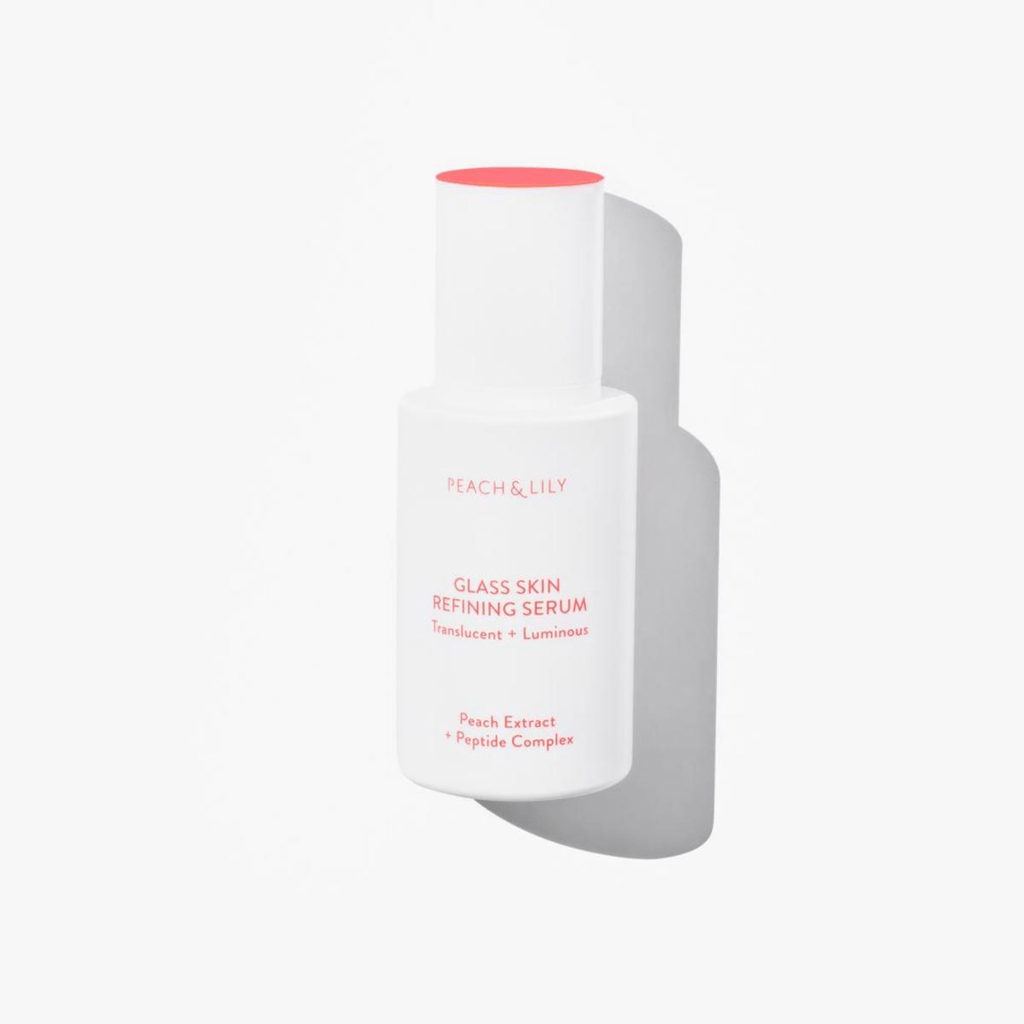 As the name suggests, this serum will make your skin look like "glass", meaning it will glow like no other (in a good way of course!). It's packed with hyaluronic acid, peach extract, peptides, and niacinamide. Great for those with redness and dry skin.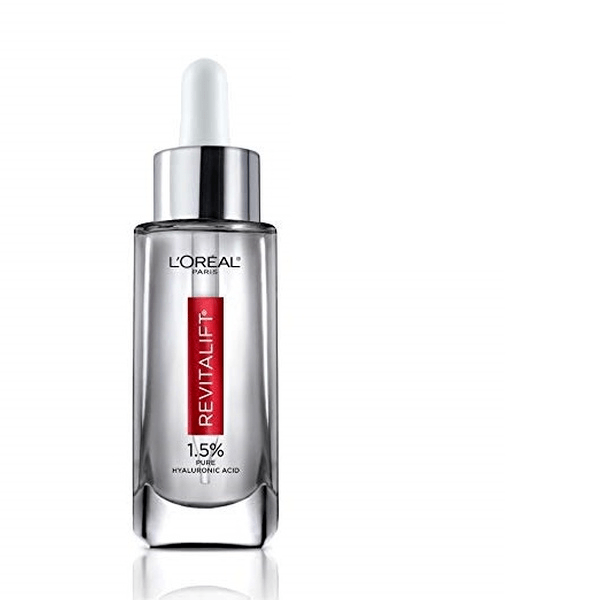 This serum is really great and loved by many because it's been tested through and through, and just one drop in the morning and one drop at night, will make your skin look so much better. Plus, it comes in at a great price and you can buy it at your local drugstore.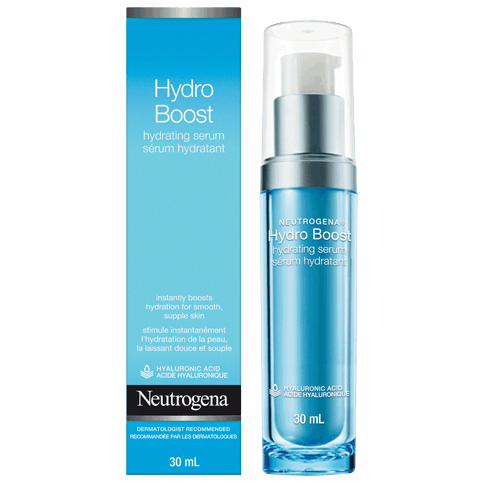 Neutrogena's hydrating serum delivers all day moisture, absorbs quickly into the skin, and comes in at just $20. What we like about this serum is that it's lightweight so it's great for those with acne prone and oily skin.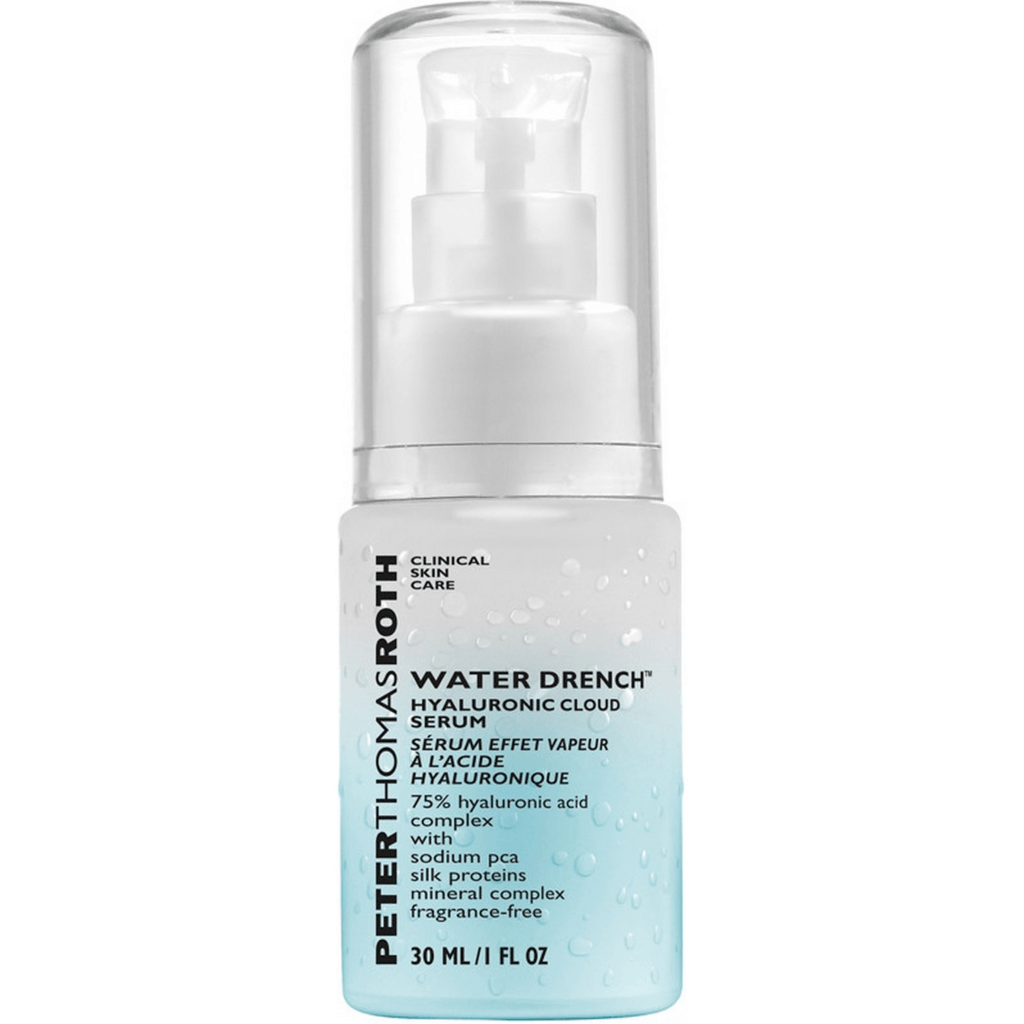 Although a little pricier than the rest ($65), Peter Thomas Roth's hyaluronic serum delivers all day moisture and dewy, glowing skin instantly! If you've got dull looking skin, this is the serum for you!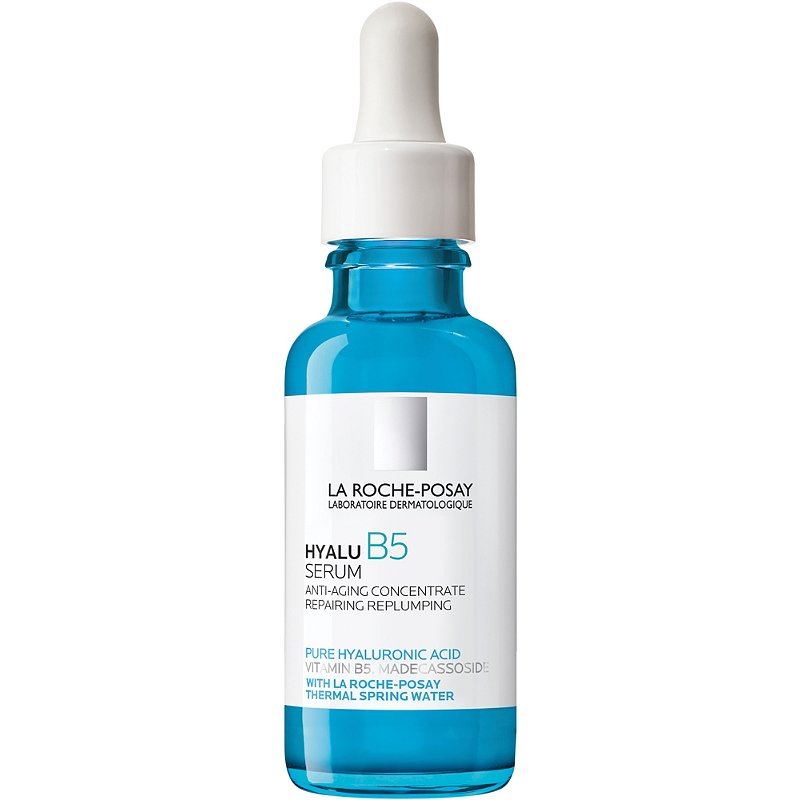 We love La Roche-Posay's hyaluronic serum because it contains two types of hyaluronic acid PLUS vitamin B5. These work together to bring your skin much needed hydration. It's great for all skin types, including sensitive skin, and easily available at your local drugstore!
Is Hyaluronic Acid Safe?
For the most part, hyaluronic acid is very safe to use, and there have been very little reported cases of side effects. Because the body naturally produces HA, it's very rare that someone will break out in an allergic reaction. Although serums are generally safe to use, those that are pregnant or breastfeeding should not take HA supplements. Additionally, research has shown that hyaluronic acid can exacellerate the growth of cancer cells, therefore those with cancer or a history of cancer, should avoid taking HA supplements.