Girls with curls may seem to have the best hair, but unfortunately, curly hair can be very hard to care for. Anyone that has straight hair always wants curly hair, and anyone that has curly hair wants straight hair. The grass is always greener, right? But for those with curly hair, it can be a constant and daily struggle to control and tame unruly hair. Curly hair can be hard to brush, hard to style, and can become very frizzy if given the chance.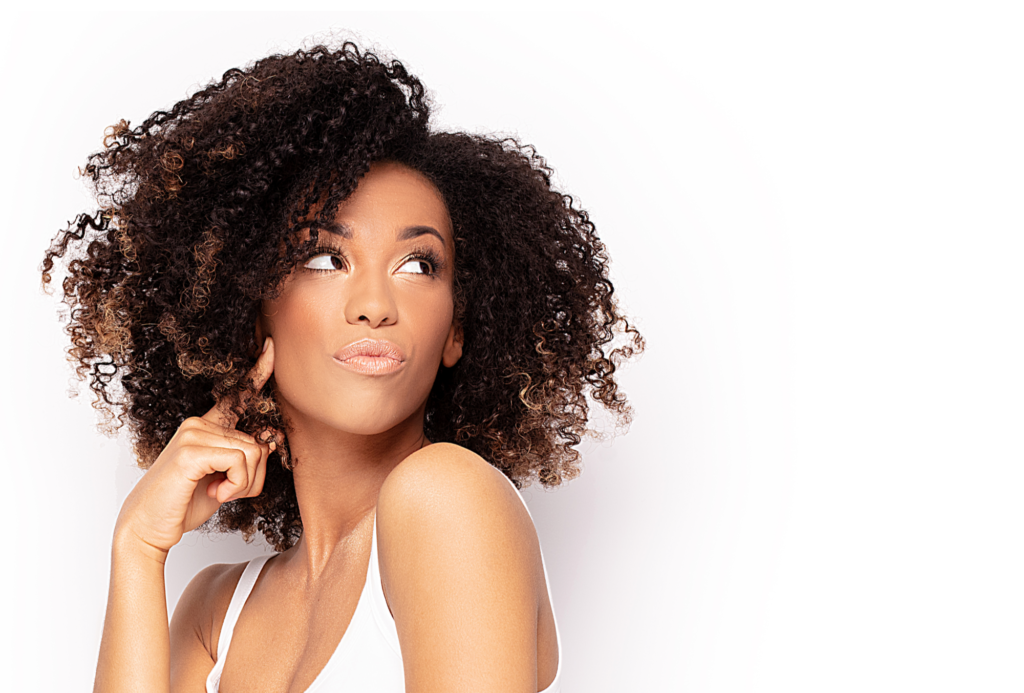 Below, we'll share our top 15 tips for curly hair and what you can do to make sure that your bouncy tresses are looking fabulous all day long. When it comes to tips for curly hair, one of the most important ones is to use the right products. Using the right combination of products and taking care of your curly hair is KEY to healthy, shiny, and bouncy curls that you can actually be proud of!
#1. Get Regular Trims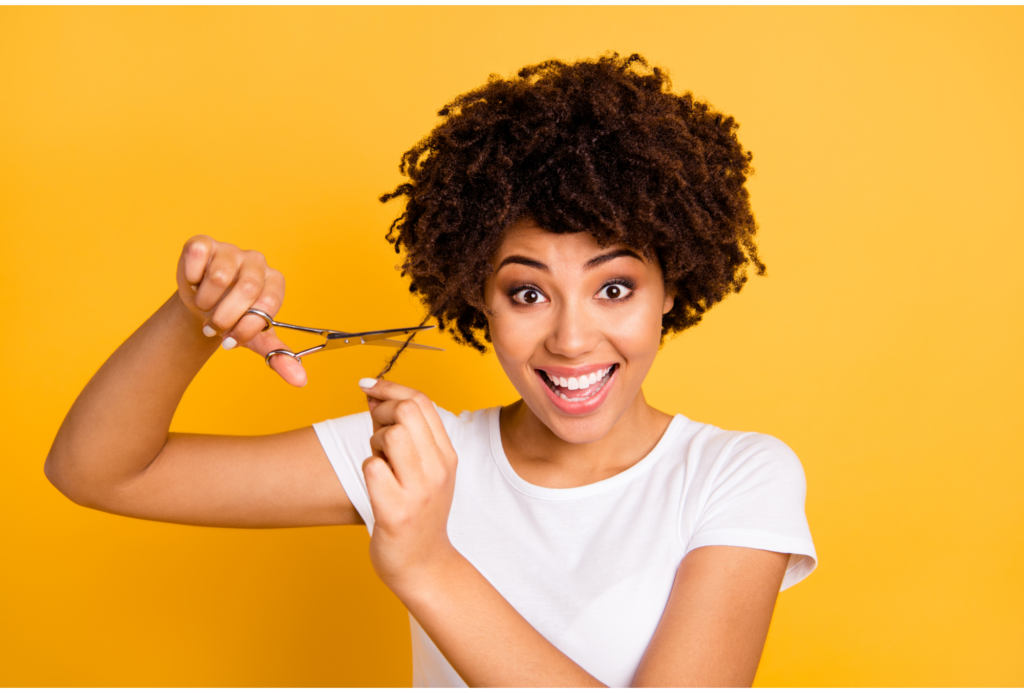 This one may be pretty obvious, and it applies to ALL hair types, not just curly hair. Getting a trim every six to eight weeks to crucial to keeping hair healthy and shiny. Getting rid of those split ends will make your hair not only look great, but will also encourage healthier growth. Don't feel like paying for a trim? Check out this tutorial on how to cut your own hair.
#2. Comb Your Hair Properly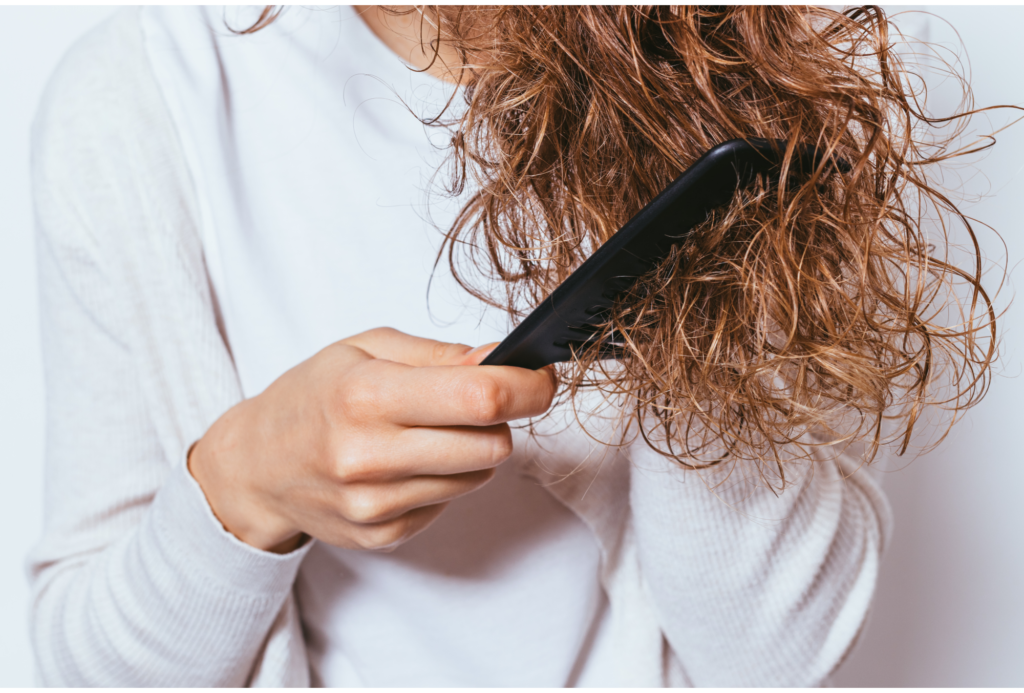 Believe it or not, most people comb their hair the wrong way. This can cause a lot of damage and breakage over time, so it's important to know how to properly comb your hair. Curly hair is especially fragile, so it's imperative that you always comb from the bottom up. Additionally, you should always use a wide tooth comb when brushing curly hair, and never a brush. This is because a brush can break hair, while a comb is much gentler.
#3. Use a Conditioning Treatment
Curly haired gals should use a conditioning treatment on a regular basis, especially when the hair is looking dull or dry. Use your fingertips to apply a small, dime sized amount of conditioning treatment to the ends. Which conditioning treatment you use, is dependent entirely on the type of hair you have. Those with thicker curls should use a cream based leave-in conditioner or oil. For thinner curls, use a conditioning spray which can be used all over the hair. For the most part, you can use conditioning treatments on wet or dry hair – see which method works best with your curls!
#4. Use the Right Products
When it comes to curly hair, using the right mix of products is crucial to healthy, bouncy curls. Most people use a mixture of hair products to achieve a specific look, and the same goes for curly hair. The best combination is a serum plus a mousse, OR, coconut oil and a styling gel. Both of these combinations tame frizz, add shine, hydrate, and leave curly hair beautiful and bouncy. If you'd rather not combine products, simply use a serum on wet hair and distribute it evenly throughout the hair. Serums are lightweight but are great for thick, curly hair to tame frizz and add shine.
#5. Use a Diffuser
Using a diffuser on curly hair is super important as it evenly spaces out the heat that goes onto the hair, prevents frizz, and adds great volume. If you're not already using a diffuser, you definitely should – it will make a world of difference for your curls! To begin, simply towel dry hair gently and apply your serum and a heat protectant. You should be using a heat protectant every time before you use any heating tools. Grab a chunk of hair and place it in the diffuser for a few seconds. Go around your whole head until hair is almost dry. No need to dry hair 100%, letting your curls air dry can prevent frizz.
#6. Keep Curls Safe Overnight
Protect the integrity of your curls before bed by piling your head on top of your head using a scrunchie. Try not to use a hair elastic as it can pull and break hair, and also leave an indentation. Additionally, hair experts recommend sleeping on a silk pillowcase to prevent frizz and bedhead.
#7. Use a Curling Wand/Iron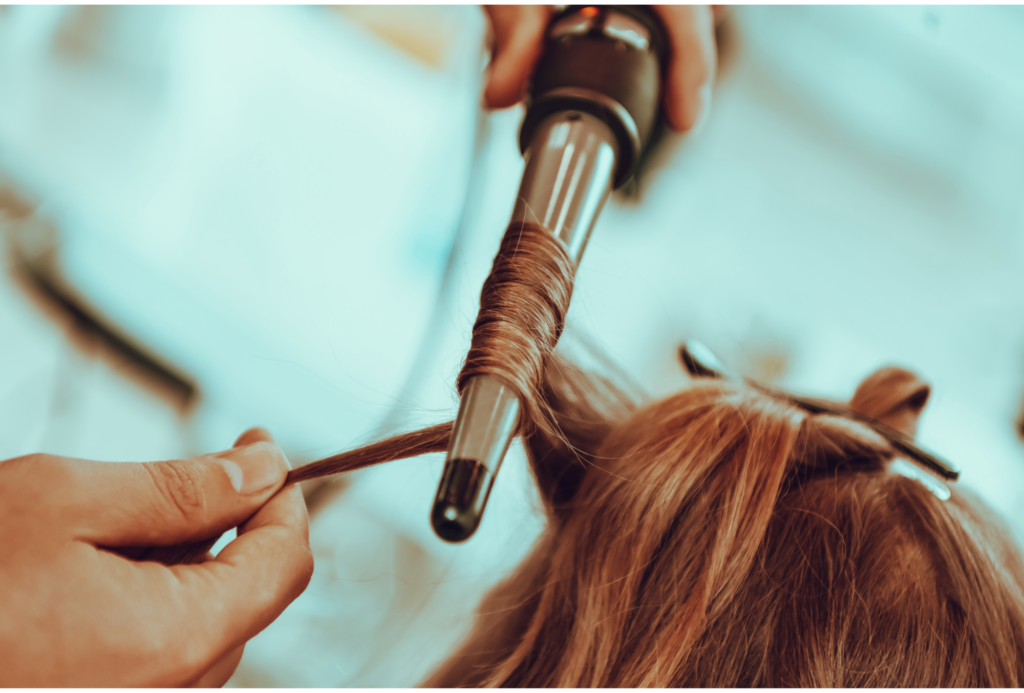 Using a curling wand or iron can actually refresh and reshape curls. It may sound strange to use a curling iron on curls, but in fact, it can make them bouncier and healthier looking. The trick to perfectly refined curls? Choose a curling iron that's around the same diameter as your curls. As a rule of thumb, larger curling irons will give you bigger and loose curls, while smaller irons will produce smaller, tighter curls. Just don't forget to apply a heat protectant before curling!