What is the best foundation for aging skin? It's a popular question that many people ask about. Unlike younger skin, aging skin will require different types of foundations. These foundations need to be specifically formulated to smooth our wrinkles, fine lines, and crows feet without making skin look caked on and/or wrinkly. If you're looking for the best foundations for aging skin, you've come to the right place! We've compiled a list of the top 10 best foundations for aging skin, ranging in price from the least expensive, to the most.
So why would you use a different foundation as your skin ages? Over time, our skin tends to get drier and loose collagen. Collagen is what keeps the skin smooth, taut, and young looking. This, combined with sun exposure and the natural effects of gravity, causes the skin to lose pigmentation and to sag. So, while you may have used a simple foundation such as CoverGirl in your 20s and 30s to cover up simple imperfections, you'll need to use differently formulated foundations in yours 40s, 50s, 60s, and above to smooth out skin and reduce the appearance of wrinkles and fine lines. Below, we've ranked the top 10 foundations for mature skin.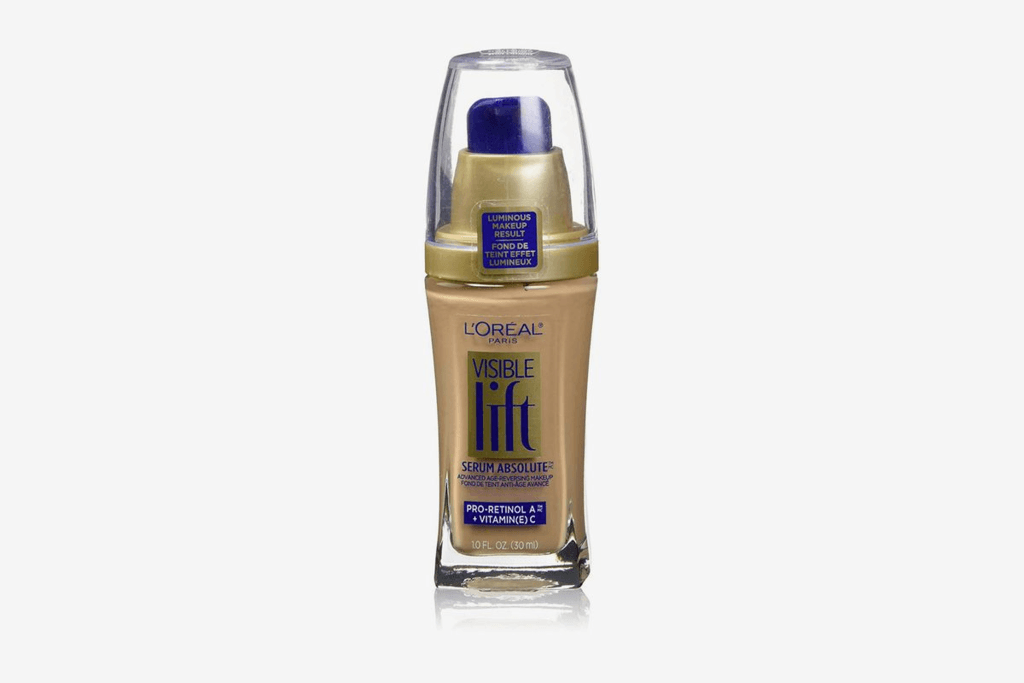 Best Drugstore Foundation for Aging Skin: At only $12, this foundation is not only affordable, but also super hydrating. It also contains retinol and Vitamin C to help combat the signs of aging and reduce the appearance of wrinkles and fine lines.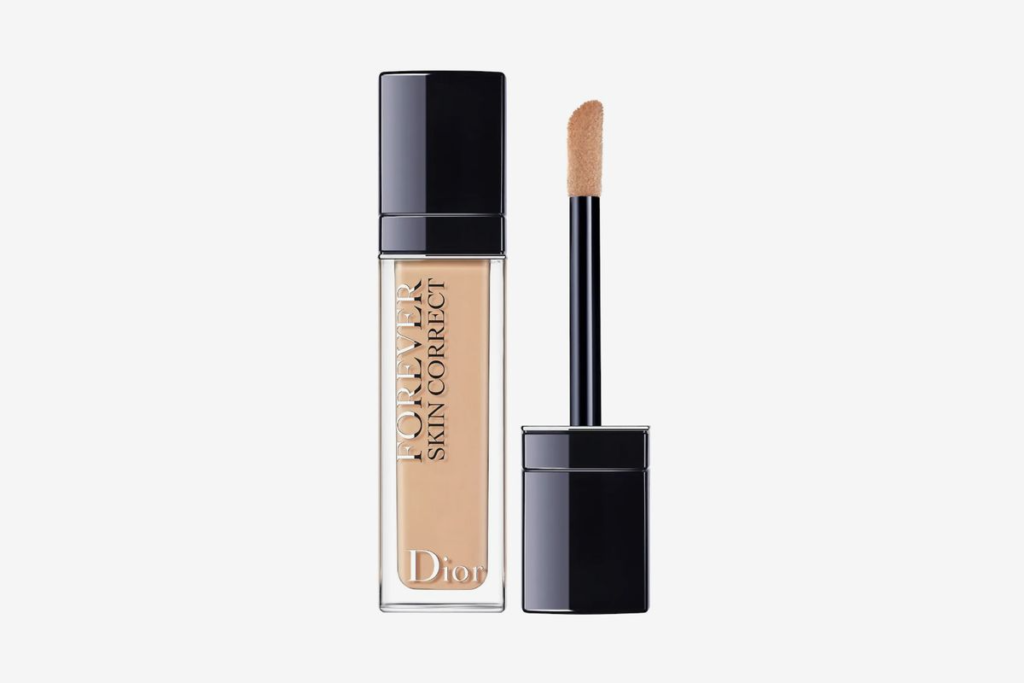 Best Concealer as a Foundation for Aging Skin: Just because something is labeled as a concealer, doesn't mean you can't use it as a foundation, and this stands true for this Dior concealer. It's much lighter than regular foundation, but does an amazing job at concealing fine lines, wrinkles, discoloration, and dark circles.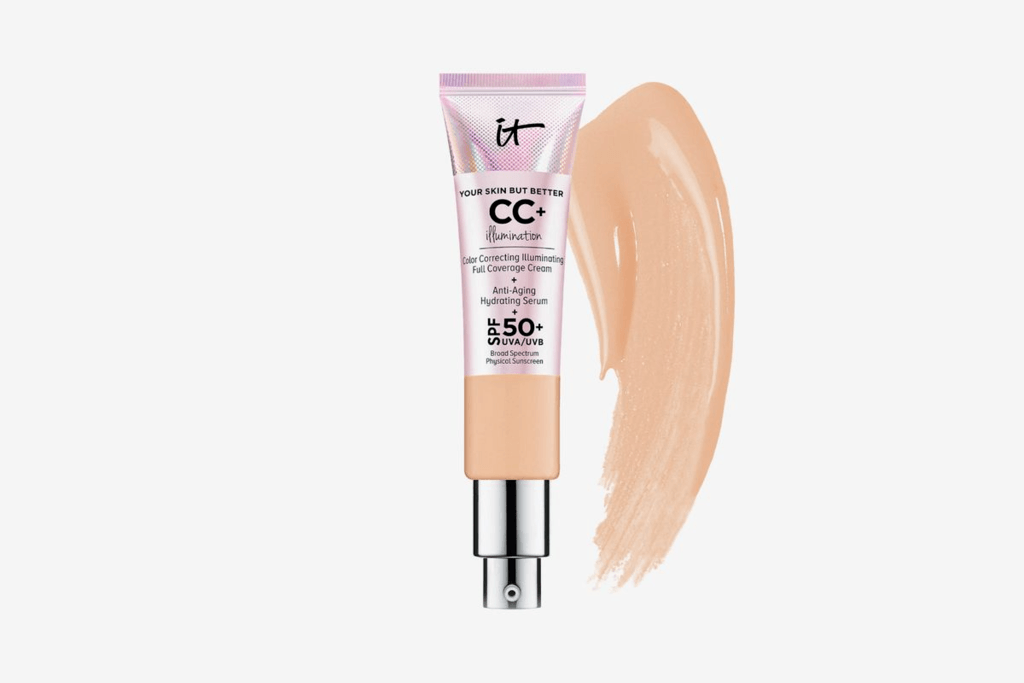 Best Full Coverage Foundation for Aging Skin: This full coverage foundation works great for those that may have some scarring or discoloration. Not only does it cover up any and all imperfections, but it also gives skin a beautiful glow and it also contains SPF, peptides, hyaluronic acid, and collagen, all of which are essential for aging skin.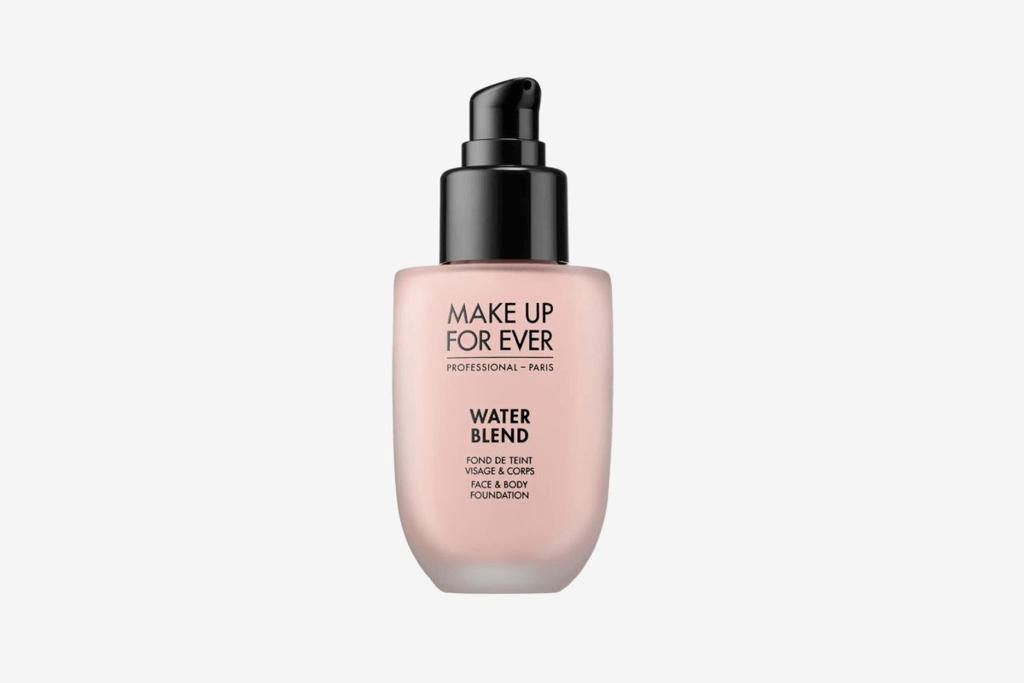 Best Lightweight Foundation for Aging Skin: For someone looking for a more lightweight foundation, we recommend Make Up For Ever's Water Blend Foundation which offers great coverage, but also doesn't feel or look heavy. Often times, foundations can be heavy and get into the pores, fine lines, and wrinkles, accentuating them even more. This foundation, however will not do that. Just be sure to apply a moisturizing base before the foundation for extra hydration.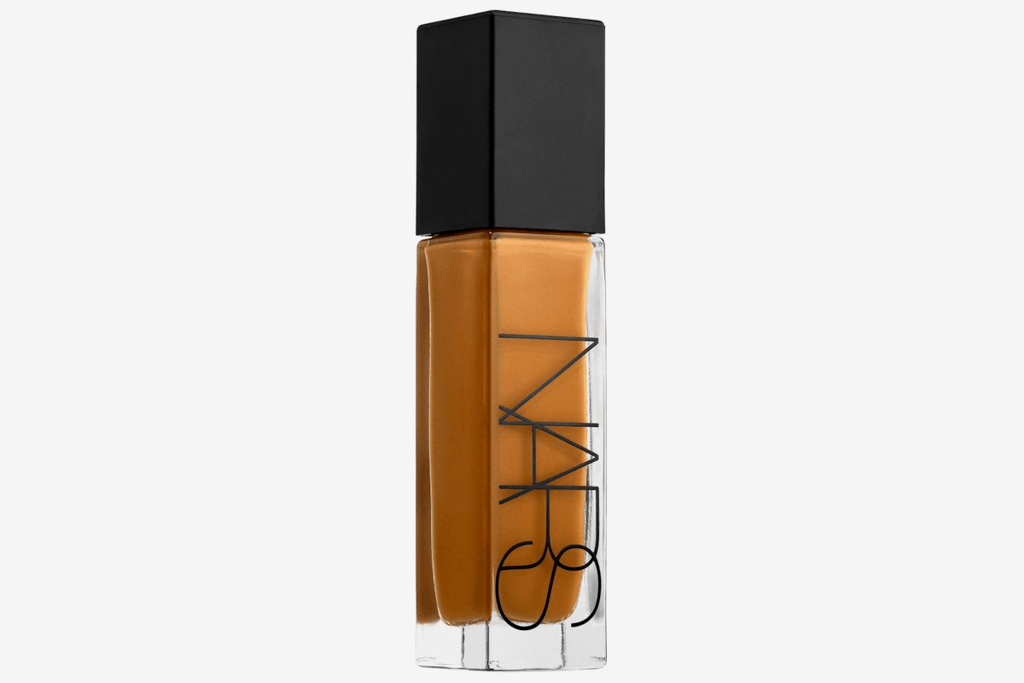 Best Long Wear Foundation for Aging Skin: Anytime you see the words "radiant" or "luminous" on a foundation, it's a good bet for aging and mature skin. This foundation in particular not only hides imperfections and fine lines, but also gives skin a youthful boost and stays in place all day long. Be sure to use a dusting powder to minimize shine and give your foundation lasting power.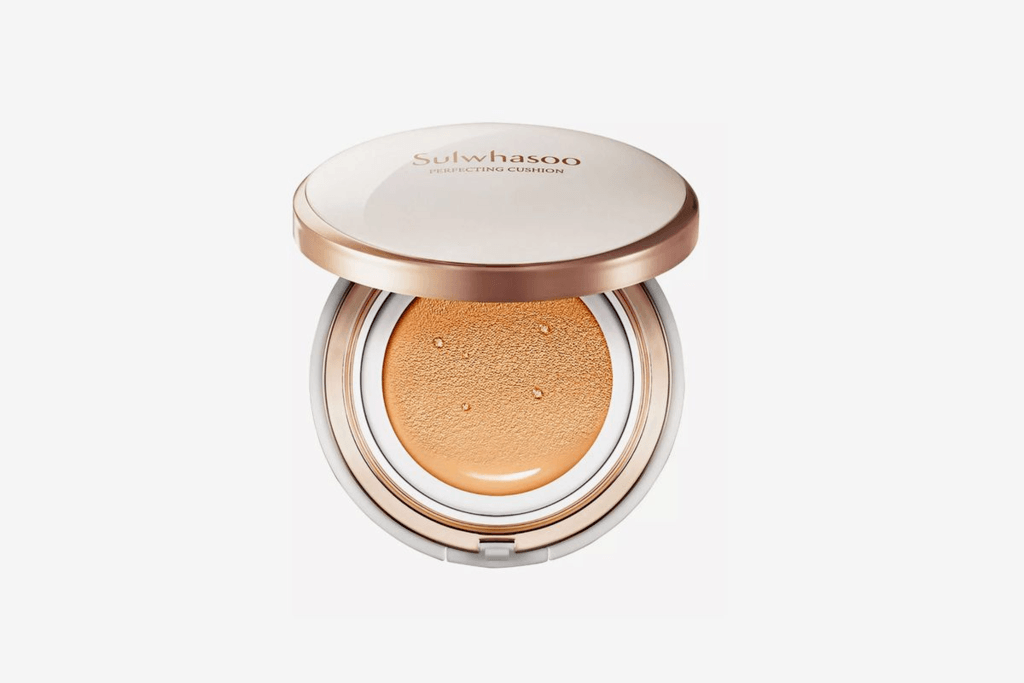 Best SPF Foundation for Aging Skin: There's nothing more important than protecting your skin from the sun's harmful UV rays, especially when skin is mature. This foundation has a high SPF of 50, but also great coverage, and the sponge applicator will leave skin luminous and dewy.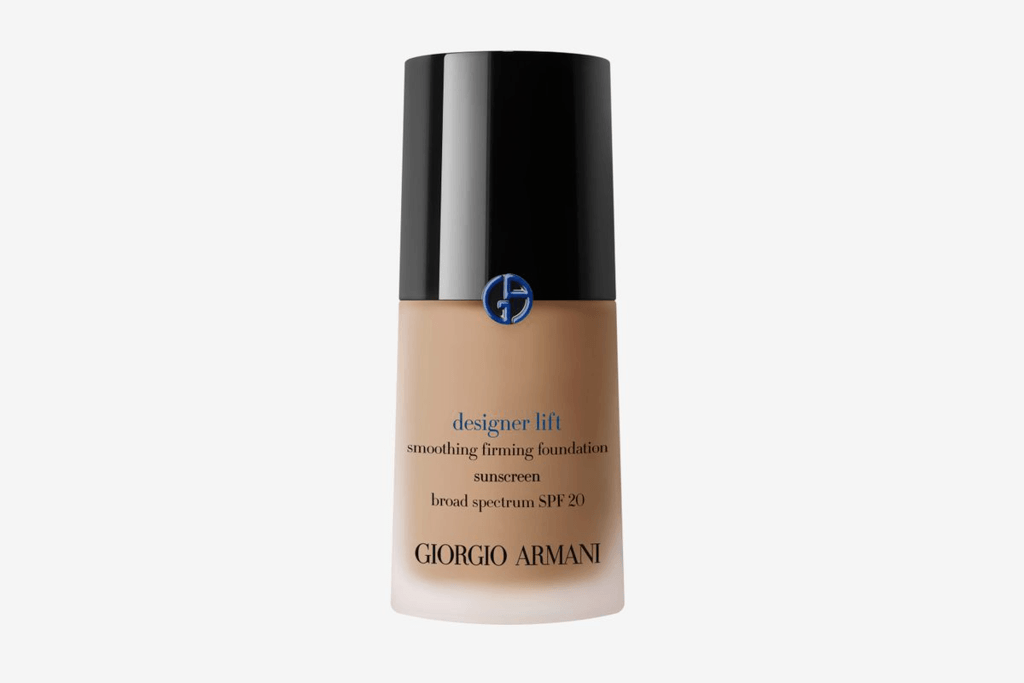 Best Foundation For A Matte Finish for Aging Skin: Not everyone wants a glowing, dewy finish in a foundation. Those with oily skin can definitely benefit from this foundation that has a really nice matte finish. This means that it won't cause creasing, will blur fine lines and wrinkles, and, as a bonus, also has a lifting and firming effect.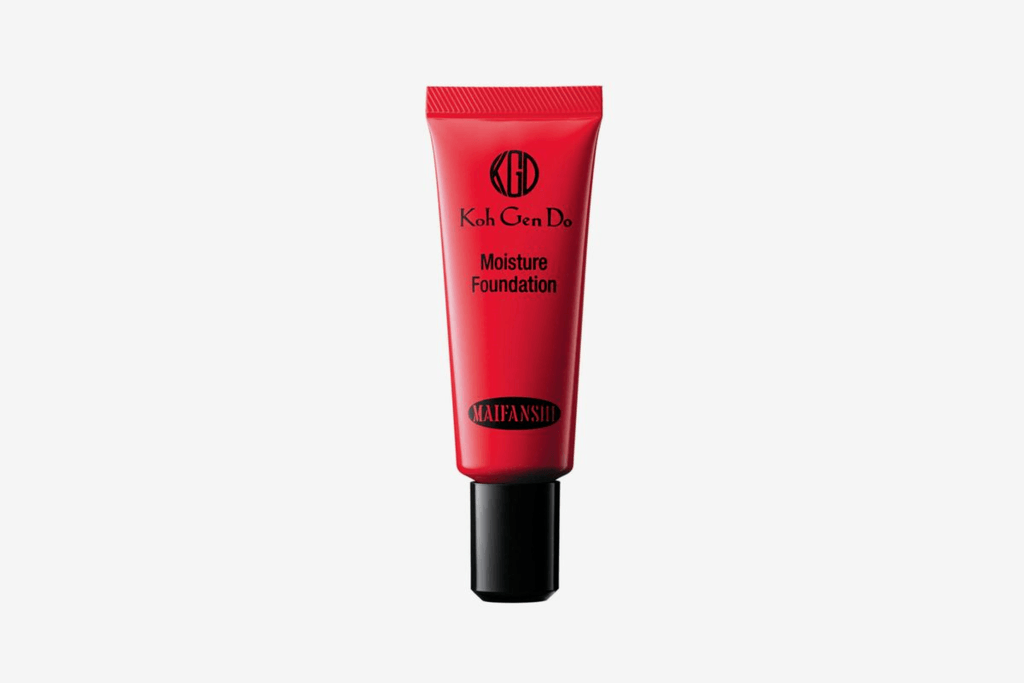 Best Hydrating Foundation For Aging Skin: Those with drier skin can benefit from this super hydrating foundation that won't give skin creases or leave skin feeling oily. Also has great coverage and helps to blur fine lines and cover up imperfections. This is a favorite of beauty insiders, but little known amongst most people.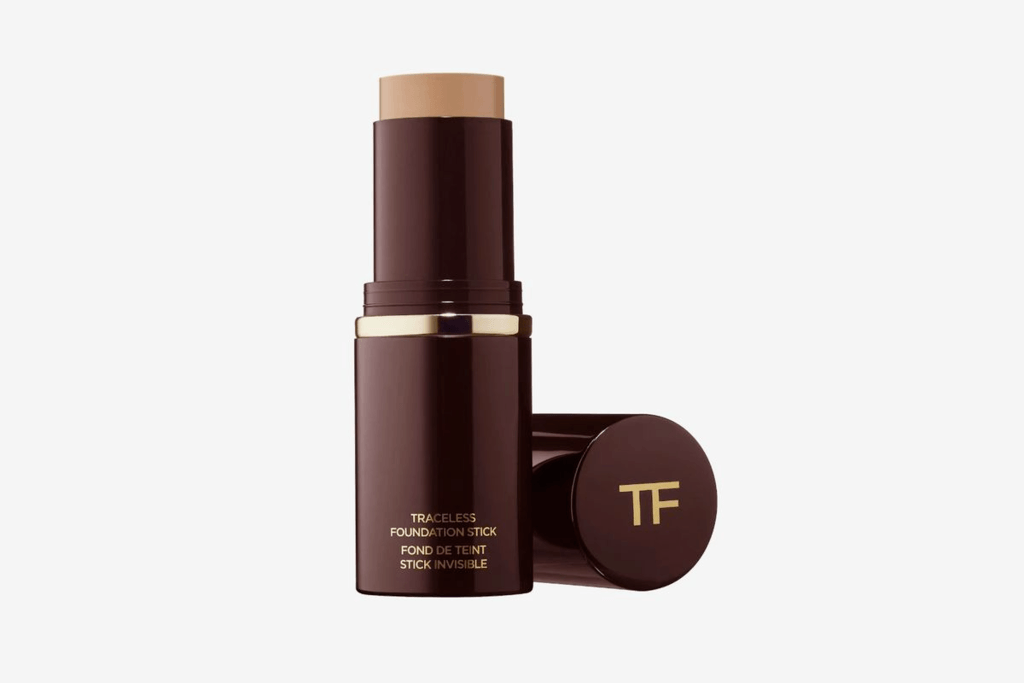 Best Foundation Stick for Aging Skin: Although a little steeper in price, Tom Ford's Foundation Stick is a great alternative for those who prefer to apply their foundation with the ease of a stick. Not only does it have great coverage, but it's also hydrating, creamy, and super easy to apply, even as a spot application.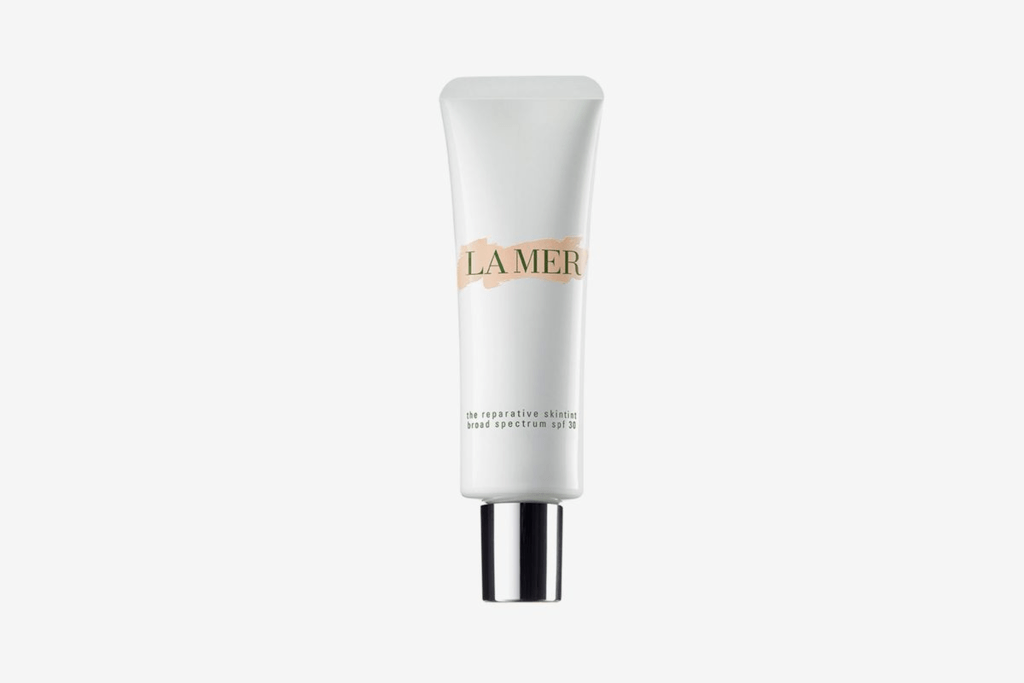 Best Tinted Foundation For Aging Skin: The highest in its price range, but well worth your money if you're looking for a very lightweight foundation. Skin care experts recommend La Mer's Skin Tint foundation for those who don't need heavy coverage or who just want a subtle glow.
Have a favorite foundation that you use that wasn't mentioned? Share it with us in the comments below! All of the foundation products above are recommended by celebrity and professional makeup artists, but, like with any product, test for allergies. on your arm before using on face.