If you're a beauty lover, then you're always on the path to finding new and improved products! We've compiled a list of the best European skin care brands because there are truly some skin changing products just right across the pond. And while we may be used to our regular brands here in North America, it's absolutely worth exploring some of Europe's finest skin care products.
It comes as no surprise to any of us that France is leading the skin care market, and they've blessed up with some amazing products. But, there are tons of other European countries that are producing some note-worthy products that you should definitely know about! These products combine scientific research with age-old traditions to bring you skin care that will actually MAKE a difference. So if you're in the market for trying something new, you've come to the right place. Keep reading to find out which are the best European skin care brands and be on your way to brighter, better skin!
Uriage Thermal Water – France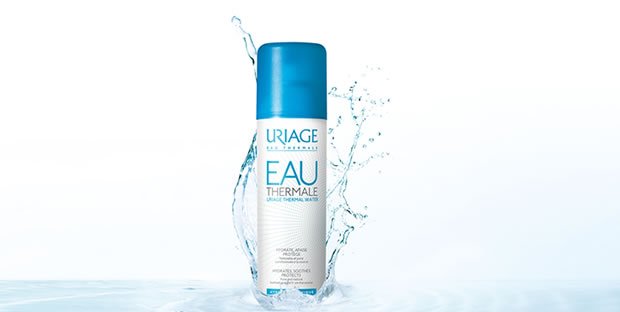 This is an amazing skin care brand from France that utilizes the Alp's thermal water. "The establishment is recognized and specialized in taking care of all types of inflammatory and pruritic dermatitis in children and adults: psoriasis, eczema, pruritus, atopy, etc."
Uriage's Thermal Water, Eau Thermale, which is a protective spray that's great for all skin types including dry skin, oily skin, sensitive skin, and combination skin. We LOVE this product because it's inexpensive, and contains a ton of minerals which hydrate the skin almost instantly. It also helps to soothe the skin and reinforces the skin's hydrolipidic film. Plus, it's harvested straight from the French alps!
How to use: spray onto skin any time of time, as often as needed! Also great for babies to soothe and protect irritated skin.
Lumene – Finland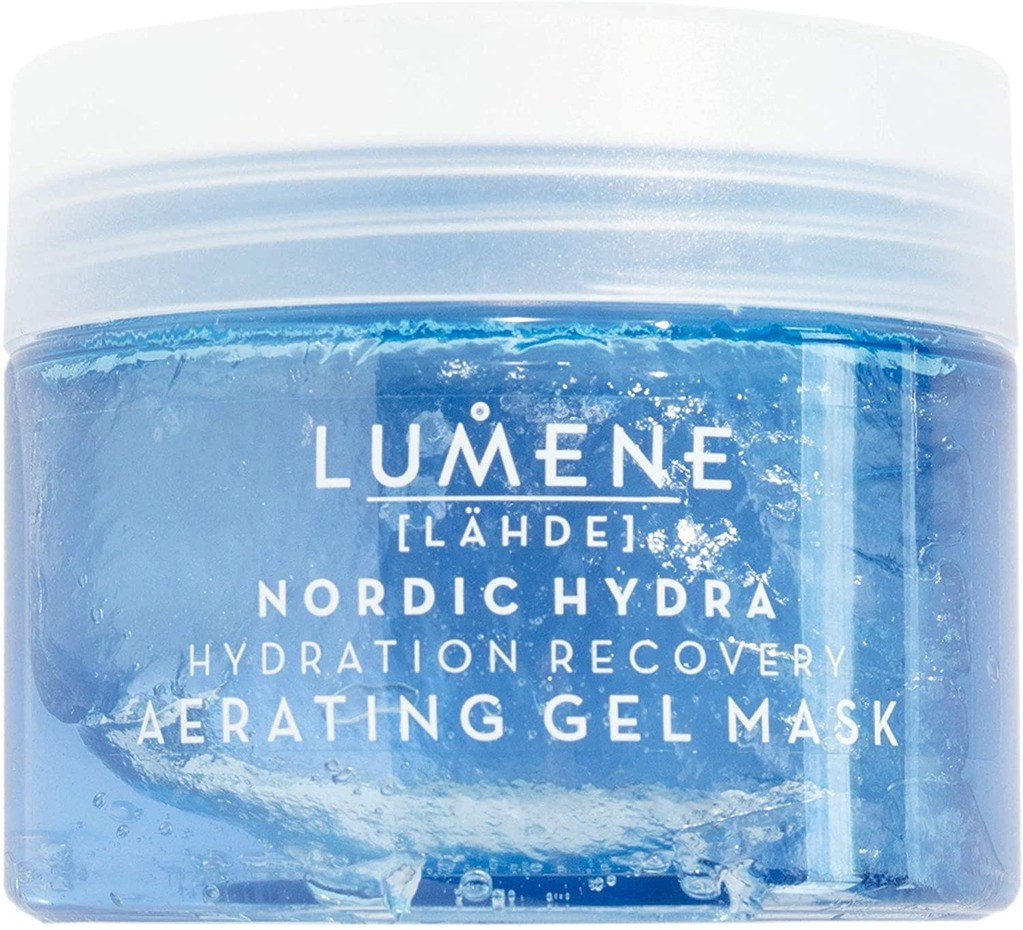 Lumene comes from Finland and they're committed to using the Arctic's fresh spring waters combined with natural ingredients such as indigenous plants, seeds, and berries.
Their star product is the Nordic Hydra Hydration Recovery Aerating Gel Mask. The consistency of this mask is absolutely heavenly and feels so great on the skin. It contains spring water and birch sap which gives the skin much needed hydration and minerals.
How to Use: Apply to cleansed skin morning and night to give skin a hydration boost. For an extra added bonus, store the gel mask in the fridge and apply while cool. Can also be used as an overnight mask.
Santa Maria Novella – Italy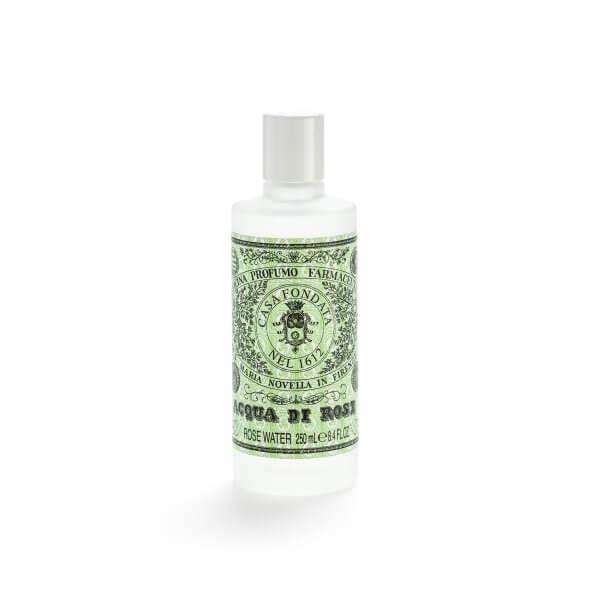 The brand Santa Maria Novella was founded in 1200 (yes, you read that right!), and still has the same packaging as when it started in Florence. Clearly, they know what they're doing! This brand is now super popular all over the world, and they have stores in Australia, London, New York, and South Korea.
Although this ancient brand has a TON of amazing products, the cult favorite is the Santa Maria Novella Acqua di Rose (rose water). It will balance the skin's pH, hydrate, calm irritation, and leave skin feeling and looking fresh.
How to Use: Use every morning and night as a toner, or mix in with your favorite clay mask instead of apple cider vinegar or water.
Crème de la Mer – France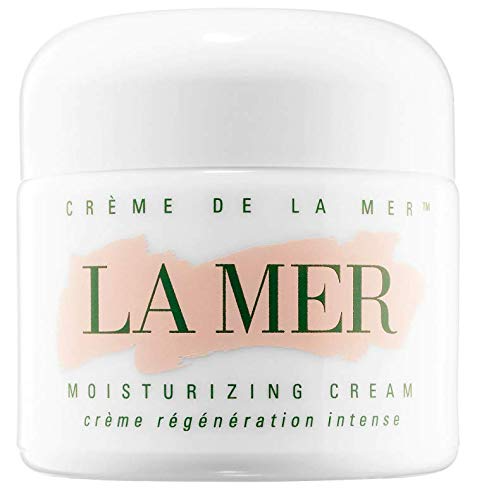 If you're a skin care product fanatic like we are, you've no doubt heard of Crème de la Mer. It all started with Dr. Max Huber who suffered burns in a lab accident and came up with a fermentation process that that transformed sea kelp and other natural ingredients into La Mer's signature "Miracle Broth". This "Miracle Broth" is found in every Crème de la Mer product.
It comes as no surprise that their star product is the La Mer Moisturizing Soft Cream which is a luxurious moisturizer that can completely transform the skin. Made with natural ingredients and their trademark "Miracle Broth", this is a cult favorite of many, including celebrities.
How to Use: Use both morning and night as a moisturizer. For an added boost, store in the refrigerator.
Natura Bissé – Spain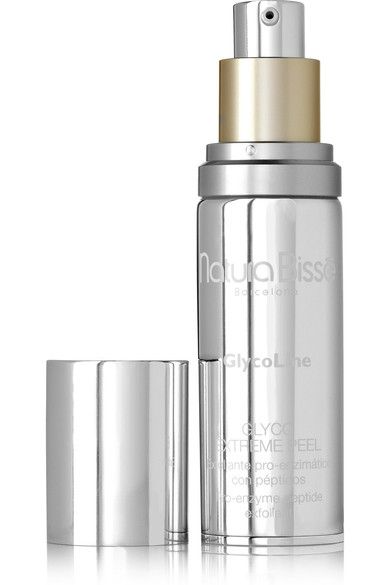 Founded in 1979, Natura Bissé is a luxury skin care brand that started in Barcelona. What started out as just 5 skin care products, is now a giant in the skin care market in over 35 countries. What makes this European skin care brand special though, is that it's still a family company that's committed to making the best and most effective products on the market.
Their cult product is the Natura Bissé Diamond Glyco Extreme Peel which is a powerful at home acid treatment. It helps to remove dead skin cells, remove dirt and impurities, and shrink pores. After just one use, you'll notice an immediate improvement in skin and a beautiful glow!
How to use: Follow instructions on the package for best results.
Foreo – Sweden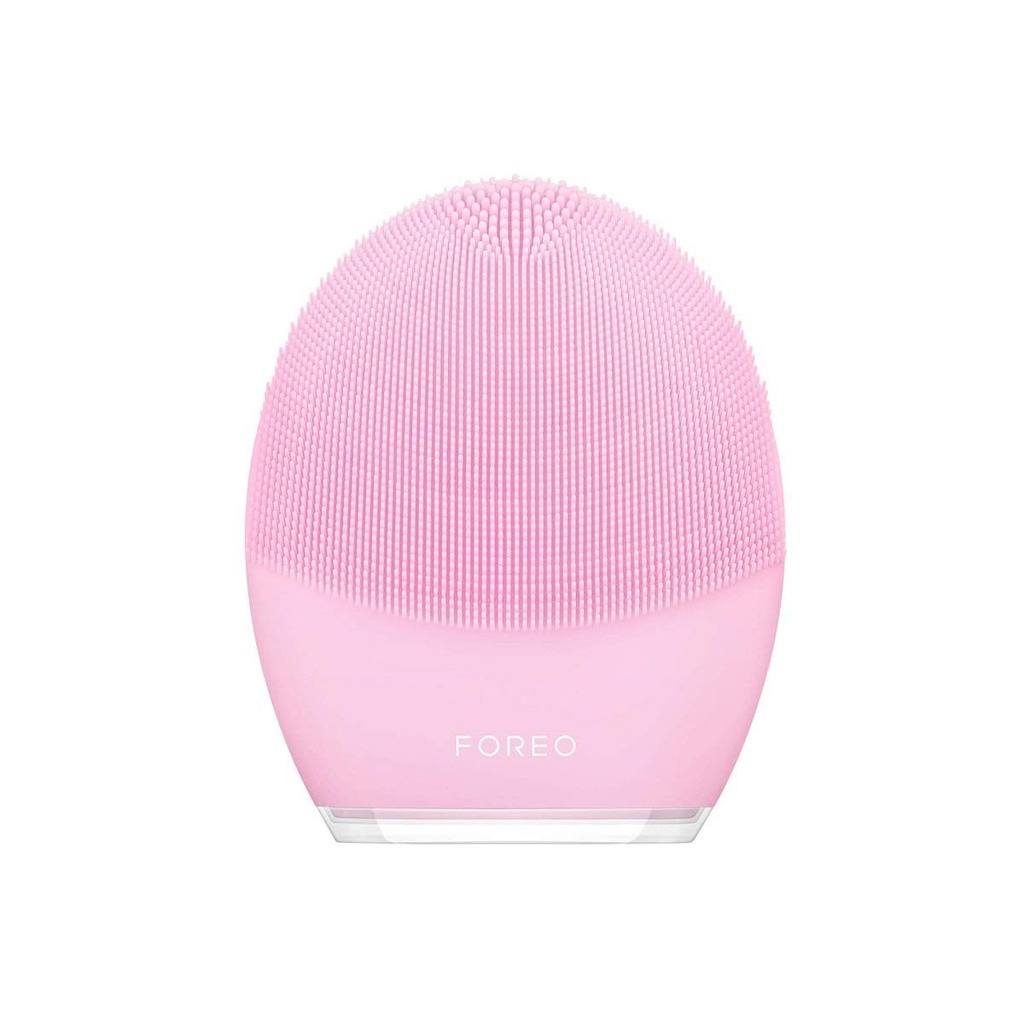 Hailing from the Nordic country of Sweden, Foreo is a technology forward company that has innovated the way we use our skin care products. Offering a wide range of products from cleansing brushes to toothbrushes, they're quickly climbing up in the beauty product world.
A favorite of many beauty lovers is the Foreo Luna Cleansing Brush, which is a smart cleansing brush that comes with 3 different settings: eye, neck, and contour. It helps to remove dirt, oil, dead skin cells, and impurities, all while massaging the skin and encouraging blood flow. This in turn makes for softer, more glowing skin. A must have for anyone obsessed with skin care!
How to use: Use morning and night while cleansing the skin.
Augustinus Bader – Germany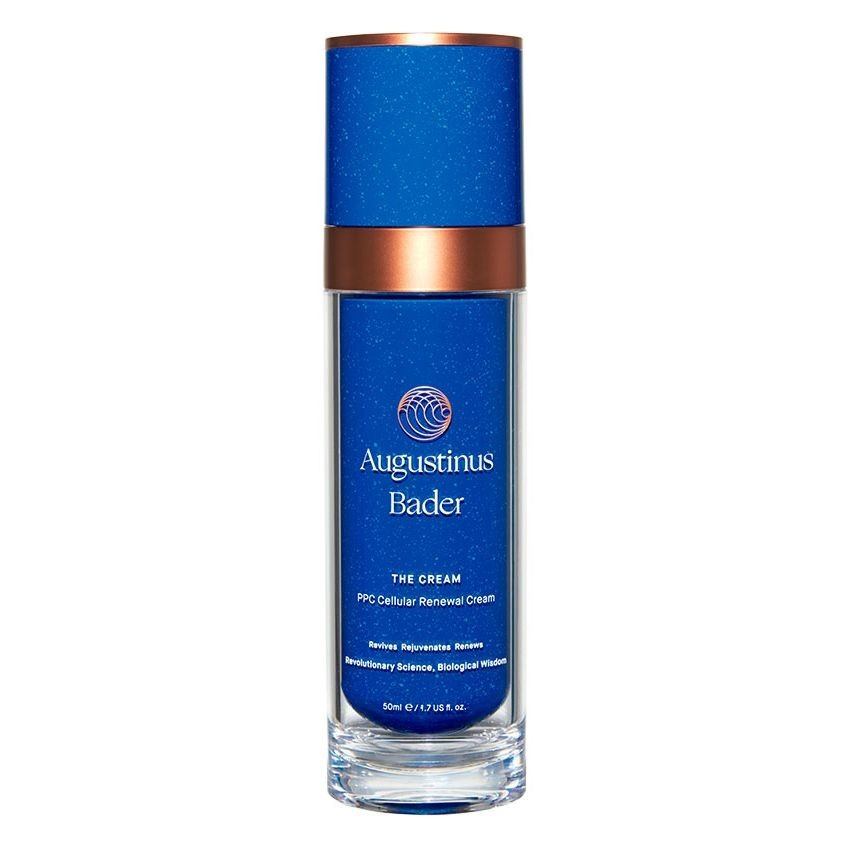 This brand is named after Dr. Augustinus Bader who created a moisturizing cream to treat burns and renew skin. Although this small skin care brand only has two products in its line, the ingredients contained in them have been proven to treat a number of skin conditions, including eczema and scars.
The two products are Augustinus Bader The Cream and The Rich Cream and they both contain squalene, shea butter, and the brand's signature Trigger Factor Complex, or TFC-8. The Cream is best used for combination skin, while The Rich Cream is suggested for those who spend a lot of time in the sun.
How to use: Use morning and night after cleansing.
Gerovital – Romania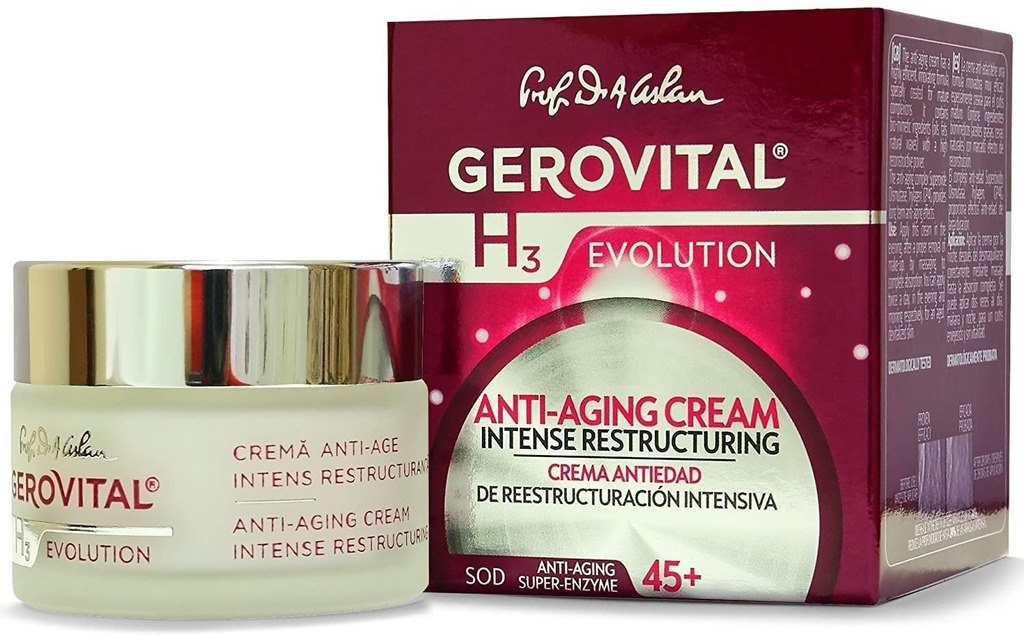 This Romanian skin care brand has been around for quite some time and was developed by Dr. Ana Aslan, who dedicated her life to the research of anti aging remedies. In 1960, the Gerovital H3 was created, and since then, this skin care line has been at the forefront of anti-aging all across the world.
The cult favorite product is the Gerovital H3 Evolution Anti-Aging Cream which contains an anti-aging super enzyme that leaves skin hydrated, soft, and younger looking. This cream is specifically formulated for wrinkles and fine lines, making it perfect for mature skin.
How to use: Use morning and night after cleansing as part of your regular skin care routine.
These European skin care lines are some of our favorites, but of course, there just isn't enough time in the day to name ALL of them. If you have a favorite European beauty brand you'd like to share with us, please let us know in the comments. You can purchase some of these European skin care products at your local drug store, or online.