Teenage skin is very different than adult skin because it's going through so many hormonal changes, that it can be hard to keep up with! We all remember our teenage days of disgusting acne flare ups, so these 5 face masks for teens were formulate just for that: the finicky teenage skin. So if you're a teenager, or you have a teenager, alternate between these 5 face masks and see which one works best for you! I recommend one mask per week (or two if you know you don't have sensitive skin). But even if you're not a teenager, these face masks are still great for any skin type as they work deep to clear up acne and prevent it, and reveal a youthful glow.
5 Face Masks For Teenagers
#1. Strawberry Face Mask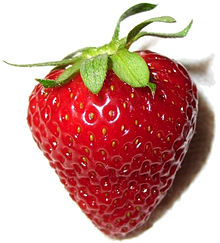 Suitable for all skin types, this strawberry face mask works hard to tighten pores, brighten dull skin, and remove dead skin cells to reveal beautiful youthful skin.
Ingredients:
1/4 cup mashed strawberries
1 tbsp rice powder
3 tbsp yogurt
Mix all ingredients together and apply directly to face and neck. Let stand for 20-30 minutes and rinse off with cool water.
#2. Baking Soda Face Mask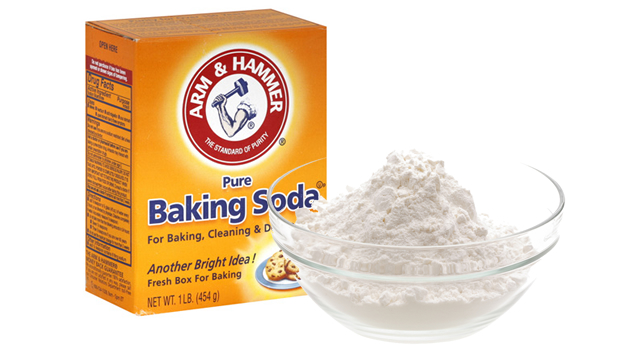 Instead of using harsh anti-acne washes and creams that will dry out your skin, try this baking soda mask which is much more gentler and even works better. Baking soda is a natural cleanser which can get rid of acne and even minimize the appearance of scars.
Ingredients:
Add baking soda to a bowl, and pour a little bit of water…enough to create a paste. Apply to face and leave on for 20 minutes. Rinse off and pat dry.
#3. Avocado Mango Face Mask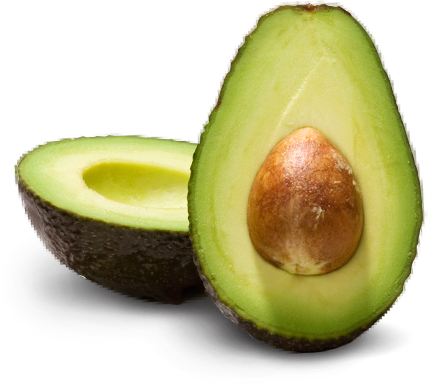 This super rich mask will give a boost to dry skin. The oils will hydrate the skin, while the avocado will reduce inflammation. Truly a spa-quality mask!
Ingredients:
two tbsp honey
2 tbsp avocado
2 tbsp olive oil
1 mango, mashed
Place all ingredients in a blender and mix well. Apply to face and neck and leave on for 20 minutes. Rinse off and pat dry.
#4. Banana Face Mask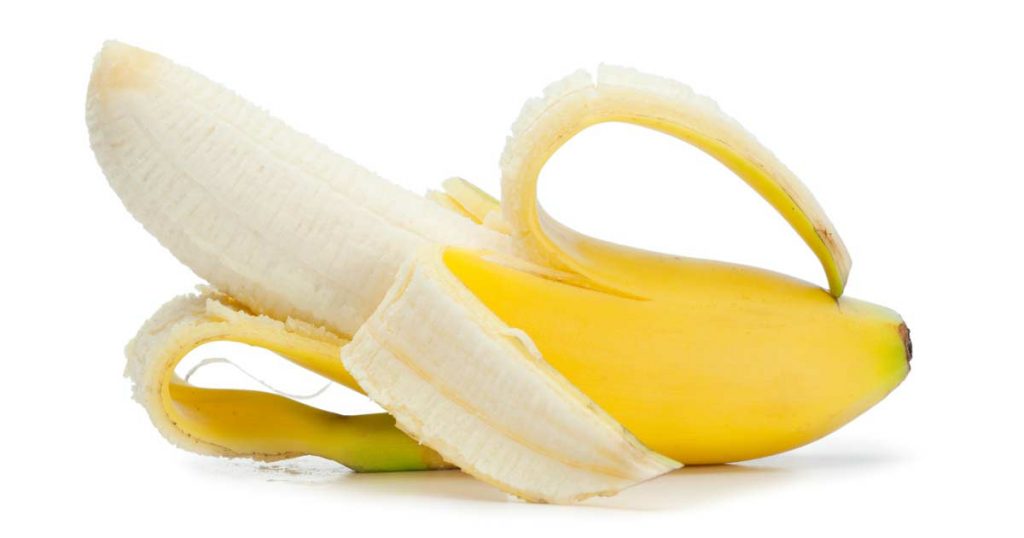 Banana is amazing at brightening skin and also hydrating it, while honey is antibacterial so it does wonders for acne-prone skin.
Ingredients:
1 ripe banana
juice of an orange/lemon
1 tbsp honey
Mix all ingredients together and apply to face and neck. Leave on for 15-20 minutes and rinse off.
#5. Anti Blackhead Face Mask
Blackheads can be such a nuisance, especially in teen skin, so this mask will ensure to not only get rid of them, but keep them at bay too!
Ingredients:
a few drops of lemon juice (organic, freshly squeezed)
1 tbsp sugar
Mix ingredients together and apply to skin. Gently massage mask onto affected areas and leave on for 20-30 minutes. Rinse off
These face mask recipes are easy to make, and contain only natural ingredients so they're great for sensitive, teen skin.
If you enjoyed this post, don't forget to share and comment below 🙂