Fall and winter are the perfect canvases for an amazing outfit because you can get SO creative! These street styles are so simple, yet so edgy, elegant, and full of style! So sit back, relax, and let's flip through some of these fall and winter outfits to copy right now! Copy an entire outfit, or grab a few pieces from one outfit and combine it with another one. Either way, this is fashion eye candy at its best!
These fall and winter outfits will keep you warm and cozy throughout the entire season! Take a look at the styles below and see which trend suits you! Then, mix and match clothing pieces you already have in your closet to make the ultimate outfit! Be aware of what's in style, but also aware of what YOU'RE comfortable in! After all, an outfit is only as good as the person wearing it! Wear outfits with confidence and you'll notice everything looking better!
Fall and Winter Outfits Ideas
#1.

#2.

#3.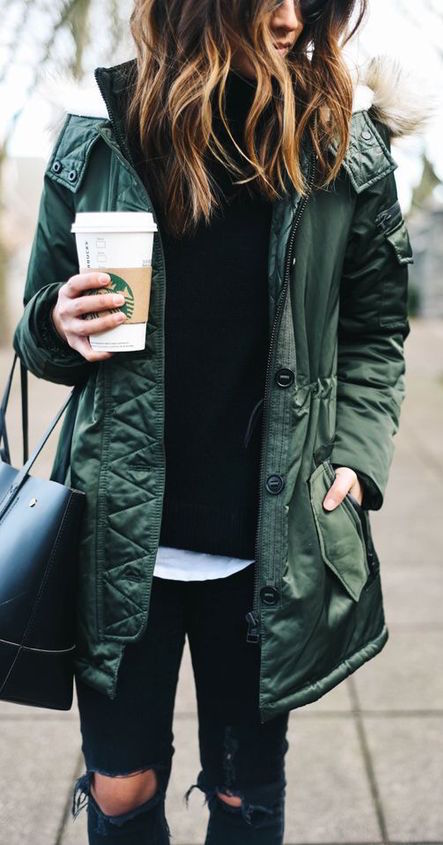 #4.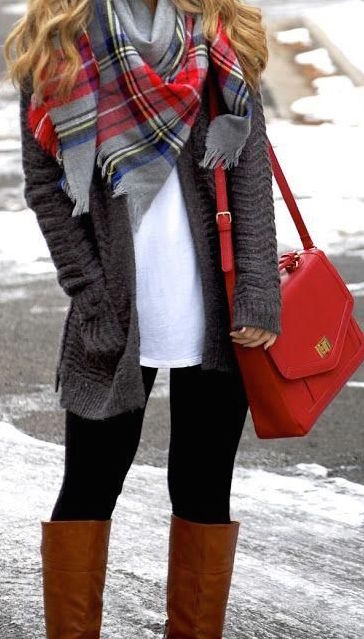 #5.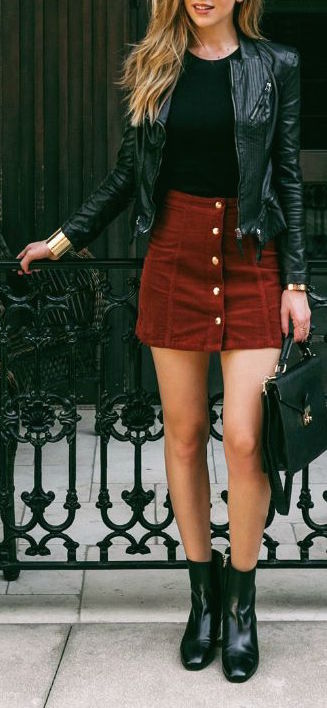 #6.

#7.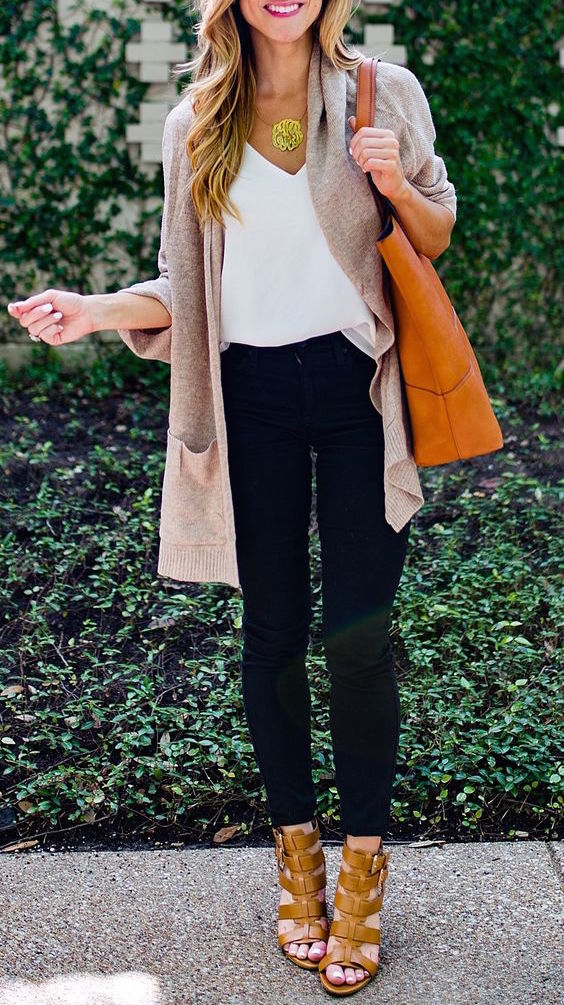 #8.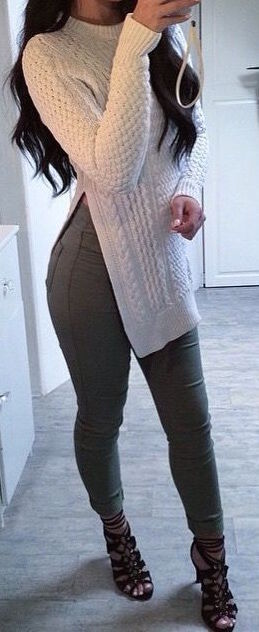 #9.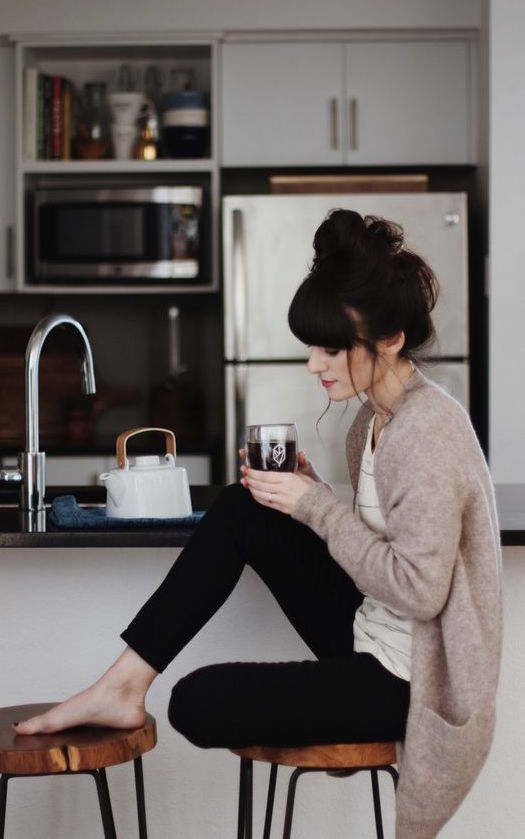 #10.

#11.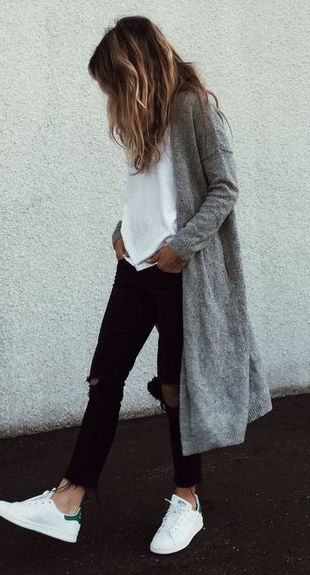 #12.

#13.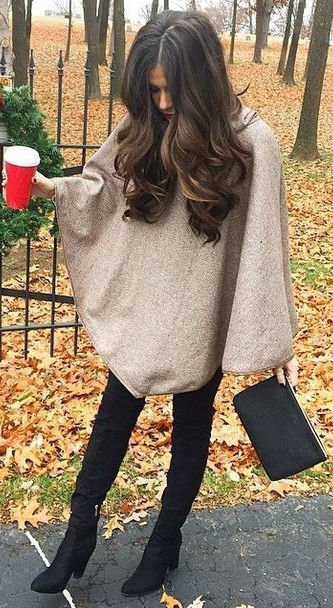 #14.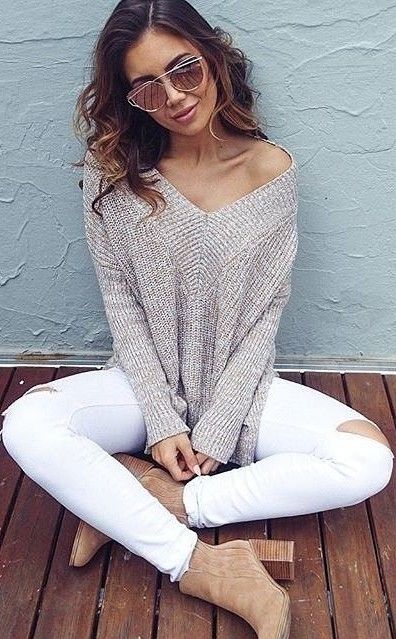 #15.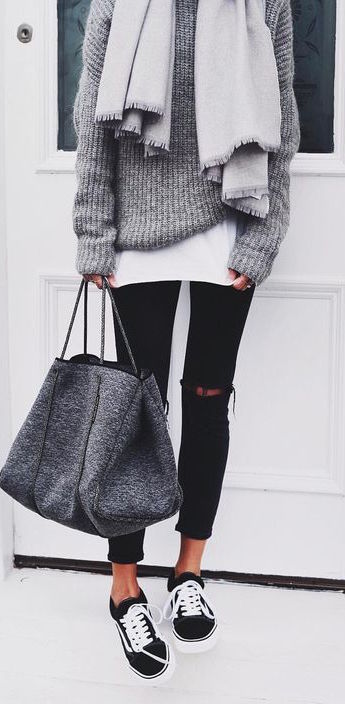 #16.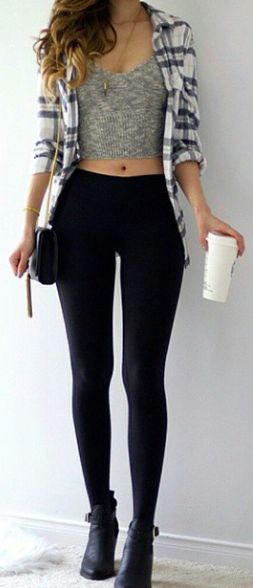 #17.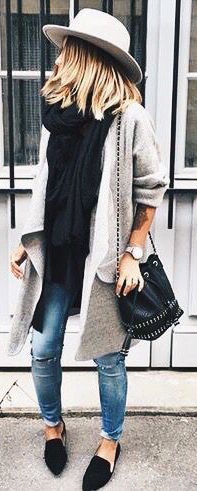 #18.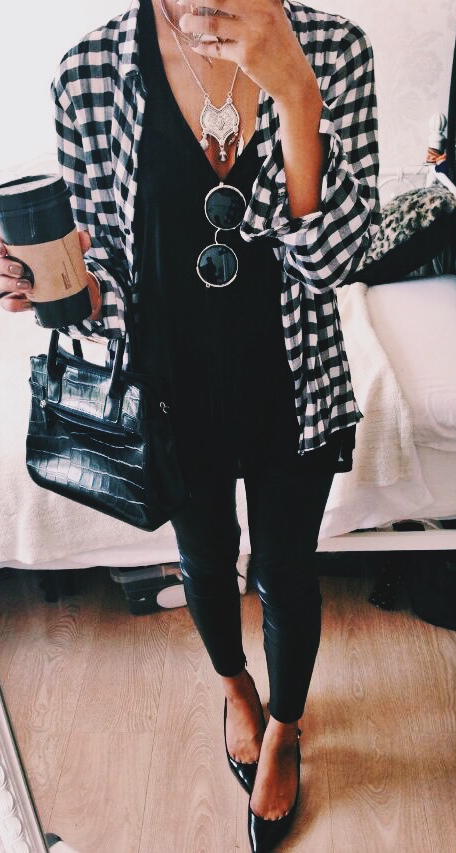 #19.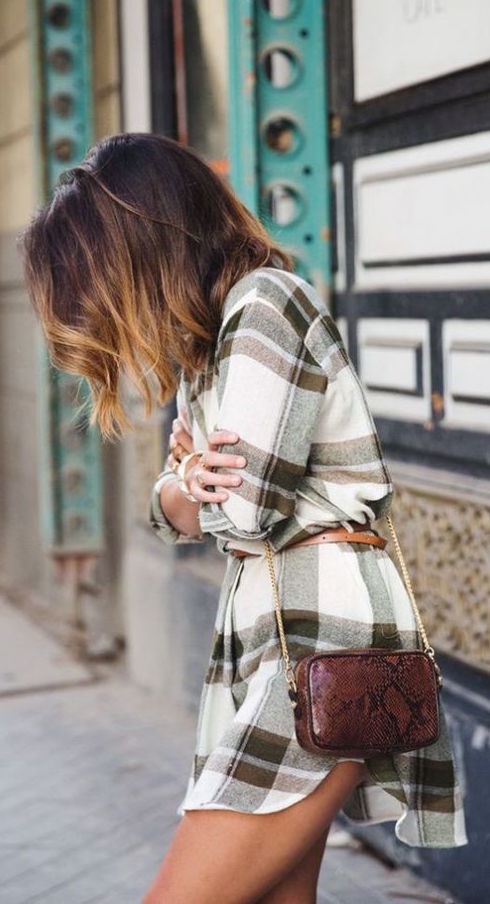 #20.

Let us know which outfit is your favorite in the comments below and don't forget to share 🙂