Looking for beautiful, glowing skin? You've come to the right place! This mango avocado face mask for bright skin will do just that after only ONE application: brighten your skin, leaving you with a beautiful, youthful glow.
Mango is packed with vitamins and minerals that are crucial for healthy skin, and will also slough off dead skin cells due to its acidity. Avocado is packed full of healthy fats and oils and will cleanse and hydrate your skin. Use this mask once or twice a week for a youthful glow!
Mango Avocado Face Mask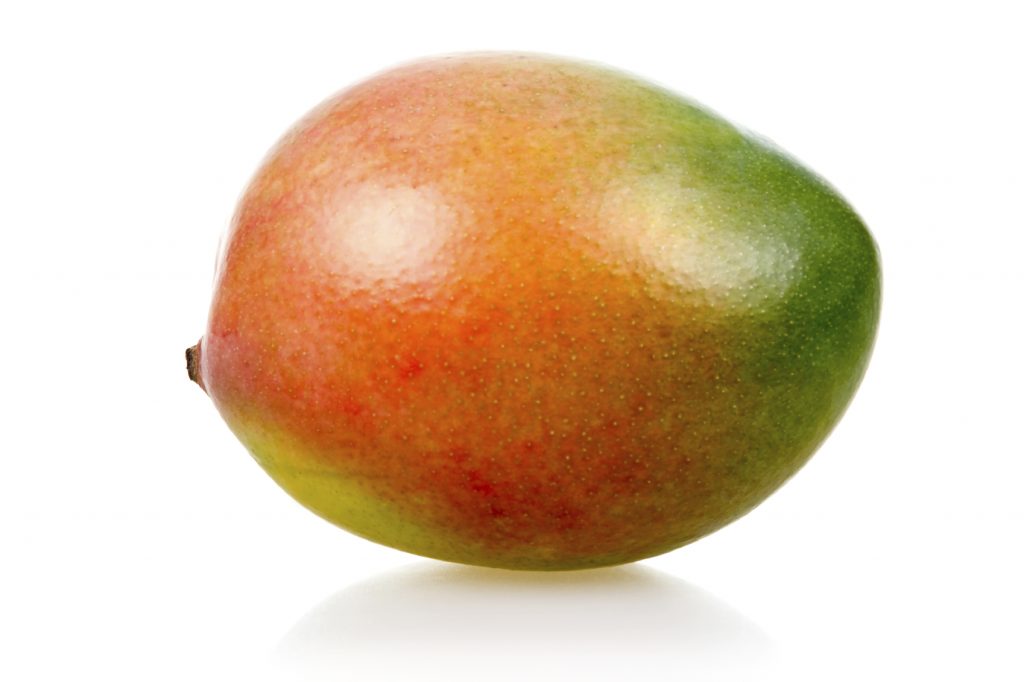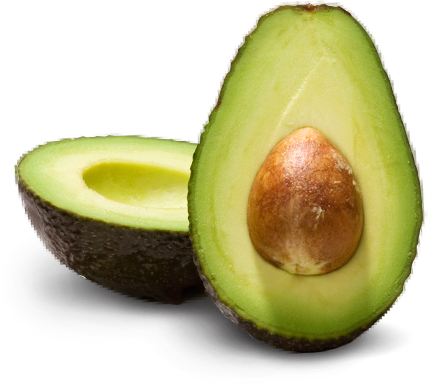 You'll Need:
two tbsp honey
2 tbsp avocado
2 tbsp olive oil
1 mango, peeled and de-seeded
Directions:
Place all ingredients in a blender or food processor.
Mix until the mask has formed a paste-like substance
Apply all over face and neck and leave on for 30 minutes.
Rinse off with cold water and pat dry.
There will also be no need to moisturize after since the avocado and olive oil are already packed full of moisture. We love this mask because of its simplicity and its ability to deeply moisturize, slough off dead skin cells, and leave a perfectly clear face.
After just two uses, you'll notice clearer, softer, and brighter skin. Both mango and avocado have amazing cleansing, moisturizing, and brightening properties.