Are fine lines and wrinkles starting to creep in? Or are they already pretty advanced? Whatever your case, this homemade anti-wrinkle mask will prevent and reverse the signs of aging gently and with ease! Made with natural ingredients that target the skin to plump it back up and encourage new cell growth, this mask is pretty much like Botox in a bowl (but without the price!)
Homemade Anti-Wrinkle Mask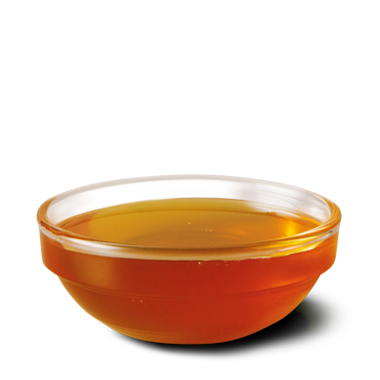 Ingredients:
Directions:
In a small bowl, mix all ingredients together until well combined.
Massage gently into skin, focusing on fine lines and wrinkles.
Leave on for 30-35 minutes and rinse off with lukewarm water.
Pat dry and repeat at least 3 times a week.
For best results, apply this mask on a regular basis for at least one month.
Why The Homemade Anti-Wrinkle Mask WORKS:
Aloe Vera contains two hormones: uuxin and gibberellins. These two hormones provide wound healing and anti-inflammatory properties that reduce skin inflammation. Additionally, aloe vera is part of Ayurvedic medicine (a system of medicine with historical roots in the Indian subcontinent), and is used to treat chronic skin diseases such as psoriasis, eczema, and acne.
Honey is a natural anti-septic and anti-inflammatory ingredient with amazing abilities to slow down the aging process and even reverse it. Full of antioxidants, honey cleanses and plumps up skin, and will also produce new cell growth, revealing a more youthful appearance.
Coconut Oil is anti-bacterial and anti-fungal and is one of the most effective anti-aging oils in the world. Packed full of fatty acids, coconut oil penetrates the skin to fill in lines and wrinkles, all while deeply moisturizing and cleansing the skin.
If you like this post, don't forget to share 🙂