If you didn't already know, grapefruit is one of the best things you can use for oily and acne prone skin. Packed with vitamins and minerals, grapefruit has the ability to regenerate, deep cleanse, tone, exfoliate, and get deep into pores to disinfect and purify. Moreover, grapefruit is also used extensively for anti-aging as it contains regenerating properties, giving cells the ability to renew themselves.
Why This Homemade Grapefruit Scrub For Acne Prone Skin Is So Great
Prevents breakouts

Treats exists breakouts

Eliminates blackheads and whiteheads

Exfoliates

Moisturizes

Balances skin's pH

Prevents wrinkles and fine lines

Regenerates cells

Makes your skin smell sinfully citrusy

All natural ingredients
A word warning: If you have overly sensitive skin or suffer from rosacea, I would advise AGAINST using this grapefruit scrub as grapefruit can be pretty powerful!
The Ingredients: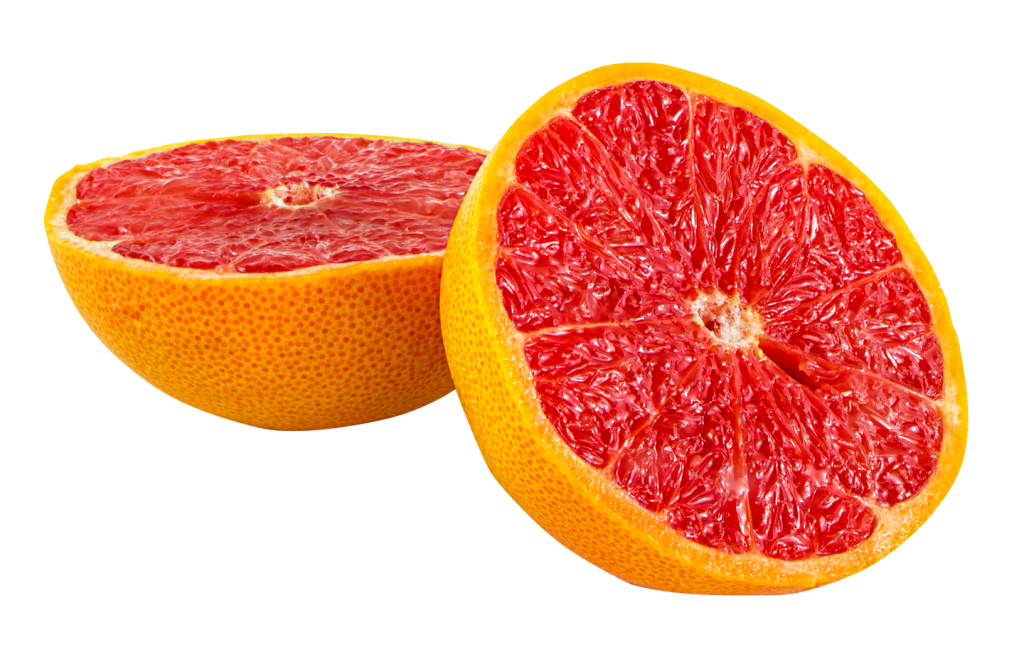 Directions: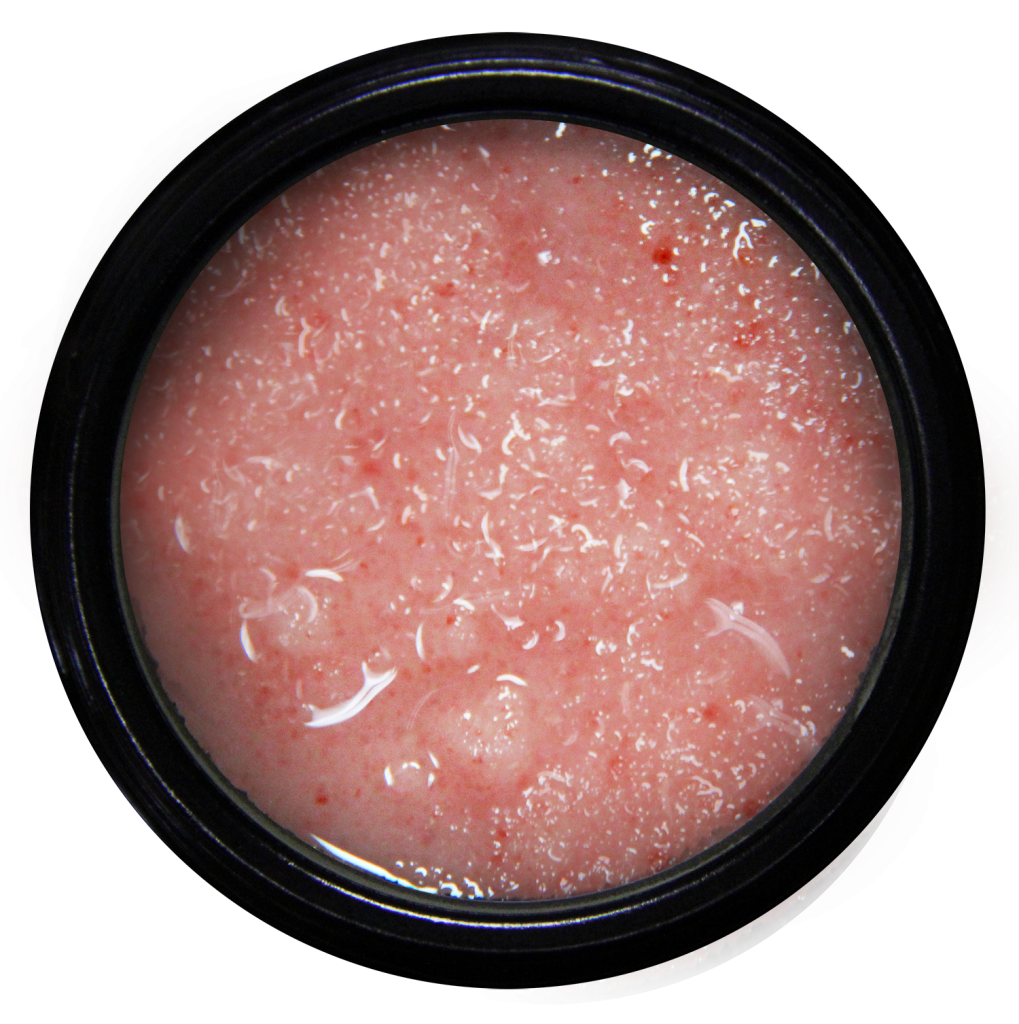 In a microwave safe bowl, melt your coconut oil for 30-40 seconds.
Add your sugar to the melted coconut oil and stir well.
Mix all your essential oils to the coconut oil and stir well.
Add in your red food coloring at this point.
Scoop your beautiful pink scrub into a clean, air tighter jar or container.
Can be used every other day. Just a small, dime-sized amount is all you need!
If you enjoyed this post, don't forget to share 🙂