If you're looking for the perfect homemade skin brightening face scrub, look no more! This aloe infused face scrub is SO easy to make and will seriously make your skin bright and glowing after the first use! Only a few natural ingredients are added in this homemade skin brightening face scrub so that you can feel good about what you're putting on your skin!
Aloe vera is naturally moisturizing and protecting, therefore making it a perfect ingredient for those with skin problems including acne, scars, aging skin, and sensitive skin too! Aloe also has gentle healing properties that can reduce the appearance of damage to the skin.
Homemade Skin Brightening Face Scrub Recipe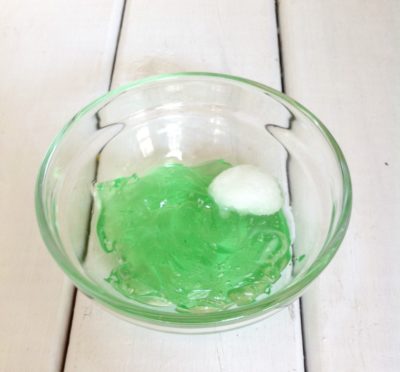 This particular recipe uses sugar, olive oil, and fresh aloe vera which makes it the perfect exfoliating, moisturizing, and healing face scrub you will EVER use!
Ingredients:
Directions:
In a medium sized bowl, mix all ingredients until well combined.
Store in a clean, airtight jar and store for up to 3 months.
Wet skin and apply a small amount to face or body.
Rub in slow, circular motions and rinse off. Pat dry and follow up with a moisturizer.
Repeat 2-3 times a week.
Benefits:
Skin brightening
Exfoliating
Hydrating & Moisturizing
Reduces cellulite
Reduces dark spots and scars
Softens skin
Reduces pore size
Like this post? Share and Pin 🙂