Longing to look tanned? We'll show you how to get a summer glow in under 2 days! Booked a last minute vacay and now you're strapped for time? With everything else you have on your plate, the last thing you wanna do is spend your time in a tanning bed which let's face it, isn't too good for your skin. I'll show you how you can get a beautiful summer glow in less than 2 days…for whatever you have coming up!
In 2 Days: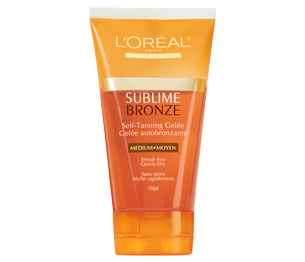 If you have less than 2 days to get a nice tan, use L'Oreal Sublime Bronze which is a self tanning gel. This is a great self tanner because it absorbs quickly and gives you a nice, natural glow. Just make sure to exfoliate your skin before applying!
In 1 Day: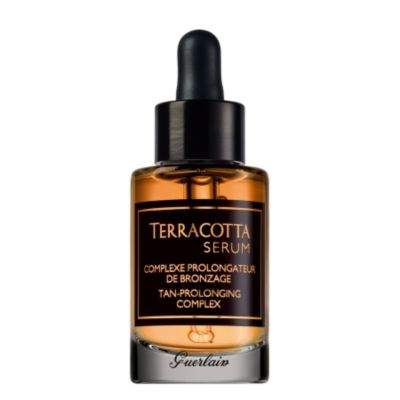 Use Guerlain's Terracotta Serum to get a fast glow in just one day. Just put a few drops in your moisturizer and apply to your face and neck, or wherever you want a summer glow.
Today!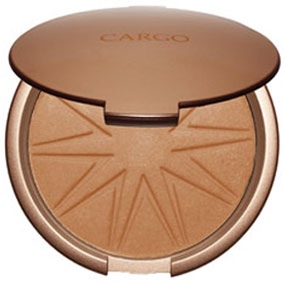 For a quick 2 minute summer glow mix gel and powder bronzers.  First, apply a matte gel all over your skin. Then, dust a shimmery bronzer everywhere the sun would naturally hit you like the bridge of your nose, collarbones, forehead, front of thighs, and cheekbones.