See how to get tighter skin in just minutes! This skin tightening face mask works so well you'll want to use it every day (but you should really keep it to 2-3 times a week!). The mixture of eggs, coconut oil, and lemon juice will leave your skin extremely soft and give it a lift. Use it 2-3 times a week and you'll soon notice a huge difference in your skin. Perfect for wrinkles, fine lines, and aging skin! I'm not kidding when I say that this mask is like Botox without the injection – all natural!
How to Get Tighter Skin
You'll Need: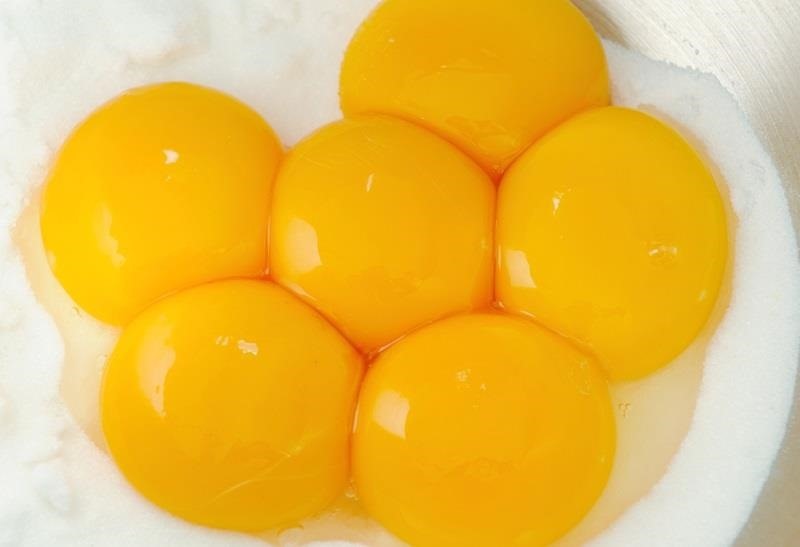 1 egg white
1/2 tsp coconut oil
1/2 tsp lemon juice
Directions:
In a small bowl, whisk the egg white until it becomes foamy.
Next, add your coconut oil and lemon juice. Mix well.
Using clean fingertips, apply all over a clean and makeup-free face and neck.
Leave on for 10-15 minutes or until you feel it tightening.
Rinse off with warm water or rice water. Learn how to make rice water here.
Try this mask out and let us know how it worked for you in the comments below! Don't forget to share 🙂