Christmas is almost here, and that means it's time to amp up your wardrobe with some festive holiday dresses! There is nothing more exciting than buying a brand spanking new holiday dress to wear to a family or friends gathering or to your office Christmas party. It's that time of the year again when we can be fancy and look fancy AF! Take some inspiration from these 30 holiday dresses and outfits and come up with something that's tailored just for you!
Trendy Holiday Dresses & Outfits
#1. Sequins and Fur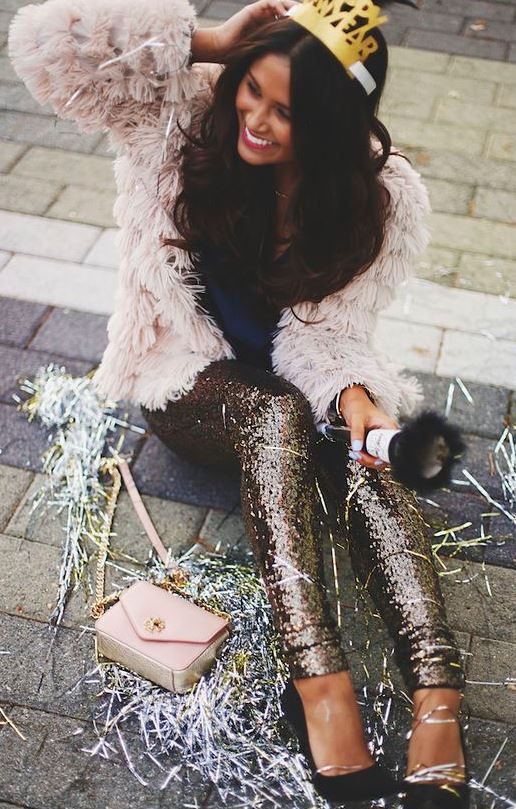 #2. Blue Sparkles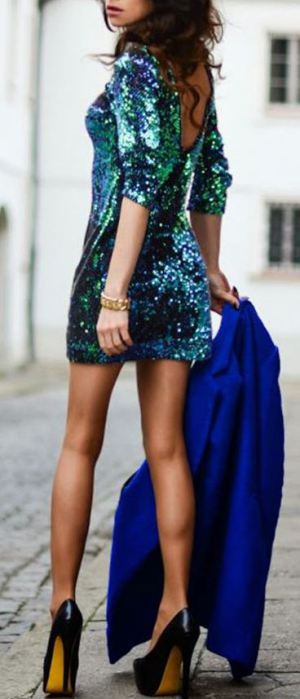 #3. Pleated Skirt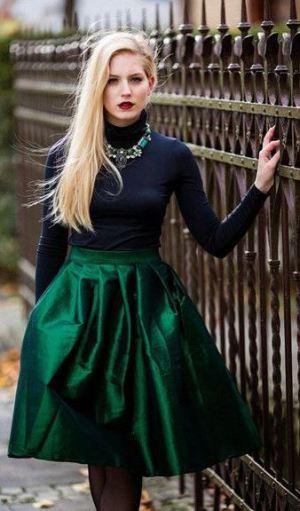 #4. Carrie Bradshaw Inspired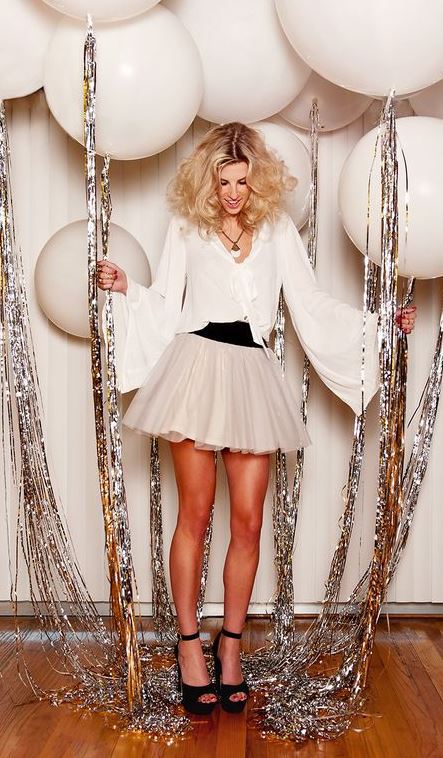 #5. Sequin Corset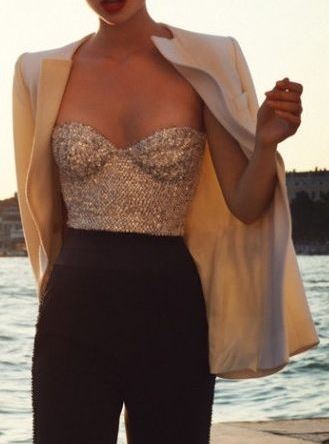 #6. Holiday Jumpsuit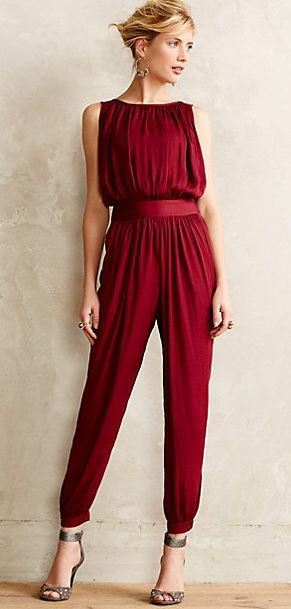 #7. Fitted Trousers and Sequined Top

#8. Holiday Tulle Skirt
#9. Slouchy and Comfy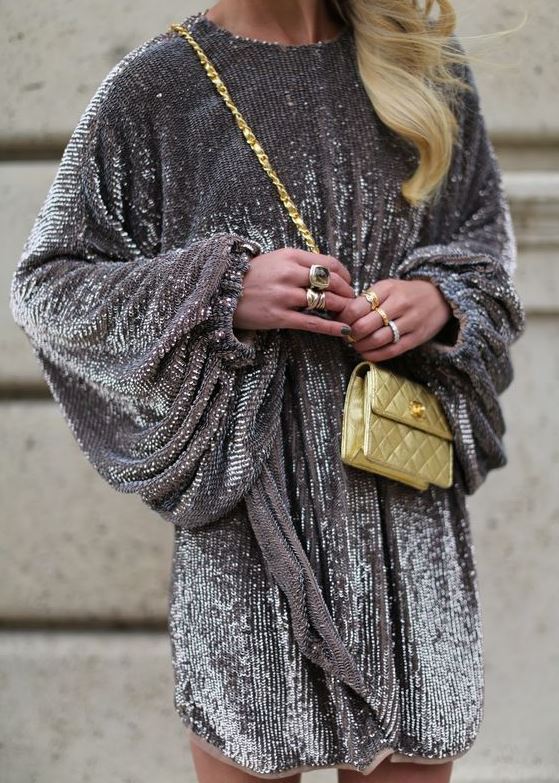 #10. The Power Outfit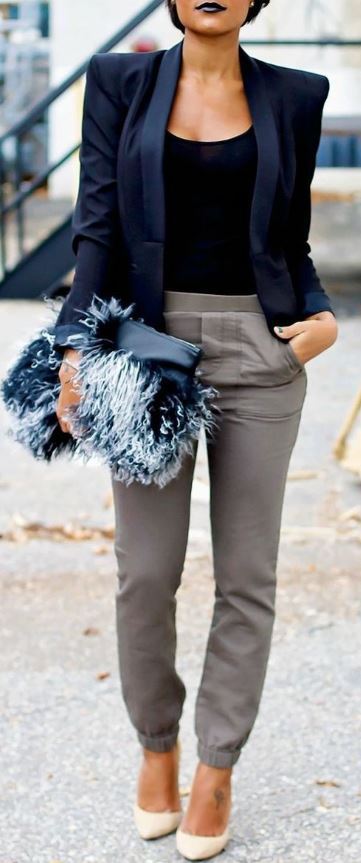 #11. Casual Party Look

#12. Professional But Festive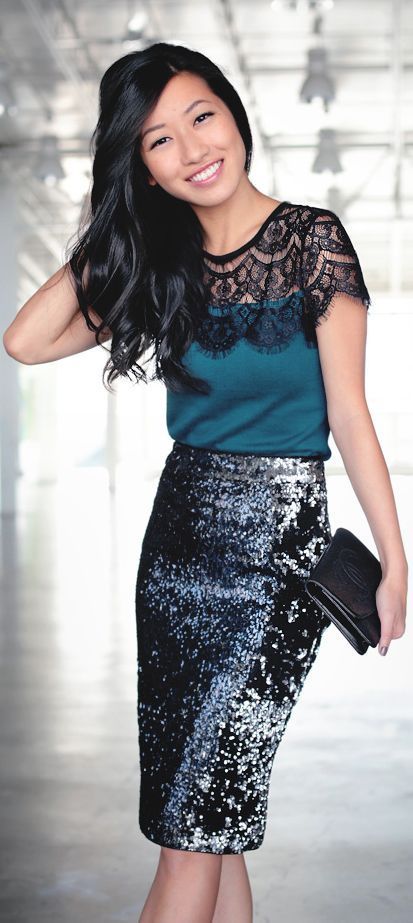 #13. Good in Gold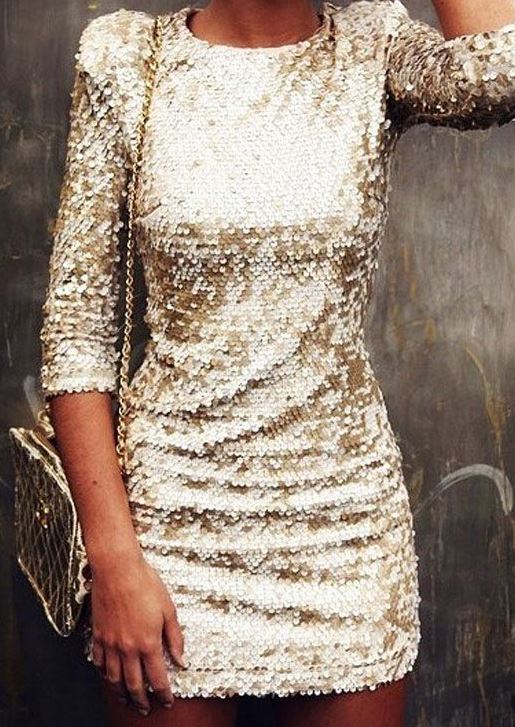 #14. Sequin Romper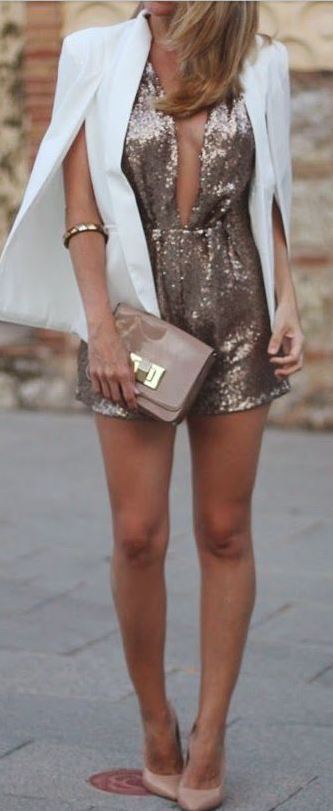 #15. Pleated Maxi
#16. Statement Necklace

#17. The Classic Red Dress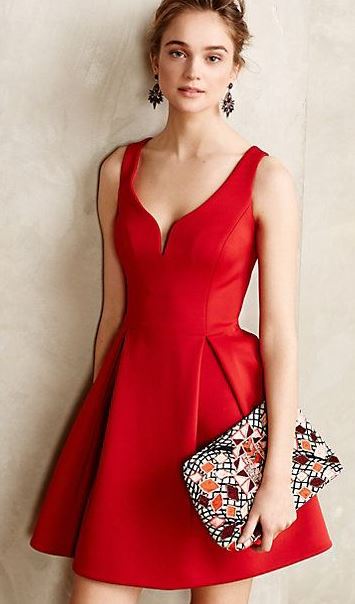 #18. Stylish and Classic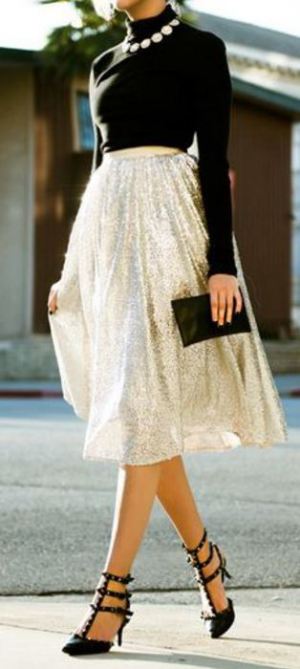 #19. Plunging Blazer

#20. Show Off Those Legs!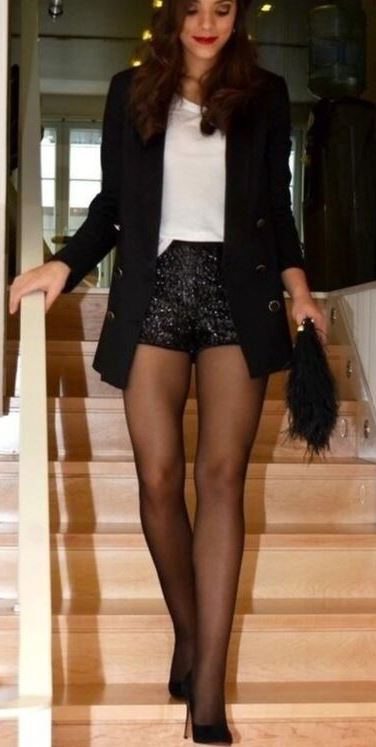 #21. Festive Plaid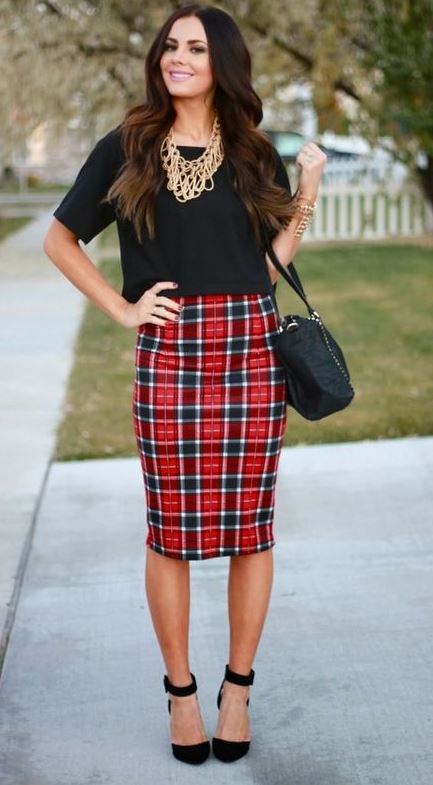 #22. LBD + Sparkles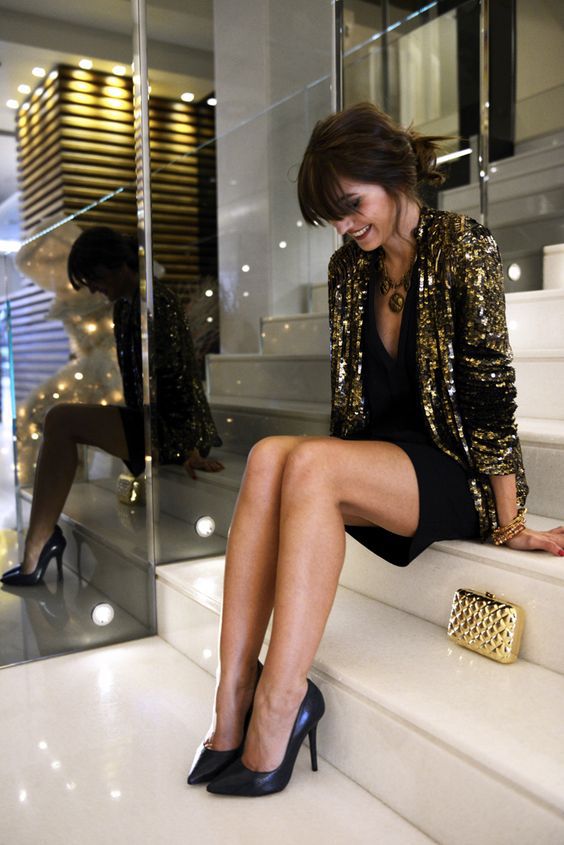 #23. The Quintessential Party Dress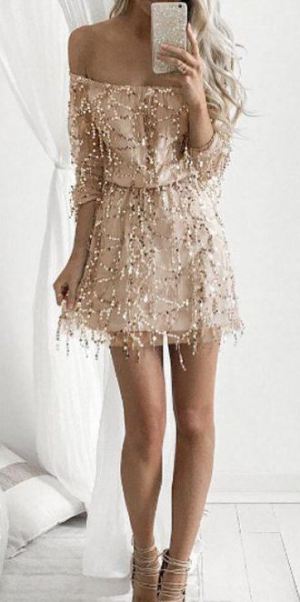 #24. Delicate Look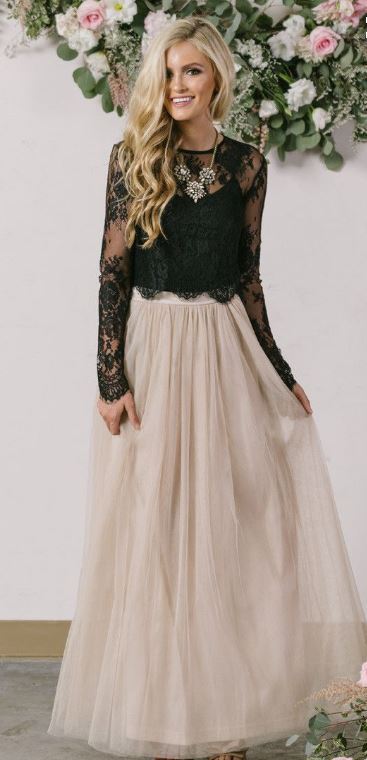 #25. Sequin Maxi Skirt

#26. Hot Holiday Pants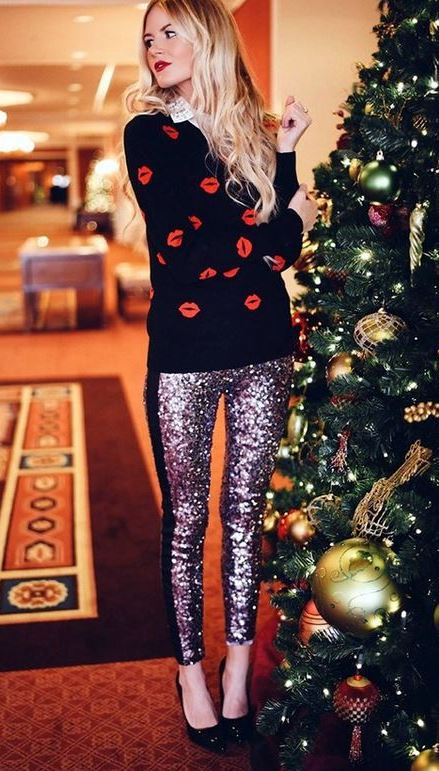 #27. Casual Chic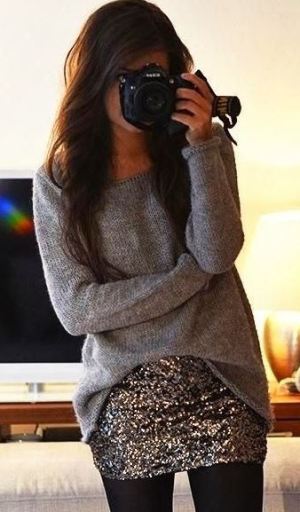 #28. Sequin Leggings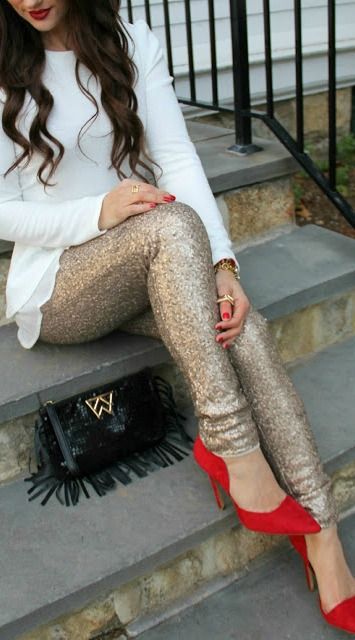 #29. Little Red Dress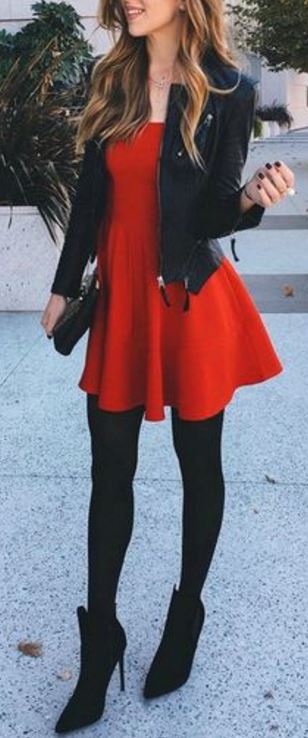 #30. A Velvet Christmas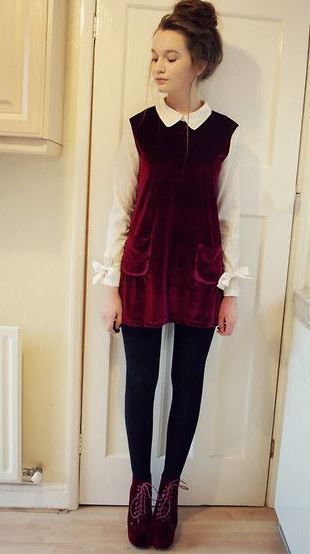 Share this post and leave a comment below 🙂