Do you know the best essential oils for hair? Essential oils are actually essential for many things such as your hair, scalp, skin, and nails. These next essential oils for healthy hair will address the most common problems people face: thinning and breaking hair, gray hair, and dandruff. Keep reading to find out how you can use essential oils to get better, healthier hair.
Essential Oils For Hair
Choosing the Right Essential Oil Brand
When choosing your essential oils, it's important to NOT cheap out. DO buy a good, trusted brand. DO buy essential oils that are 100% pure, natural, and organic. Anything less and you're just wasting your time and money.
Rosemary Essential Oil For Thinning & Breaking Hair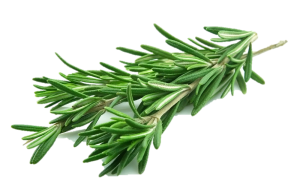 Stimulate hair growth and repair damaged hair by massaging 3-4 drops of rosemary essential oil with 1 tablespoon of a carrier oil (any vegetable oil such as coconut oil or olive oil). Do this every night before bed, making sure to massage for at least 2-3 minutes. Wash out in the morning and repeat again at night. You should see a difference in hair strength, thickness, and overall health in a couple of weeks!
Sage Essential Oil For Gray Hair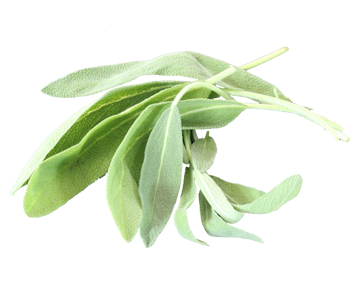 If you're starting to notice some gray hair, or you already have a bunch, sage essential oil will be your best friend! Mix 1 tablespoon of coconut oil with 4-5 drops of sage essential oil and apply to roots. Let sit overnight and wash out in the morning. Do this 3-4 times a week until you start to see results!
Tea Tree Essential Oil For Dandruff
Get rid of dandruff the natural way with tea tree oil. Add 2 drops of tea tree essential oil to your shampoo to get rid of dandruff and/or lice. Works like a charm!
Which one of these treatments have you used? Don't forget to share and comment below 🙂