Keeping your skin moisturized at all times can be challenging, especially during colder weather. Your skin looses its moisture, and it becomes dry and starts to crack. Keeping your skin moisturized at all times is a very important part of skin care, so follow these tips on how to keep your skin moisturized.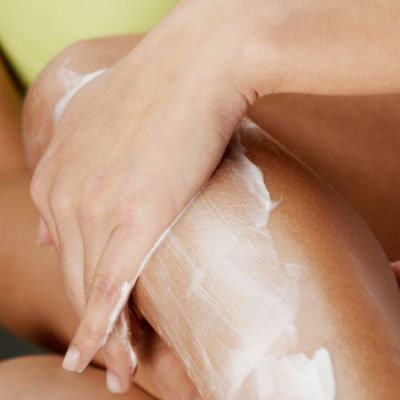 After getting out of the shower, pat your skin dry (never rub the towel vigorously against your skin). Apply a rich moisturizer all over your body immediately because that is the time that your skin will absorb moisture the most.
Keep a bottle of moisturizer with you at all times and apply to your hands regularly to get soft hands. Keep your skin moisturized by applying moisturizer every time after you get out of the shower and before you go to bed.
Do this on a regular basis and your skin will always be soft and moisturized.