If you've ever suffered from acne (like I), you'll know that the worst thing besides the acne is the scars that come along with it. Getting rid of acne scars is NO small feat and requires a lot of your attention. This means that your acne scars should be tended to every single day. Whether you use coconut oil, Bio Oil, or any other kind of serum, the most important thing for you to do is to upkeep that regimen. Eventually, your acne scars will start to fade. But, if you're a little bored of applying oils to your acne scars, we've found that carrots work surprisingly well and much faster than oils! This natural acne scar remedy will get rid of your scars in about a month IF you use it every day!
All Natural Acne Scar Remedy
This natural acne scar remedy is SO simple, easy, and cheap to use, you'll definitely want to make it every day!
You'll need:
1 small or medium carrot
blender
Directions:
Chop up the carrot in small pieces and pop in the blender.
Blend until it becomes a puree-like consistency.
Apply to entire face or just to acne scars.
Wait 30 minutes and rinse off with warm water.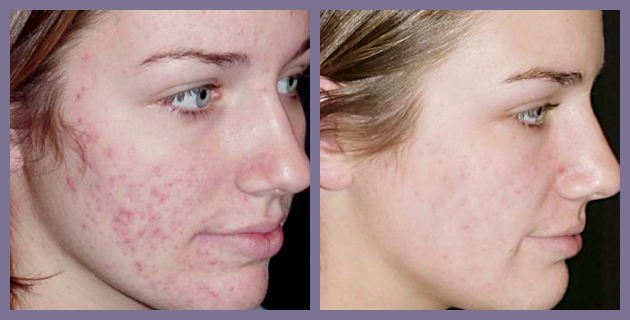 Because carrots are extremely high in vitamin A, they're the perfect candidate for any acne and scar related problem. Vitamin A also contains retinol which is one of the key components of any acne and scar cream.
Apply this mask every other day for a month, and you will soon notice a difference.
Let us know in the comments how you fared with this and don't forget to share 🙂