If you're looking to get that beautiful, perfect looking, glowing skin, look no further! This overnight face mask will leave your skin glowing like NOTHING else! Don't believe us? Try it out for yourself and you'll see! This super simple yet super effective recipe only needs two simple ingredients: green tea and potato juice! Plus, this overnight mask is perfect for anyone who's busy – apply it before bed and leave it on until the morning!
Green Tea and Potato Juice Overnight Face Mask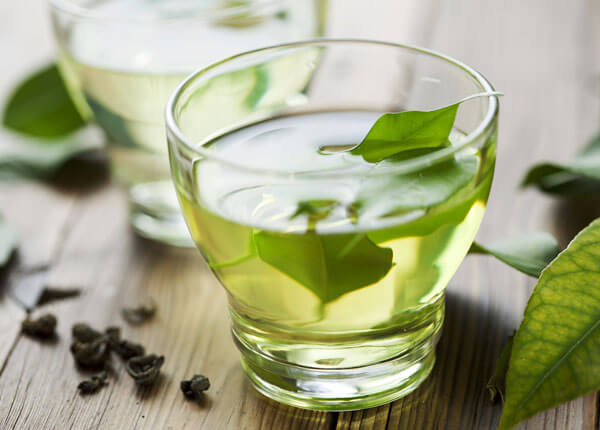 This sleeping beauty mask is oh-so-perfect for anyone who just can't find the time for a good spa day! Plus, the antioxidants in green tea also detoxify tired skin. So if you live in a polluted area and need some detox, this is the perfect mask for you!
You'll Need:
2 green tea bags
potato juice
Directions:
Brew 2 green tea bags and let the water cool.
Once tea has cooled down, add the juice from one potato to the green tea and stir well.
Wash your face as you normally would before bed and dry it well.
Use a cotton pad to apply the green tea and potato juice mixture. Apply all over face and neck.
Leave on overnight and wash as you normally would in the morning.
Benefits of Green Tea and Potato Juice Overnight Face Mask:
Green tea soothes irritated skin.
Perfect for oily skin.
Evens out skin tone.
Reduces appearance of dark spots and acne scars.
Controls and prevents acne and blemishes.
Detoxifies.
Cleanses, purifies, and reveals smoother, more glowing skin.
Gentle enough to use every night! Use at least twice a week for beautiful, glowing skin.
If you like this post, don't forget to share 🙂