Been dying to try a chemical peel but not sure how to go about it? The best place to start is with an at home chemical peel where you can get an idea of what it's all about before heading to a pro. The benefits of an at home chemical peel is that it'll obviously be a lot cheaper, but you'll also get dramatic results without the downtime. So if you're looking for a little spa day for your skin, an at home chemical peel is just what the dermatologist ordered!
What is a Chemical Peel?
So how does a chemical face peel actually work and what does it do? These products usually contain AHAs (Alpha Hydroxy Acids which are usually glycolic, lactic, and malic acids), BHAs (Beta Hydroxy Acids, such as salicylic acid), and gentle exfoliants like fruit enzymes. These ingredients, when combined together, work to gently and safely dissolve the "glue" that holds the dead skin cells together. This, in turn, yields softer, smoother, brighter, and younger looking skin. The accumulation of dead skin cells, as you probably already know, can lead to dull skin, blackheads and whiteheads, breakouts, and of course, premature aging.
Who Should Use at Home Chemical Peels?
If you've never tried an at home or a professional chemical peel before, we always recommend that you apply a small amount on your face to make sure there are no adverse reactions. Some at home chemical peels are stronger than others, so it's always good to test before you go ahead and dive in. So who benefits from chemical peels? Well, pretty much anyone who has any sort of skin concerns such as those with acne prone skin, oily skin, dry skin, those with dark spots and those with hyperpigmentation. If you have very sensitive skin and are prone to rosacea, for example, we would recommend you seek professional help as a chemical peel could potentially make things worse. But, there ARE at home chemical peels that do a wonderful job on sensitive skin, so it's up to you to decide whether or not this is something you'd like to try!
What Ingredients Should You Look for in an at Home Chemical Peel?
To get the most out of your in home session, look for good quality chemical peels (obvs!). The best peels are the ones which are exfoliating acids because they'll really give dramatic results and a beautiful glow which you'll become obsessed with. Additionally, you'll want a peel that contains vitamin C, especially if you have dark spots. Below, we've rounded up the 13 best at home chemical peels recommended by dermatologists, so you can get a beautiful at home glow in a pinch!
13 Best at Home Chemical Peel Products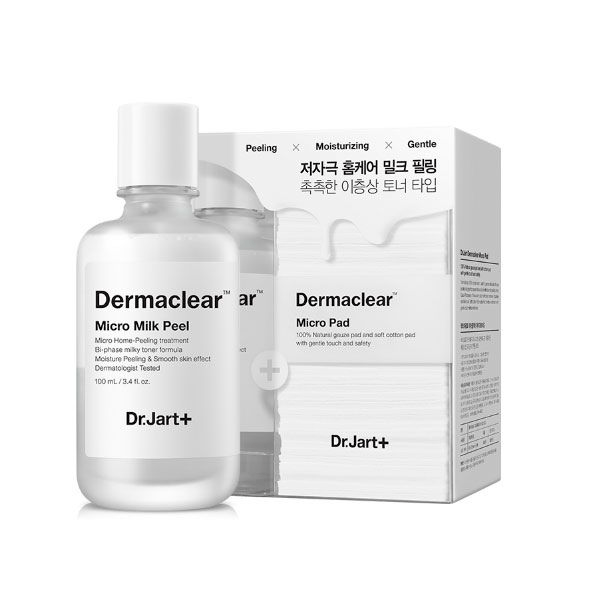 If you don't have much time on your hands, this Micro Milk Peel is just what you need! Works like a charm to get rid of dead skin cells, and leaves skin feeling silky soft. This at home peel feels more like a toner than a face mask, so just dab it onto the skin, leave it on for 60 seconds (yes, just ONE MINUTE!), and rinse off!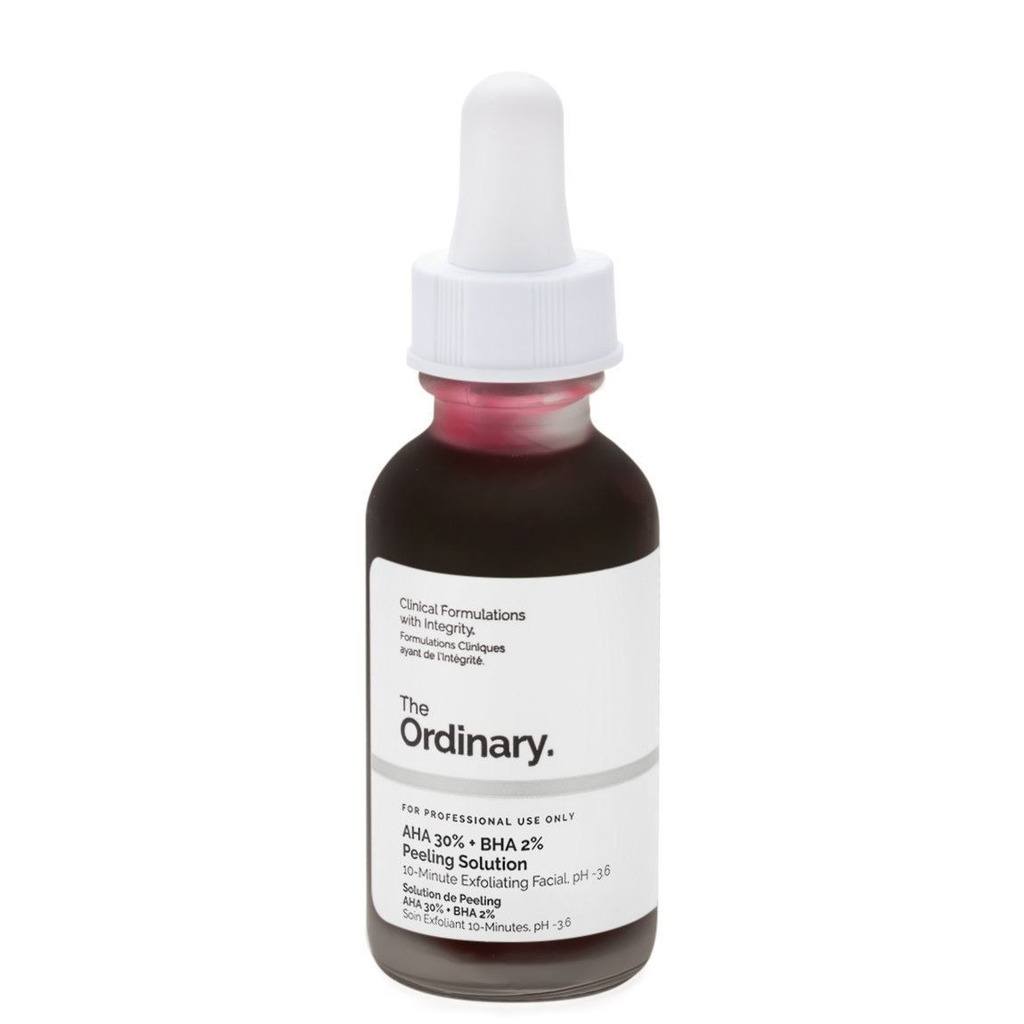 At this price point, you seriously cannot go wrong! A cult favorite, this triple acid peeling solution will get rid of dead skin cells, remove dullness, and even fix hyperpigmentation and acne scars. Simply apply to dry skin, twice a week, and leave on for ONLY 10 minutes. Rinse off with warm water and you're all set!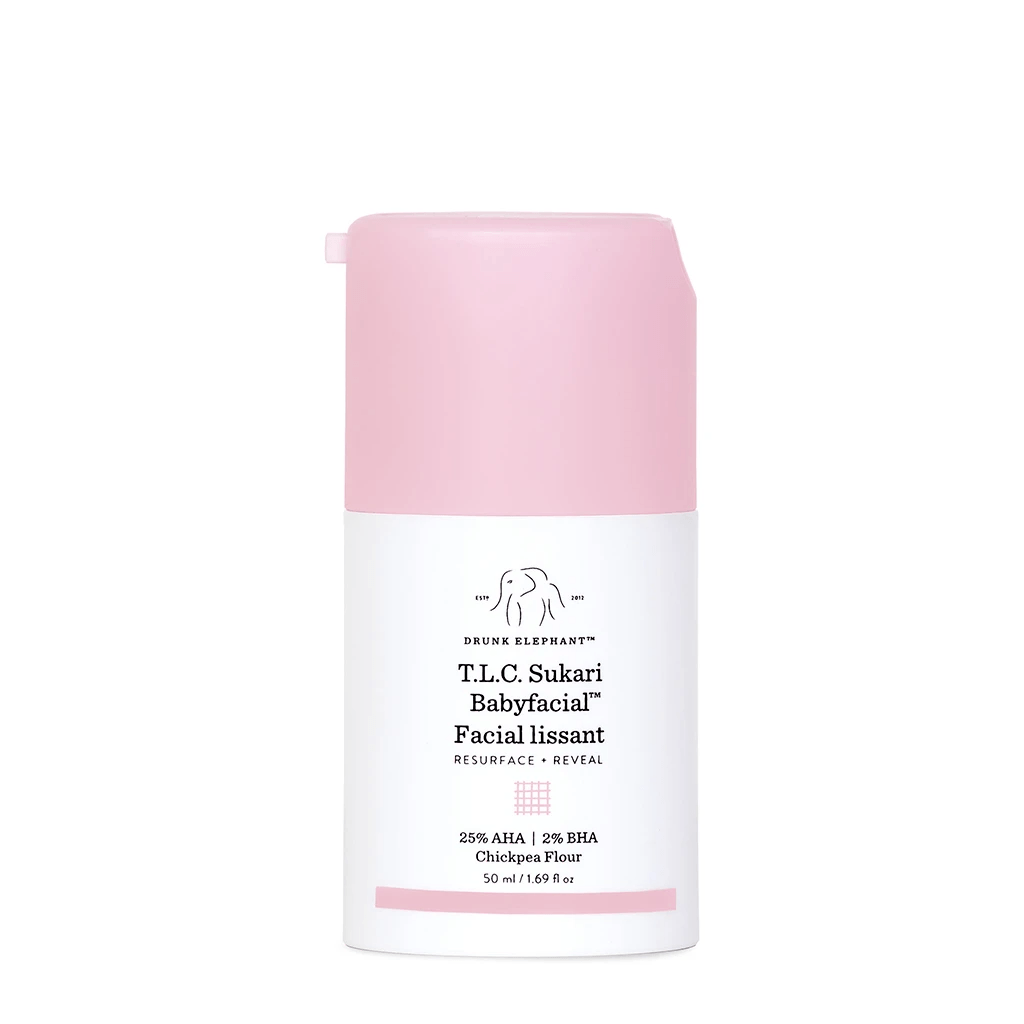 This peel contains 25% active AHAs and 2% BHAs which leave your skin baby soft (hence the name), minimizes the look of pores, and leaves you with glowing skin after just one use. Apply once a week for the smoothest, most luxurious skin. Also contains pumpkin and pomegranate ferments for amazing exfoliation.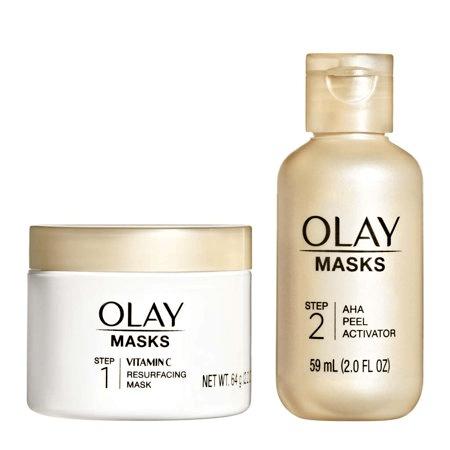 For less than just $20, you can get an at home chemical peel with Olay's 2 step system which is comprised of a mask and a peel activator. The vitamin C mask works to fade away dark spots, while the peel activator removes dead skin cells.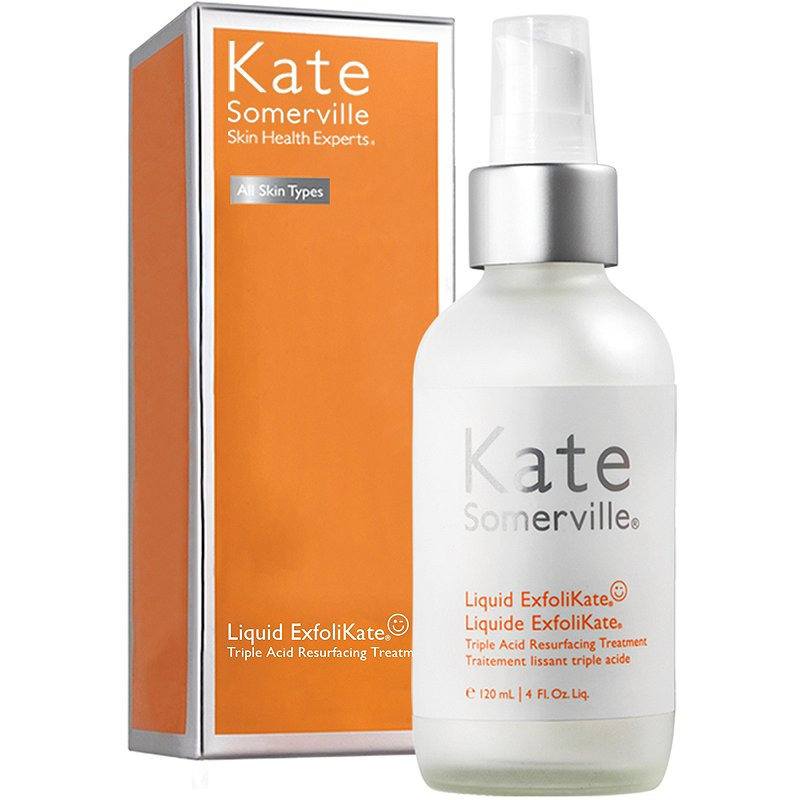 This triple threat is a great option for those with sensitive skin. It contains a blend of three different acids (glycolic, lactic, and malic) combined with papaya, pineapple and pumpkin enzymes. It also contains honey and tea extract to help soothe the skin and calm inflammation.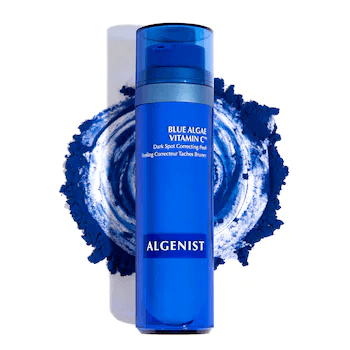 Although a little pricier than most, this is a must have for anyone that has dark spots, hyperpigmentation, and wrinkles. This super powerful at home chemical peel works like magic, and it's vegan to boot!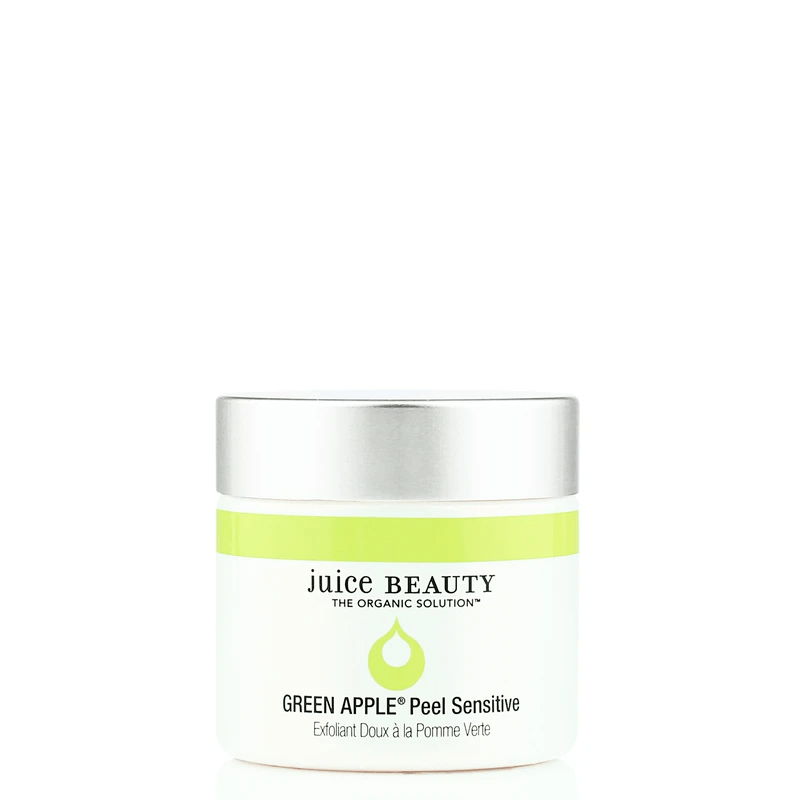 For those who are looking for more natural alternatives, look no further than this green apple peel which is also great for sensitive skin. The fruit enzymes in this peel gently remove dead skin cells, revealing super soft, glowing skin. Use once a week for 10 minutes for best results.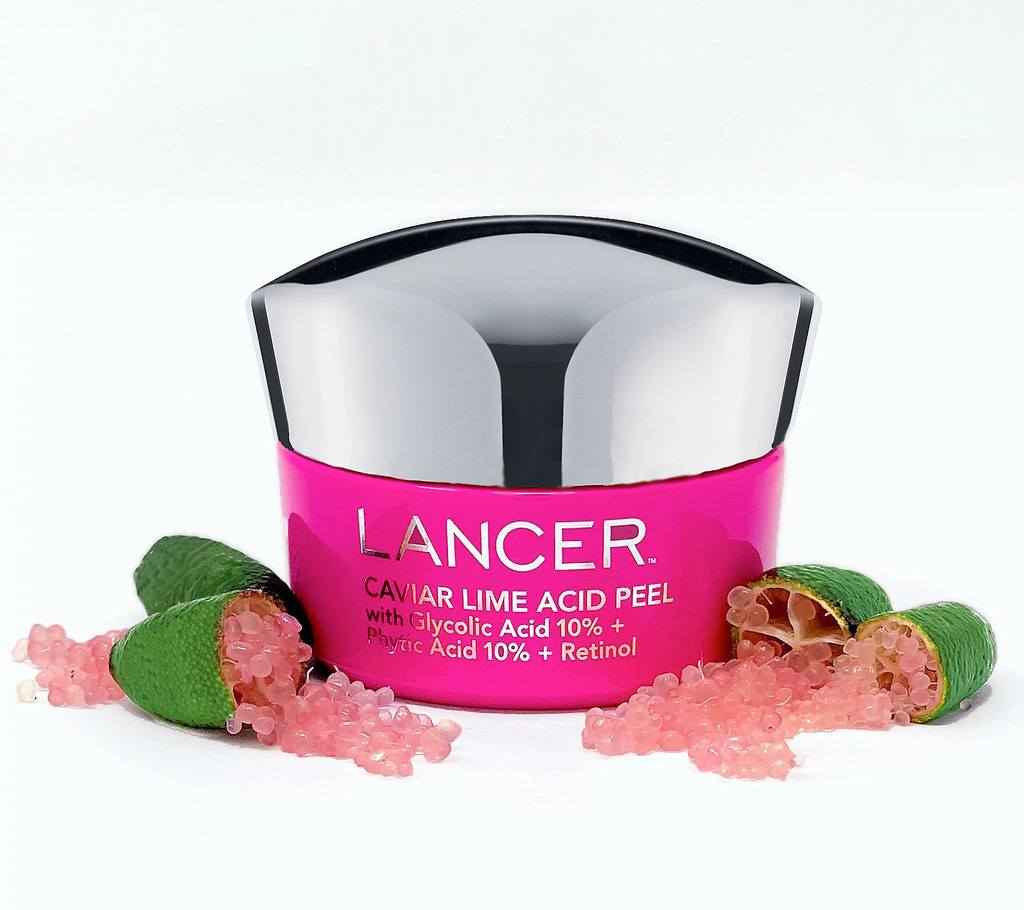 Indulge in a caviar lime acid peel that uses extract from AHA-rich caviar limes (yep, that's a thing!) and glycolic acid and retinol. You can expect instantly smoother and brighter skin after just 10 minutes!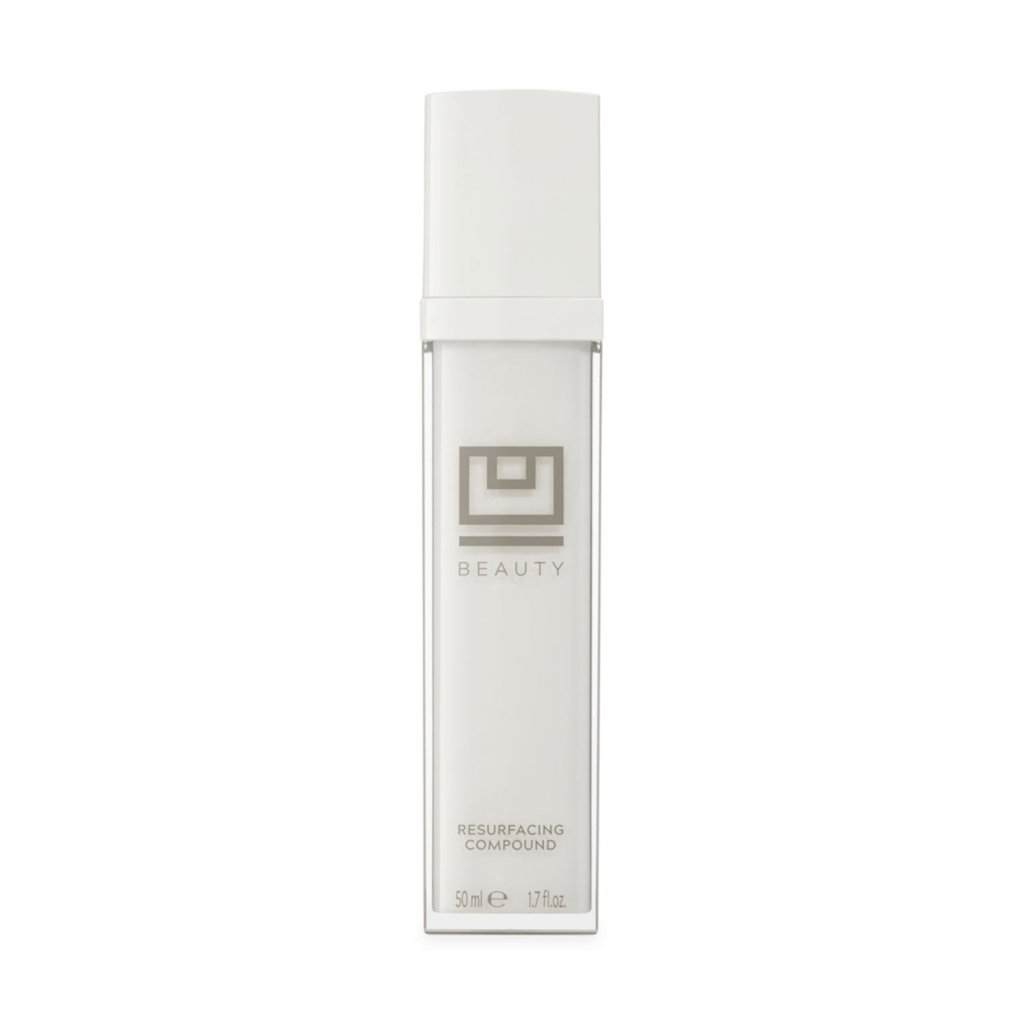 This resurfacing compound is not exactly a peel or a toner, but rather a mixture of powerful ingredients meant to replace several steps in your beauty routine. A splurge for sure, but you can go ahead and skin your serums and your retinol, and apply only this compound after cleaning, but before moisturizing. Helps with fine lines, wrinkles, dark spots, and acne scars.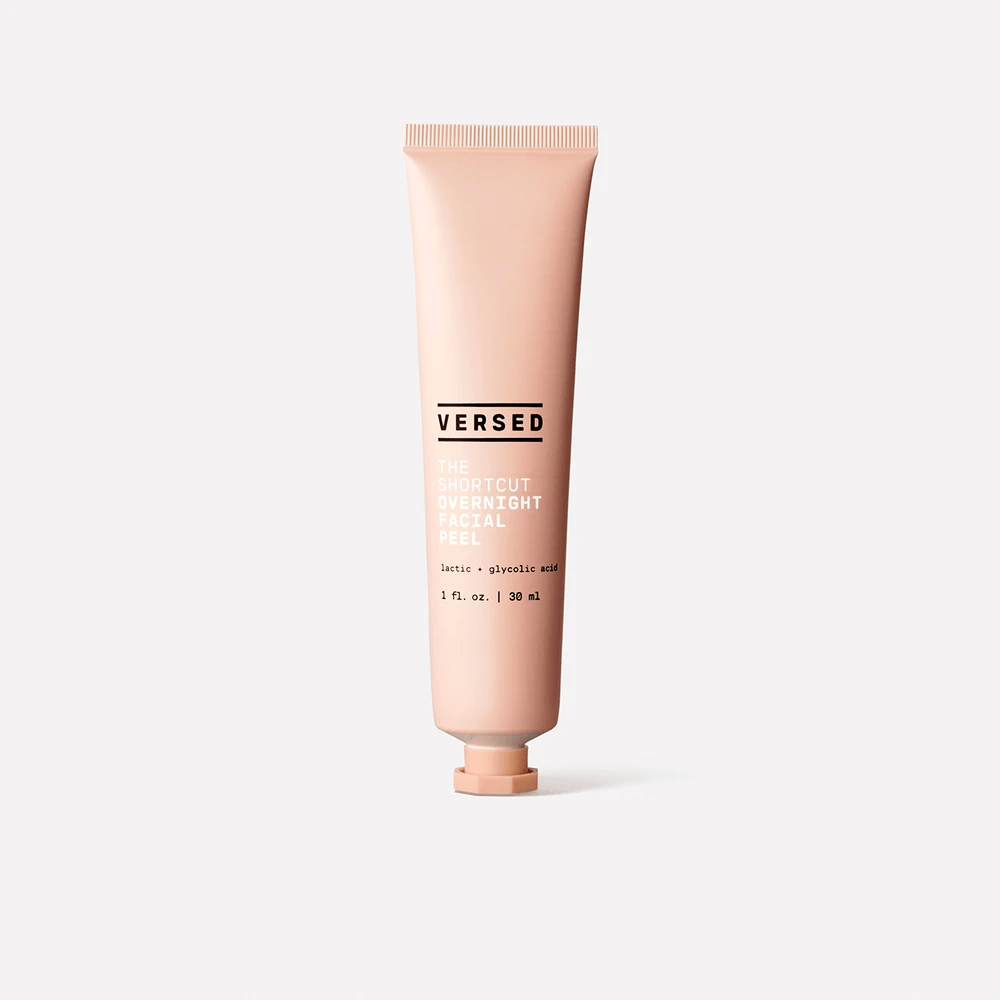 This vegan, cruelty free overnight facial peel is a blend of lactic acid, glycolic acid, and vitamin A. It helps to gently exfoliate, all the while combating fine lines, wrinkles, and dark spots.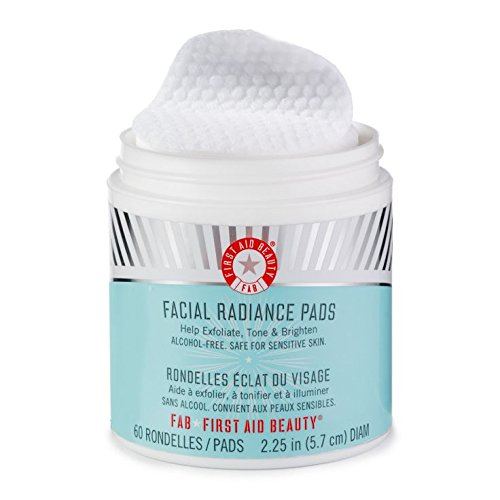 Packed with glycolic and lactic acids, these chemical peel pads are just what you need if you're always on the go. Plus, they have the added benefits of lemon peel, cucumber water, and Indian gooseberry to help brighten the skin's appearance and soothe irritated skin.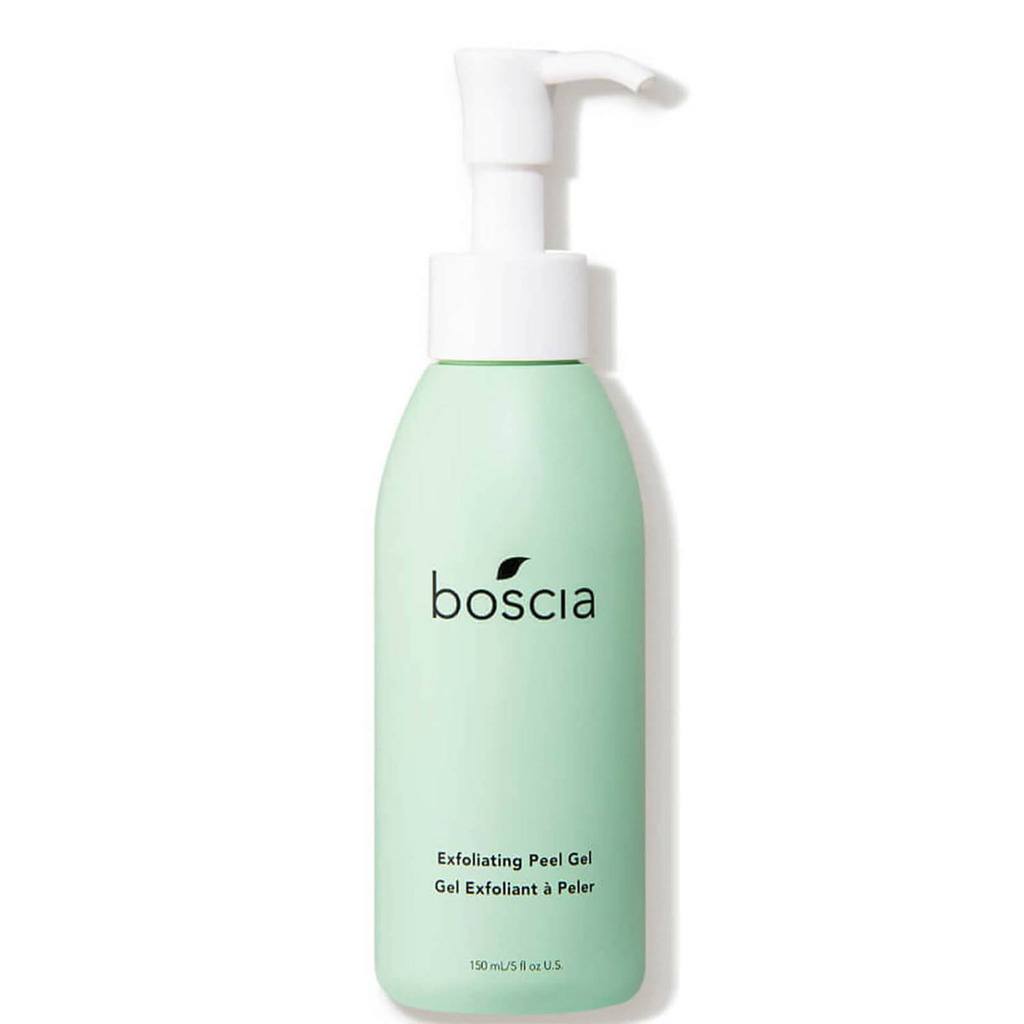 This exfoliating peel gel is unlike anything you've ever used before! Simply rub onto dry skin and watch as disgusting little dead skin flakes start to appear on your skin. It's gross, but oh so fascinating, and your skin will feel brand new after just one use!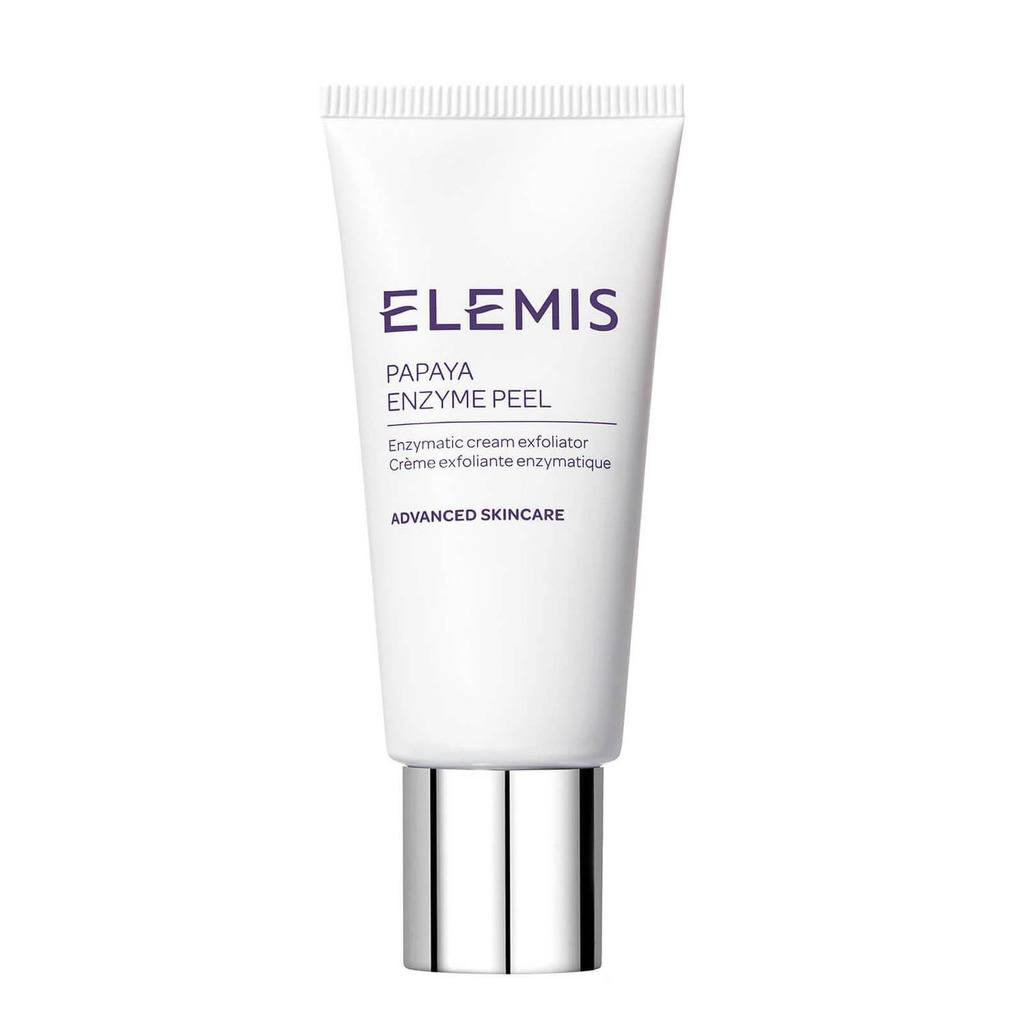 Unlike the other chemical peel products, this one does not contain any glycolic or lactic acid, but rather relies on papain. Papain is a papaya enzyme which helps to break down the dead skin cells that hang onto the skin.