How is her skin so clear? Why does her hair shine like that? These are all questions we ask ourselves while gazing at a beautiful celebrity. But don't be fooled, because just like us, celebs and models also have to work hard at looking beautiful. So let's check out 12 beauty habits from some of the world's most beautiful women!
12 Beauty Habits From Beautiful Celebrities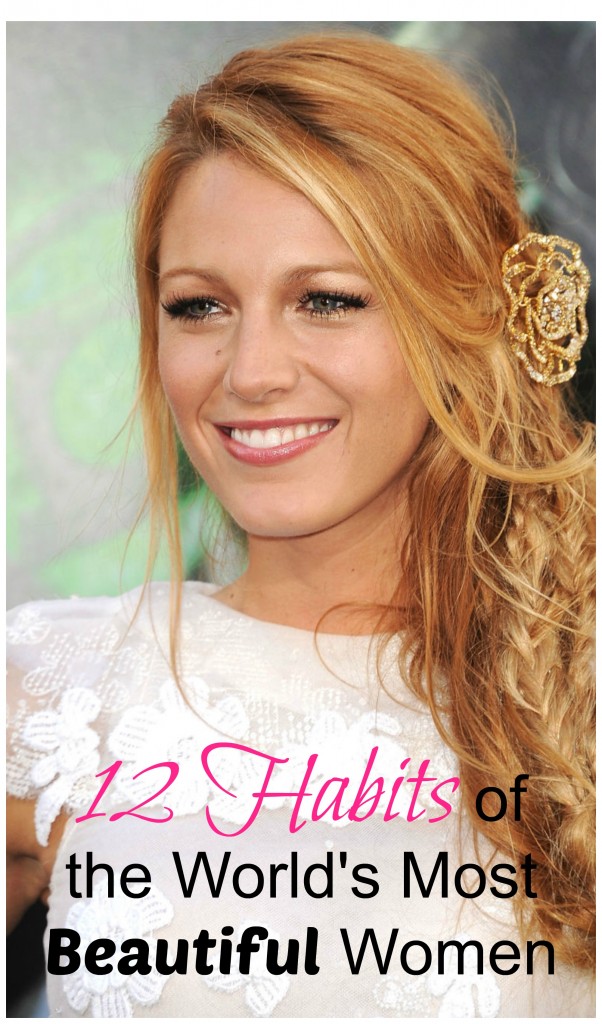 #1. Olivia Culpo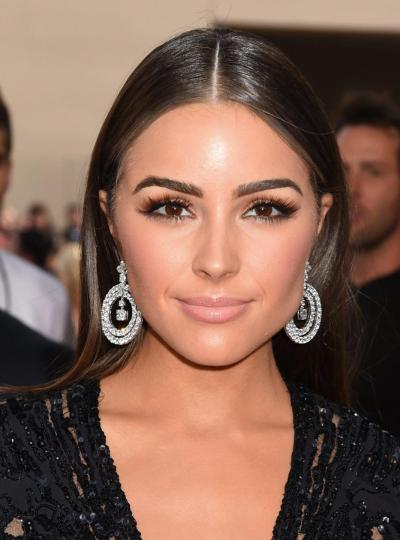 Olivia gives credit to veggies and leafy greens for her perfect complexion. She avoids dairy, which the body has a hard time processing, and loads up on as many leafy greens as she can. According to Olivia, she got rid of her cystic acne since she swapped out cheese for greens.
#2. Kate Moss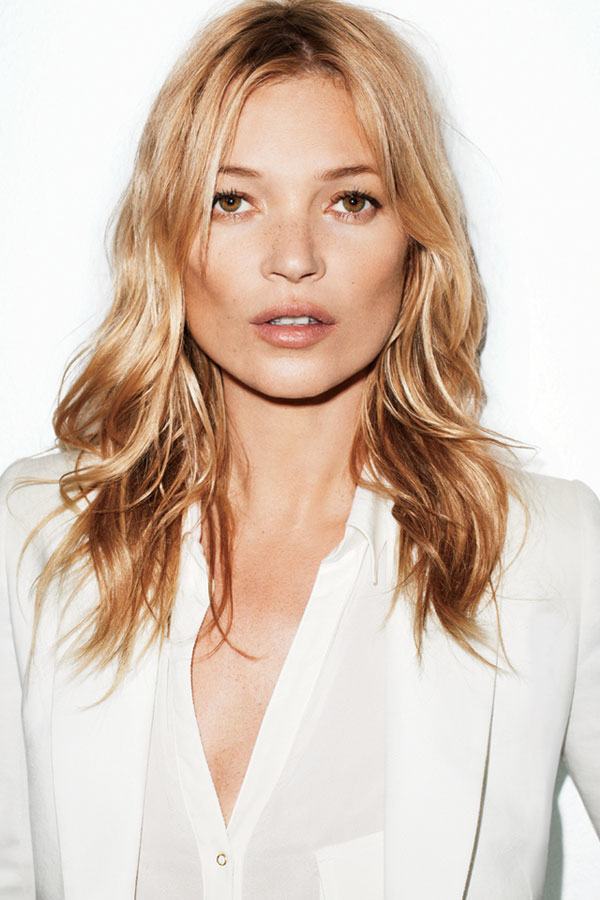 Every night before bed, Kate massages oil into her face for 2-3 minutes. She says that not only does this help her relax, but also gets the blood circulating, and leaves your face looking like you just had a natural mini lift.
#3. Blake Lively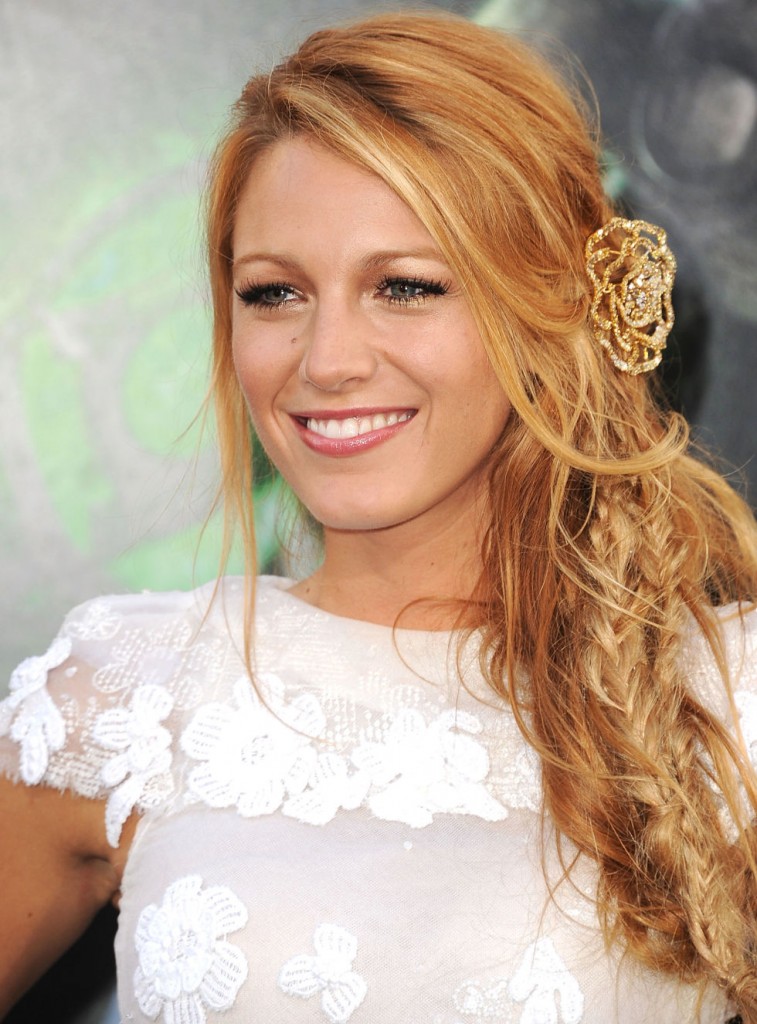 Blake swears by mayonnaise to keep her ends from breaking and her color from stripping. Before shampooing, Blake applies a small amount of mayo to her ends and leaves it in for a few minutes. Then, she shampoos and conditions as normal, and voila – after a while, no more split ends!
#4. Joan Smalls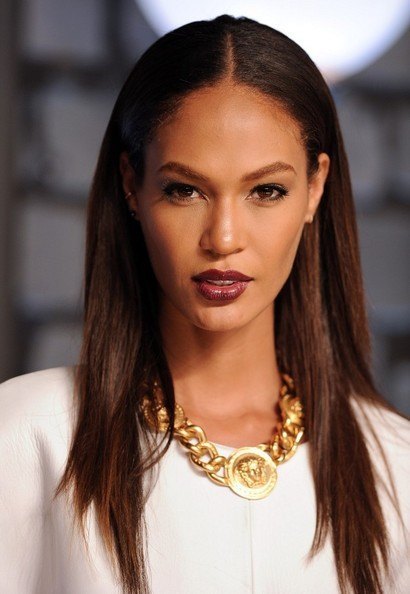 The model mixes a drop of oil into her night cream to add a boost of hydration to her skin…especially in the winter. During those harsh, winter months, the air can become very dry and sometimes, cream just isn't enough.
#5. Candice Swanepoel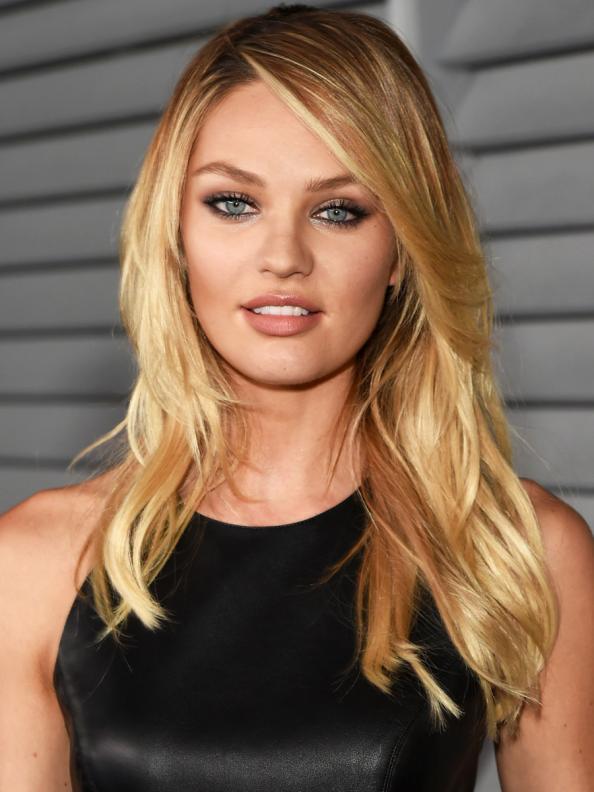 Candice starts each morning with a cold water splash to her face. The cold water gets rid of that morning, puffy look, and gives you a more "awake" look.
#6. Erin Heatherton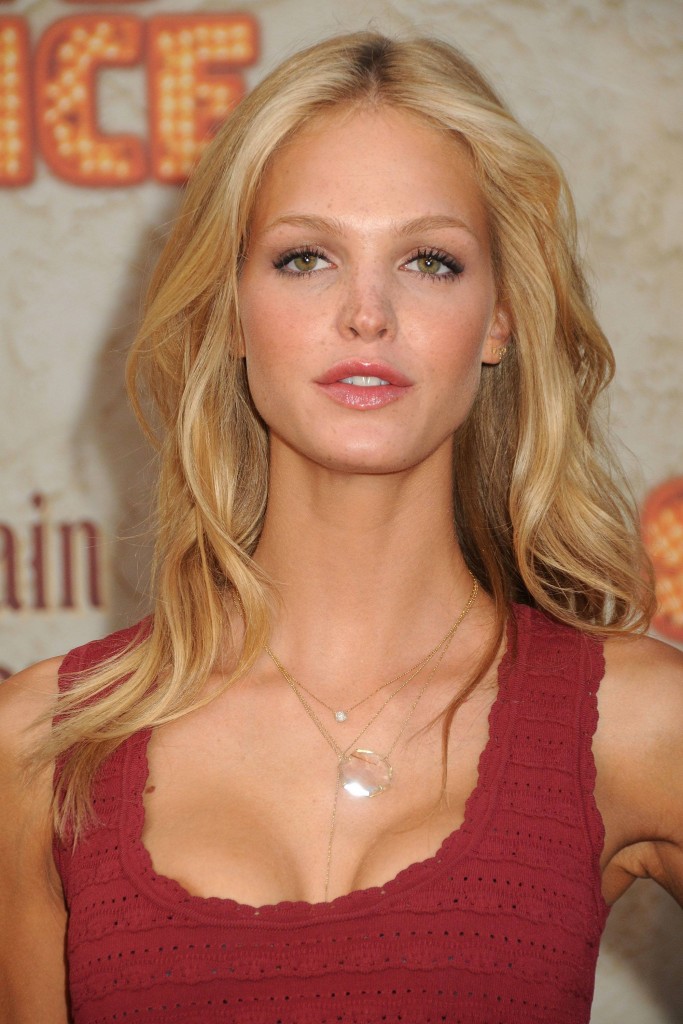 Erin likes to keep it simple and natural by not overloading her face with products. About 2 or 3 times a week, she only washes her face with warm water.
#7. Tyra Banks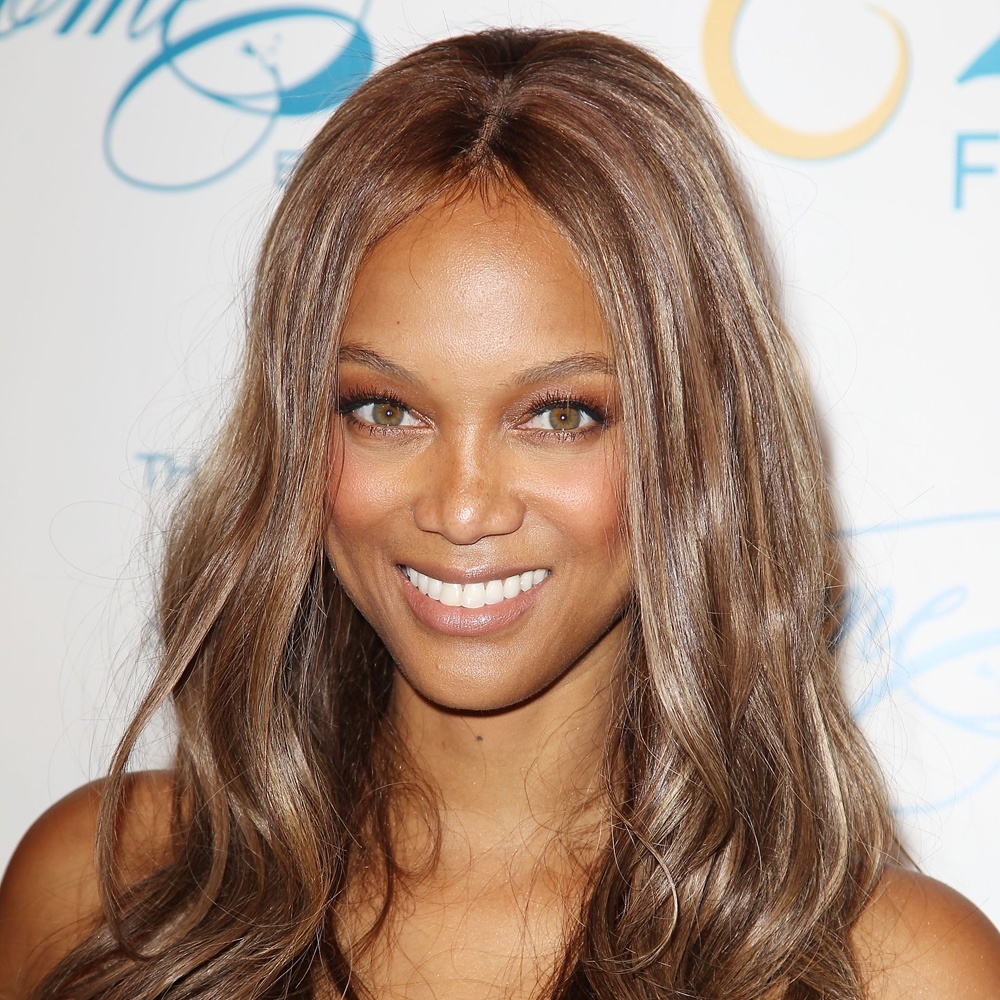 Tyra swears by the "6 minute makeup application". She only uses what she needs, as little of it as possible, and keeps her face looking fresh 24/7.
#8. Molly Sims
Molly attributes her glowing skin to goji berries, antioxidant rich foods, and flaxseeds. She blends this with a scoop of protein powder every morning to start her day.
#9. Doutzen Kroes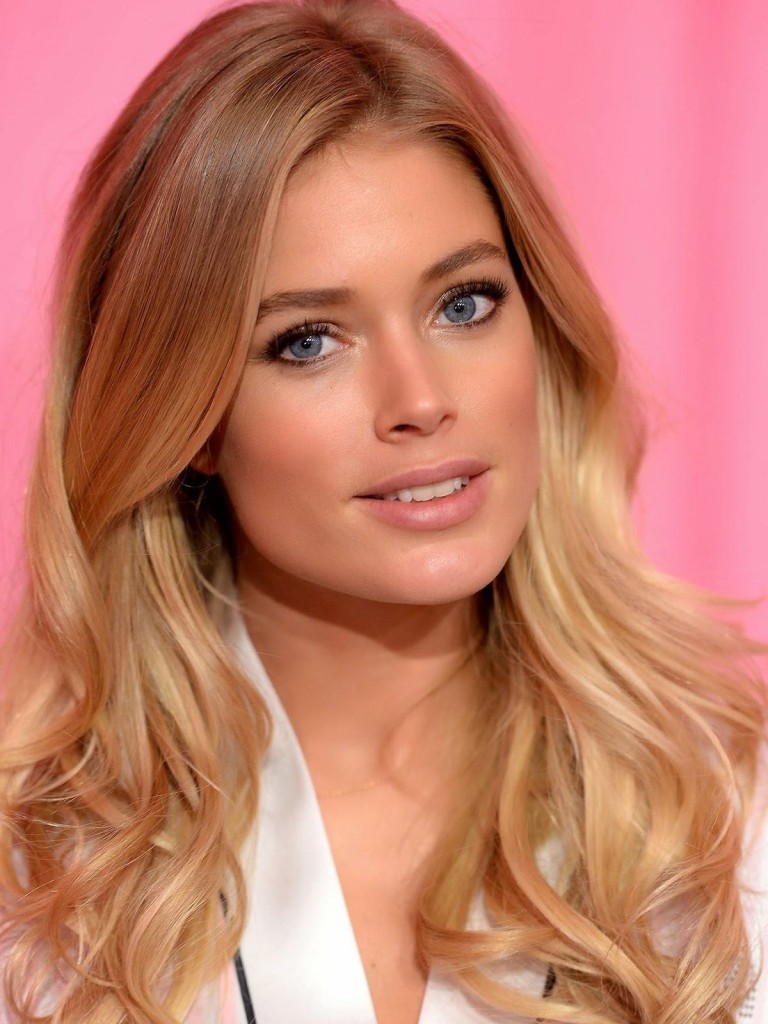 Doutzen applies coconut oil to her hair once a week and leave it in for en entire day. She says that although your hair doesn't look great that day, once you wash it out, it's super healthy and shiny.
#10. Jaime King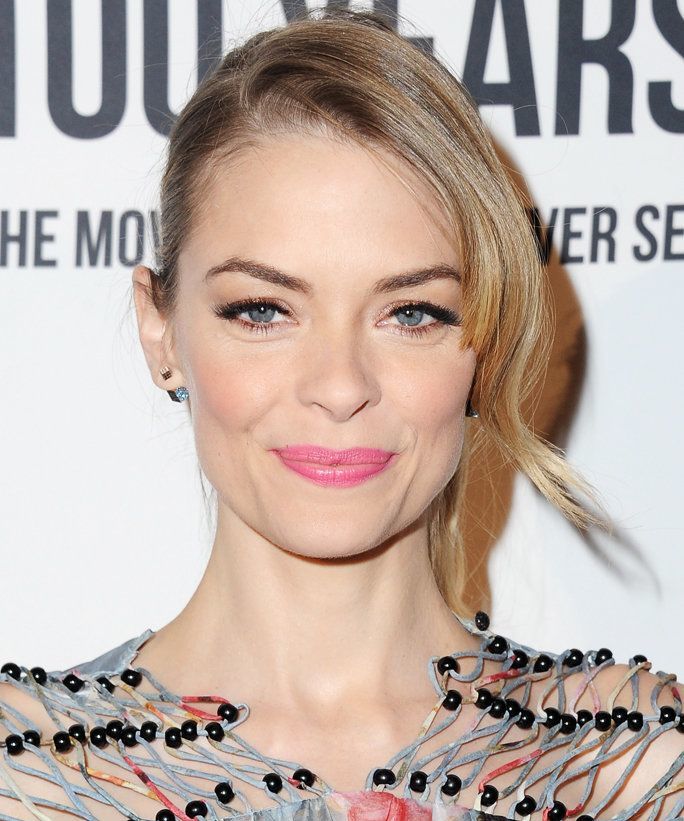 Jamie knows she has a pale complexion, and therefore doesn't try to pile on the makeup. Instead, she sticks to light, peachy and pink tones which complements her skin.
#11. Jennifer Lopez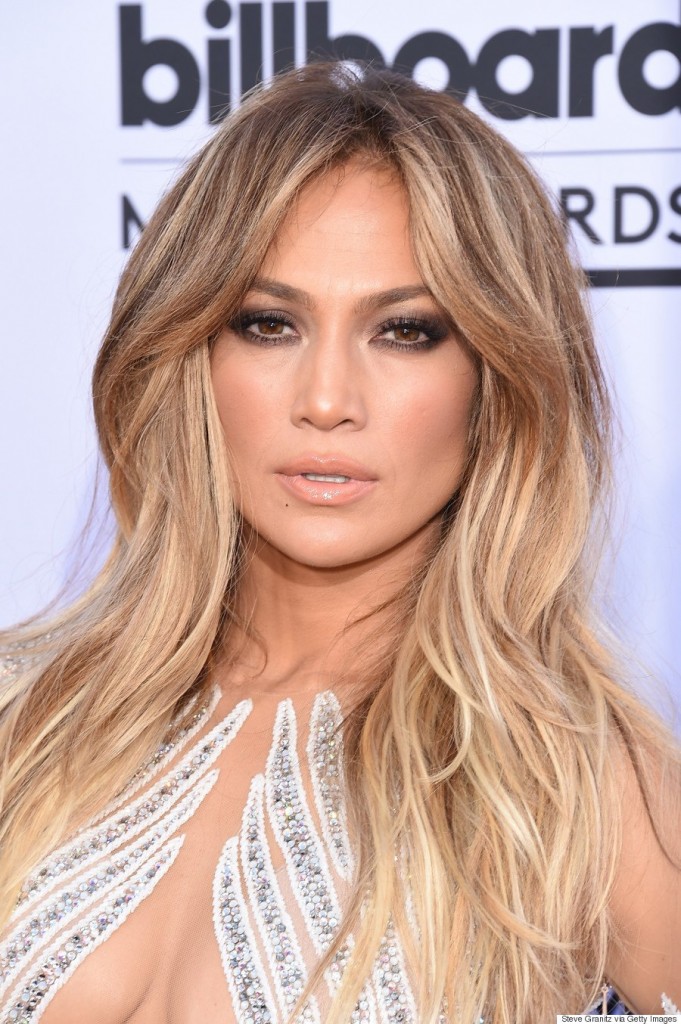 J-Lo is the queen of a glowing complexion, so her skin routine always includes a good moisturizer mixed with a drop of oil followed by a light-diffusing skin perfector.
#12. Lauren Conrad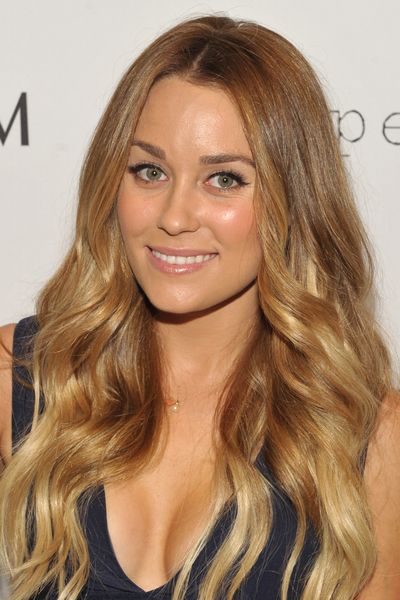 Lauren attributes her beautiful locks to skipping the curling and flat iron a few times a week. By not applying heat to your hair every day, you give your hair time to repair and replenish moisture.
And there you have it! 12 beauty habits from some of the world's most beautiful women! Think you can adhere to their rules? Take the challenge!
Did you enjoy this post? If so, go ahead and share the beauty knowledge 🙂