If you've ever suffered from acne, you know that getting rid of it is just half the battle. The other half is trying to get rid of years and years worth of scars that the acne has caused. These scars can sometimes be extremely visible which can leave anyone feeling self conscious about their skin. Acne scars as well as other scars and dark spots can range from severe red spots to dents, discoloration, and everything in between. Know that you're not alone in this, and that although scars may seem to take forever to disappear, with a little perseverance, you actually CAN erase them for good! This DIY overnight scar remover uses fenugreek as its ONLY ingredient to remove any type of scars, including acne scars, dark spots, uneven skin tone, and sun damage.
DIY Overnight Scar Remover Recipe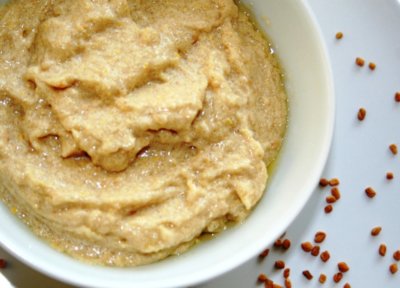 The Benefits of Fenugreek in Removing Scars
Fenugreek leaves, also called methi, have extremely powerful properties, especially for skin, hair, and nails. Fenugreek leaves are processed to make a paste (see recipe below) which is then applied to the affected area. Because of its powerful antioxidant and bleaching properties, fenugreek leaves are the perfect recipe for acne scars and oily skin. The paste goes deep into the skin to gently but effectively fade scars, dark spots, and sun damage, while detoxifying the skin, and pumping it full of antioxidants.
If you've tried every method of removing acne scars, and nothing has worked, what have you got to loose?!? Fenugreek paste has been used for thousands of years in treating skin conditions, and it's one of the most effective and most gentle ways in removing scars.
You'll Need:
Fenugreek leaves (or methi)
Directions: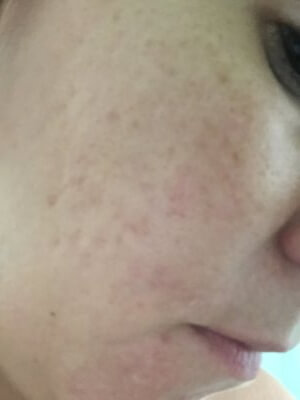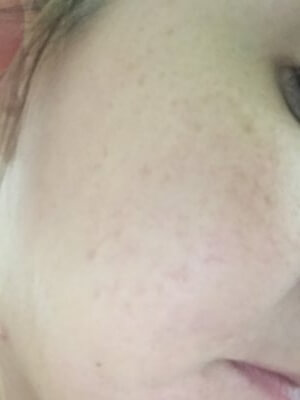 Take a few fresh Fenugreek leaves and blend them until they turn into a fine paste.
Apply the fenugreek paste to the affected areas –  a little goes a long way!
Leave on overnight, and rinse off in the morning.
If you wish to use the paste as a face mask, leave on for 20-30 minutes and rinse off.
Use 2-3 times a week to erase acne scars, dark spots, uneven skin tone, damaged skin, reduce wrinkles, and smooth out skin.
After the first use, you should already see a difference in the scars. Scars should be more faded.
If you like this post, don't forget to share 🙂