If you suffer from acne and oily skin, this DIY volcanic face mask is right up your alley! Made with all natural ingredients such as activated charcoal and bentonite clay (which is made of aged volcanic ash), this mask will go deep into the pores to cleanse, purify, and extract dirt and pollutants. Because of the active ingredients in this face mask, it's an absolute life saver for those with acne as it targets acne and blemishes deeply, cleansing them of the bacteria, and preventing them too. Read more to see how to make this DIY volcanic face mask and be on your way to clearer skin!
DIY Volcanic Face Mask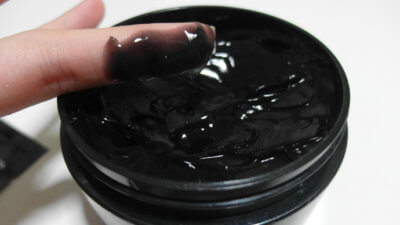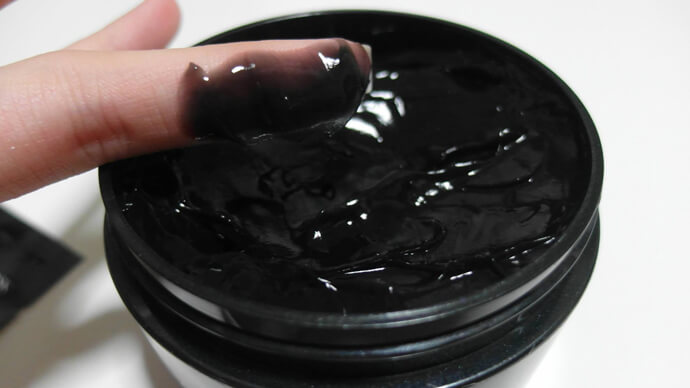 Ingredients:
1 tbsp activated charcoal
1 tbsp bentonite clay (we like Azetc Indian Healing Clay brand)
a few drops of tea tree oil
1/4 cup water
Directions:
To a bowl, add your activated charcoal and bentonite clay.
Heat up 1/4 cup of water and slowly pour the warm water over the charcoal and clay.
Stir slowly using a wooden spoon. If you use a metal spoon you will deactivate the active ingredients in the bentonite clay.
Now add in your tea tree oil and stir.
The consistency should be that of a thick cream.
Apply all over your face and neck and leave on for 15-20 minutes or until the mask has dried on.
Remove using a soft, wet washcloth. Rinse off any residue and follow up with a moisturizer.
Benefits of DIY Volcanic Face Mask:
Targets acne and blemishes to remove and prevent them
Purifies skin
Removes blackheads
Cleanses deeply
Exfoliates
Gets rid of impurities, dirt, and toxins
Leaves skin feeling soft, silky, clean, and brighter.
If you have mild to severe acne, use twice a week for at least a month for best results. Then, use just once a week to prevent any future breakouts.
If you like this post, don't forget to share 🙂