This weekend is the weekend of DIY sugar scrubs (as you can tell), and there is no shame in that! Sugar scrubs are some of the funnest things you can make, and they require few ingredients that you already have on hand! Today's sugar scrub is a DIY banana cream sugar scrub which smells SO good, you'll wanna use it a lot more often than you should! And, as you know, scrubs shouldn't be used daily!
DIY Banana Cream Sugar Scrub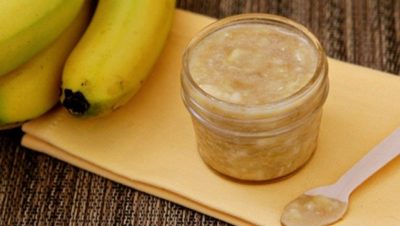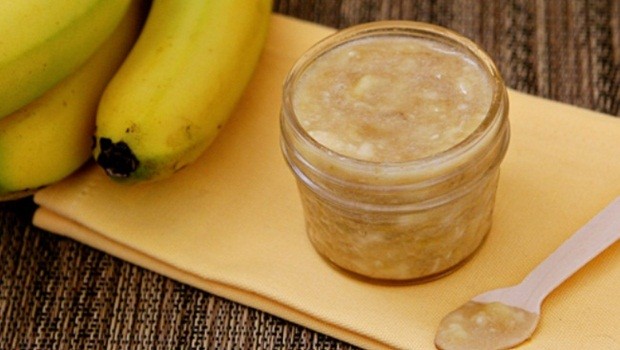 This DIY banana cream sugar scrub will leave your skin feeling super silky and also glowing! Made with entirely natural ingredients, this scrub is SO easy to make, you'll wanna make a fresh batch every week!
Bananas contain vitamin C and B6 which help maintain the elasticity of your skin. They also contain antioxidants to protect your skin from free radicals which can lead to premature aging.
Cream helps soften the skin and milk products are a great anti inflammatory if you have skin problems. It will also leave the skin looking more radiant.
Sugar  is a natural humectant, which means it draws moisture from the environment into the skin.  It also acts as a gentle exfoliant.
Ingredients:
Directions:
In a medium sized bowl, mash the banana with a fork.
Stir in cream, sugars, vanilla extract, and nutmeg.
Mix until well blended.
Scoop into a clean, airtight jar or container.
Use in the shower onto wet skin and scrub in slow, circular motions. Rinse off and pat dry.
Store in the refrigerator for 2 days.
Like this post? Pin and Share 🙂