Dark spots, stretch marks, skin stains, and sun damage are something which we all suffer from at one point or another in our lives. Sadly, it's just part of many, many skin ailment which we all get, but if you're looking to erase the look of dark spots, stretch marks, skin stains, and/or sun damage, we've got the cure for you! Natural skin remedies have become increasingly popular as people have more access to information and realize that commercial products are laden with chemicals and alcohols. This DIY dark spot remover gel is an amazing alternative to commercial products because it's completely natural and it works just as well!
DIY Dark Spot Remover Gel Recipe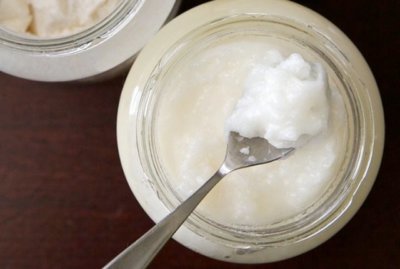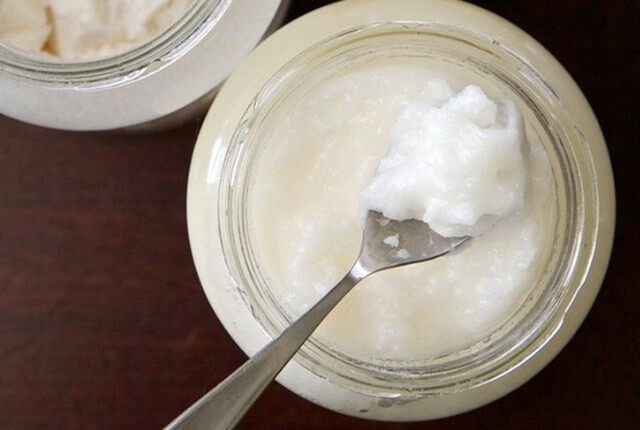 Ingredients:
Directions:
Mix equal parts aloe vera gel with organic coconut oil and stir well.
Next, add in essential oils of your choice and stir again.
Scoop mixture out into a clean, airtight jar.
Can be stored for months without refrigeration, but if you'd like a solid form, you can definitely refrigerate it.
How to Use the DIY Dark Spot Remover
Scoop out a small amount with your fingertip and apply over affected areas every night before bed. Can also be used in the morning. Gentle enough to use every day, this dark spot remover only only removes dark spots, stretch marks, or sun spots, but also softens skin, fills in lines and prevents wrinkles, and gets rid of any acne.
If you like this post, don't forget to share 🙂