Skin highlighters have become super popular in the last few years and that's because they're great at what they do! Basically, a highlighter highlights the best parts/features of your skin. This usually includes cheeks, brows, and eyes. Applying a highlighter to these areas "lifts" the skin up, giving it a more youthful and glow-like appearance. The problem with commercial highlighters is that they're packed full of chemicals, and if you love homemade stuff like we do, you know how bad these makeup products can really be. This DIY skin highlighter is all natural, free of any chemicals, and actually works!
This is why we've scoured to find some all natural makeup recipes for those who don't want to bombard their skin with chemicals. This DIY skin highlighter contains just 3 ingredients which are 100% all natural and it works JUST as well as a commerical one. Not to mention you'll be saving a ton of dough! So…let's recap! By making this DIY skin highlighter you're #1. Saving money, #2. Saving your skin, and #3. Saving the environment. Convinced yet?
DIY Skin Highlighter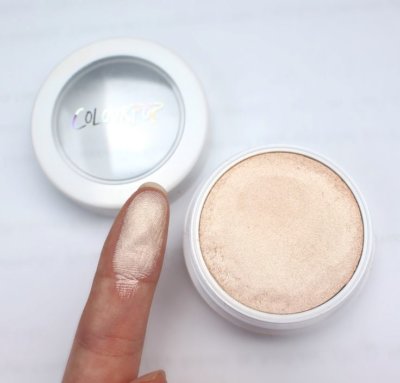 Ingredients Needed:
Directions: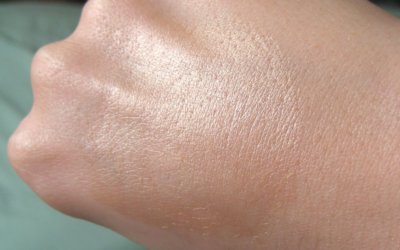 In a double boiler, melt all ingredients together over medium heat. Do so in a glass jar or bowl over a hot pot of water.
Once melted, pour the mixture into a clean tin or small jar.
Mica tends to sink to the bottom, so before your mixture sets, it's imperative that you stir, stir, and stir.
After stirring well, press your mixture down into the container.
If you need a darker highlighter, just add more mica, making sure to stir before it sets!
Let it set for half an hour and you've got your very own homemade skin highlighter! Use this highlighter in the corners of your eyes to open them up and brighten, as well as on the apples of your cheeks extending towards your ears.
If you like this post, don't forget to share 🙂