This DIY glowing face mask with cocoa & avocado will nourish and hydrate even the driest of skin and leave skin super soft and glowing. Made with cocoa, avocado, and honey, this is the ultimate moisturizing face mask that you're gonna want to use every week! Because these ingredients are super soothing, this DIY glowing face mask is gentle enough to use as often as you need. This mask is recommended for anyone with dry, aging skin since the ingredients are packed full of hydrating properties.
DIY Glowing Face Mask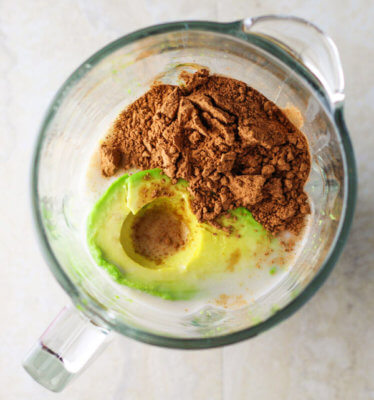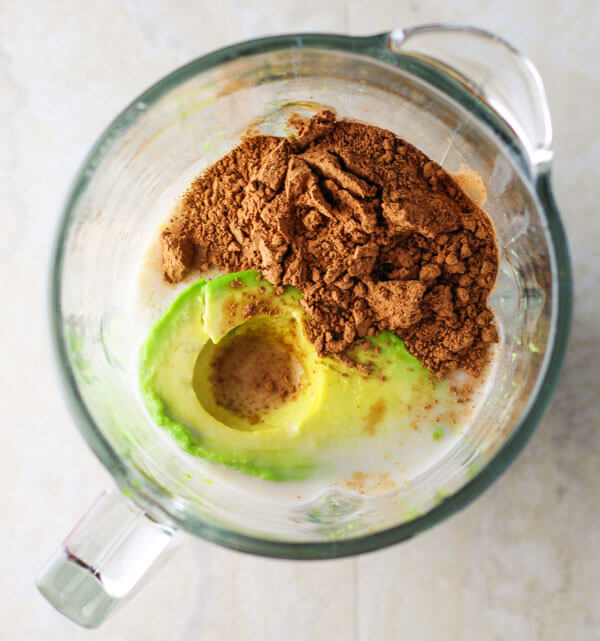 Ingredients:
1/4 ripe avocado
1 tbsp cocoa powder
1 tbsp honey
Directions:
In a small bowl, mash the avocado until smooth. Make sure to get out any clumps so that it goes easier onto the skin.
Once the avocado is well mashed, add in cocoa powder and honey and mix well.
Apply to a clean face and massage in slow circular motions all over face and neck.
Leave on for 30 minutes and rinse with lukewarm water.
Pat dry and follow up with a moisturizer.
Why This DIY Glowing Face Mask Works:
Avocado is packed full of fatty acids that penetrate the skin and hydrate dry, parched skin.
Cocoa powder contains antioxidants that help repair skin cells and neutralize free radicals.
Honey is anti-bacterial and anti-septic which cleanse the skin and removes any dirt or build up.
If you like this post, don't forget to share 🙂