If you use serums on a regular basis, you know that one of the top and main ingredients is hyaluronic acid. Well we're here to tell you right now to STOP buying those expensive serums, because we've got an awesome DIY hyaluronic acid serum recipe you're going to love. This recipe consists of only two ingredients and takes literally seconds to prepare. Oh…and did we mention the amount of money you'll save?!?
DIY Hyaluronic Acid Serum Recipe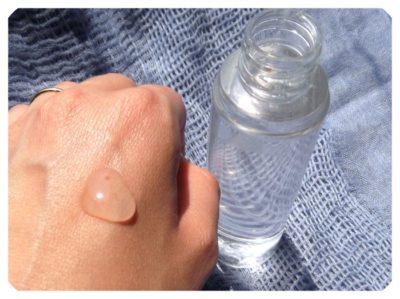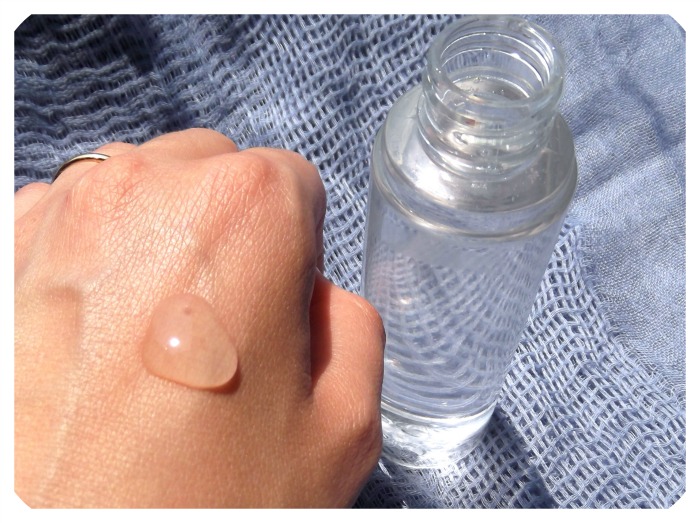 Once you realize just how easy is to make your own hyaluronic acid, you'll seriously never buy another bottle again! All you need is a dropper bottle, water, and hyaluronic acid powder which you can purchase on Amazon or at your local health store. It's really that easy!
Benefits of Hyaluronic Acid:
So why use hyaluronic acid, you ask? Here are some of its amazing benefits!
Moisturizing and hydrating: hyaluronic acid has some very powerful moisturizing agents which keep skin supple and soft at all times.
Soothing: If you have dry or irritated skin, hyaluronic acid will take care of all of that.
Protecting: The serum provides a really strong barrier against environmental factors, so your skin stays nice and clean.
Healing: Does a great job at healing old scars, dark spots, and age spots.
Anti-Aging: One of its most important jobs, hyaluronic acids is the KING of anti-aging serums. Reduces the appearance of fine lines and wrinkles and also prevents them.
What's great about this DIY hyaluronic acid serum is that it can be applied anywhere from your face, to your tummy, legs, or arms, and as often as you want!
We recommend you apply it twice a day for best results.
Ingredients Needed:
1/8 tsp hyaluronic acid powder
2 tbsp distilled or purified water
glass bottle with dropper
Directions:
In a clean bottle dropper, add the water and top with the hyaluronic acid powder.
Shake well and store in the refrigerator.
The serum will turn into a gel like substance after a few hours, but that's totally normal!
Will keep for only 2-3 weeks since it doesn't contain any preservatives, but the amount above will suffice for exactly that time if used twice a day!
If you like this post, don't forget to share 🙂