Sea salt has a number of beauty benefits, and is often used in many DIY beauty recipes. This is because sea salt has a number of properties that are beneficial to the skin, including cleansing, exfoliating, shrinking pores, and tightening the skin. Especially for those with acne prone and oily skin, sea salt can greatly reduce the amount of sebum (oil) that the skin produces! This DIY salt toner is super easy to make and will control oil production, shrink pores, and exfoliate the skin, getting rid of flaky skin and dead skin cells to reveal softer, brighter skin.
DIY Salt Toner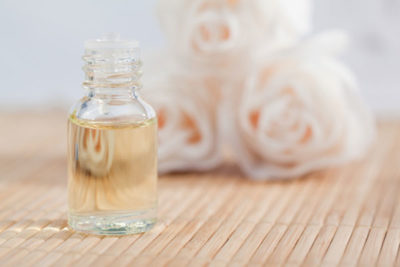 Ingredients:
Directions:
In a medium sized bowl, mix all ingredients until well combined.
Keep stirring for a minute or two until the sea salt dissolves into the water.
Pour the solution into a clean bottle or even a spray bottle.
Shake well before each use.
Apply the toner every night before bed after cleansing using a cotton ball. You can also spray directly onto skin if you're using a spray bottle.
Benefits of Using The DIY Salt Toner:
Shrinks pores
Reduces production of sebum
Balances skin's pH
Softens skin
Reduces the appearance of wrinkles and fine lines
Reduces the appearance of scars and dark spots
Brightens skin
Prevents the formation of acne and breakouts
***BONUS***
You can also use this DIY salt toner as a salt hair spray! Simply spray directly onto damp or dry hair and scrunch!
Like this post? Share and Pin 🙂